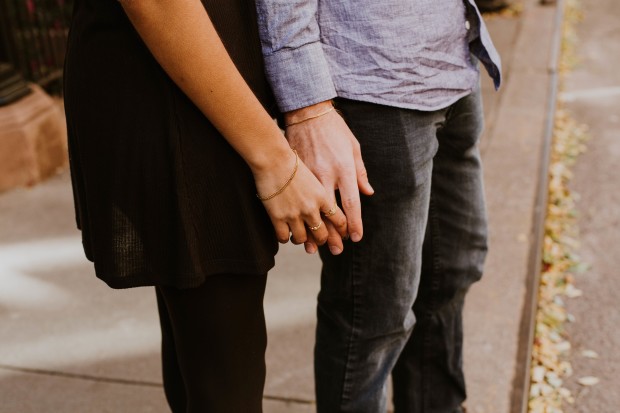 China is seeing a rise in "rent-a-girlfriend/boyfriend" apps as the Lunar New Year comes tomorrow. Yup, these apps do exist.
Reuters reports that there are five major date-hiring apps in China. The most popular one being Hire Me Plz. (Did a teenager think of this name?) It's also found that singletons would ask for ¥1 to ¥10,000—you do the math—just to be someone's SO for an hour to a day. These payments entails them to either a chat, a date, a game of mahjong, or a foot massage.
According to the media outfit, these singletons turn to these apps "to appease their parents" during the Lunar New Year.
"Our business model is still new, though an increasing number of young people have accepted the idea of selling their time as commodity," Cao Tiantian, Hire Me Plz founder, tells Reuters.
You might be thinking that this is a form of prostitution, but these services don't involve sexual activities. Chinese laws also don't have prohibitions against date rentals.
What do you think? Would you do the same if we had something similar here in the Philippines?
[
CNET
and
Reuters
]
Photo courtesy of Unsplash
Follow Preen on Facebook, Instagram, Twitter, Snapchat, and Viber