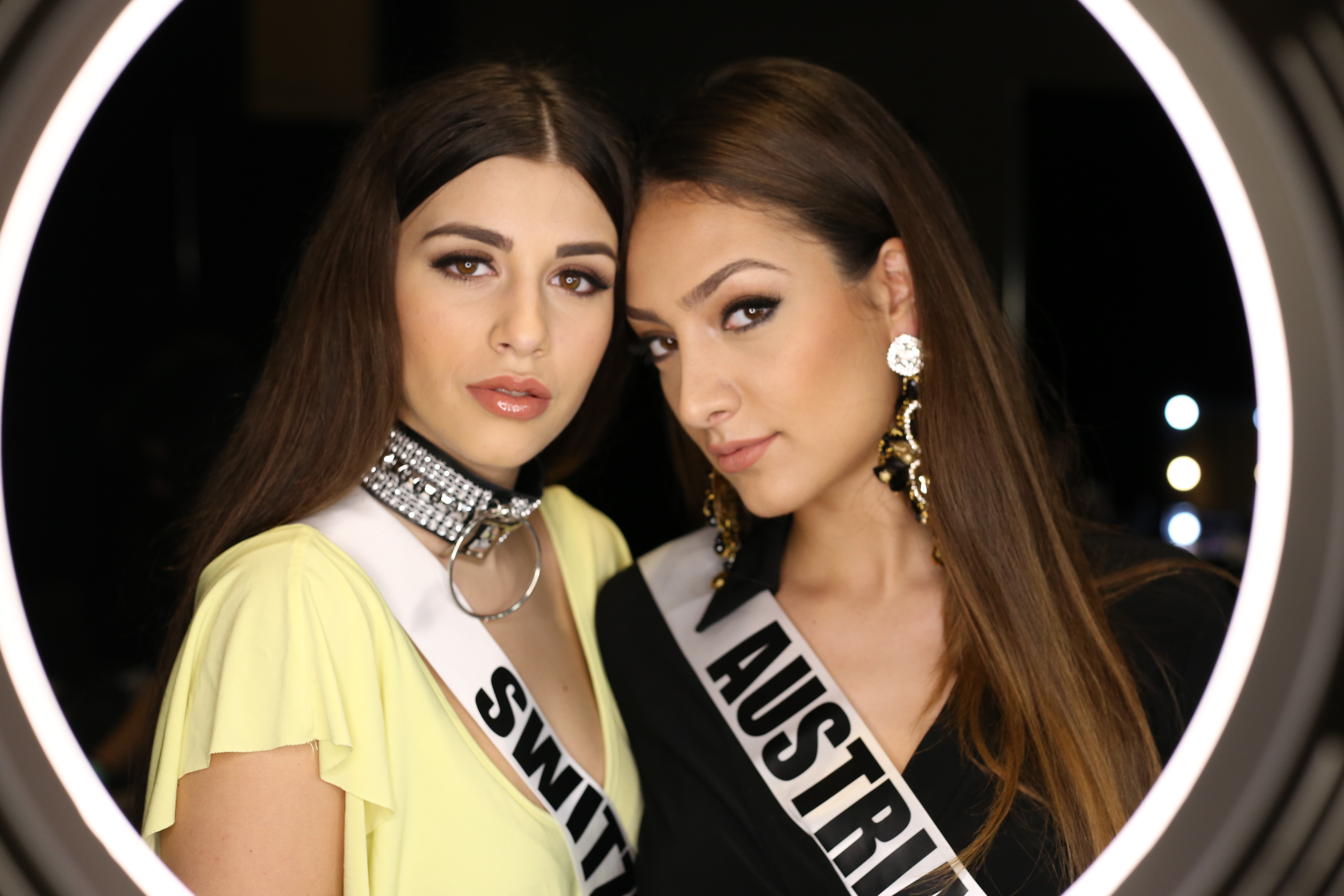 After weeks of various appearances and events, we are two days away from the big coronation night of the 65th Miss Universe Pageant.  It's now time to discuss what has been the trend among the beauty queen when it comes to how they choose their makeup looks.
Is it smoky and sultry? Is it natural and glowy? Which colors do the women favor? We answered these question by talking to Jaycee Matias, training manager at MAC Cosmetics, on how the contestants pull off their beauty queen look.
What are the trending looks for this pageant season?
There are four looks that the contestants favor: bold eyes and neutral lip, neutral eyes and bold lip, all bold look, and the all neutral look. All of them have a reference to old Hollywood glam but with a bit of a modern update.
What are the lip colors most used?
For red, it's still the Ruby Woo. For neutrals, it can be Whirl, Taupe, Mehr, or Velvet Teddy.
What colors are involved in their chosen eye looks?
When it comes to pageants, there is a tendency to avoid black. It looks too harsh. For the crease of the eye, we go from brown, amber, or soft brown shades. Burgundy is also used for liner instead of black to give definition.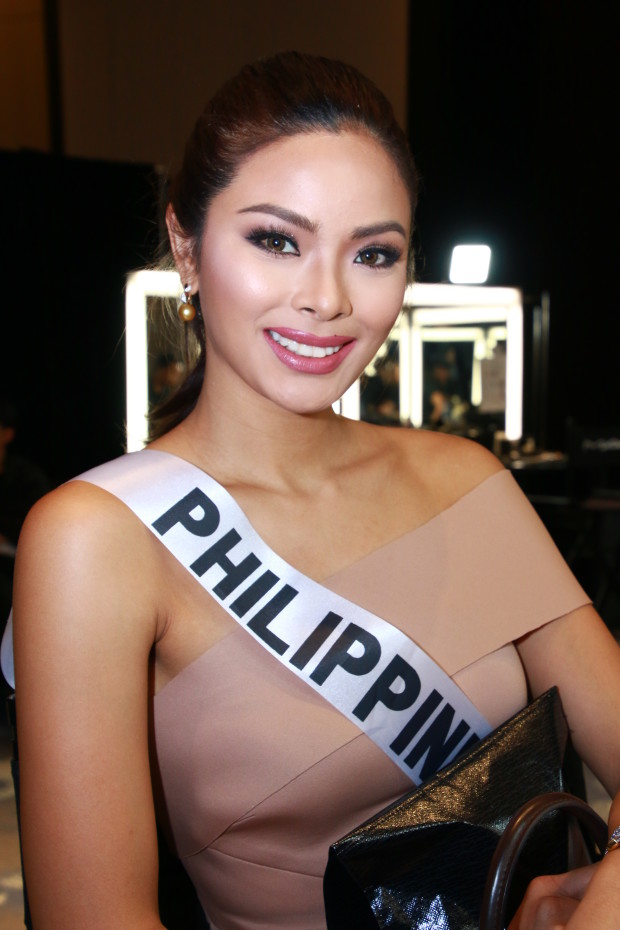 What do beauty queens do to achieve their perfect brows?
It's all about using three colors: the darkest shade for the tail, a midtone shade in the middle, and the lightest shade to fill in the inner corner. It's all about the brushed up look so brow gel is important. A clear one is good since you don't want to add too much color and also helps set the brows in place.
How do they pull off the neutral look?
It's by using foundation that won't cake up and will give you coverage despite the lights and camera flashes. We use the Studio Fix Foundation and set it with the Studio Perfecting Loose Powder. [For those who want to achieve] the same effect for every day, they can use the Studio Waterweight Foundation and the Mineralized Pressed Powder.
How do the contestants maintain their look the whole day?
We make sure to keep their skin hydrated. Dry skin is why your makeup doesn't last the whole day. The Lightful C Marine Bright Formula Softening Lotion is good to instantly hydrate the skin. You can put some on a cotton round and let it sit on the dry areas of the face for a few minutes. Next is the Mineralized Charged Water Gel Moisturizer to keep the face supple.
Follow Preen on Facebook, Instagram, Twitter, Snapchat, and Viber