Still at a loss for what to eat in the office every time lunchtime rolls around? Sick of having the same bowl of yogurt and granola every day for breakfast? We hear you. In Preen Food Diaries, we take a closer look at the eating habits that keep people fit, healthy, and satisfied, while taking note of the treats they allow themselves to indulge in.
Almost a month has passed since Tricia Gosingtian and RG Gabunada tied the knot. And if you follow both of them on social media, you'll see that they're already enjoying married life  as they go on more trips, shop for furniture, and of course, cook meals together.
https://www.instagram.com/p/BP7UJLAAngb/?taken-by=rgabunada
The newly-weds often share photos of their home dishes with the #RGandTriciaMarriedLifeReport hashtag. But we got a more in-depth look into it in this edition of Preen Food Diaries.
Breakfast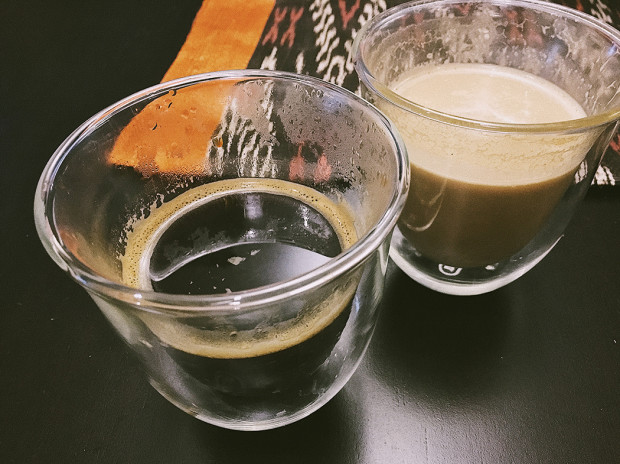 We always start our day with coffee. We cannot miss it for the world. A day without coffee makes me a bit cranky and lethargic. We usually just pull shots from our espresso machine. I would have an Americano while Tricia would have a latte. If there's more time, I'd manually brew a cup with my Kalita 155 pourover.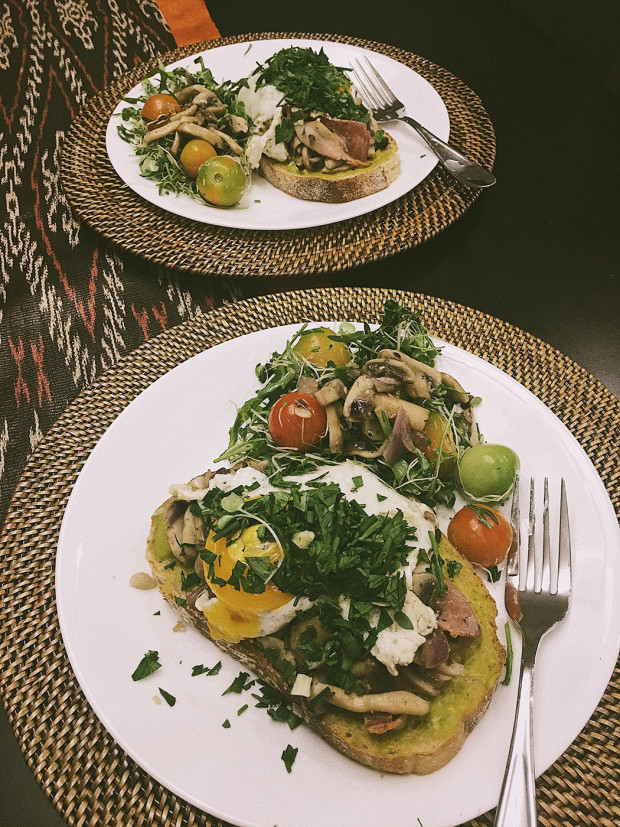 For breakfast, it is usually light. On a lazy day we just eat cereal with milk. When there's more time, we would usually have toast. The photo above is our go-to Avocado Toast. Tricia prepares the avocados and greens while I fry or poach the egg. Ripe Avocados are mashed and spread on a slice of bread. It is then topped with a runny egg and some meat and greens. Bacon, chives, and alfalfa sprouts or whatever is readily available in the fridge.
Lunch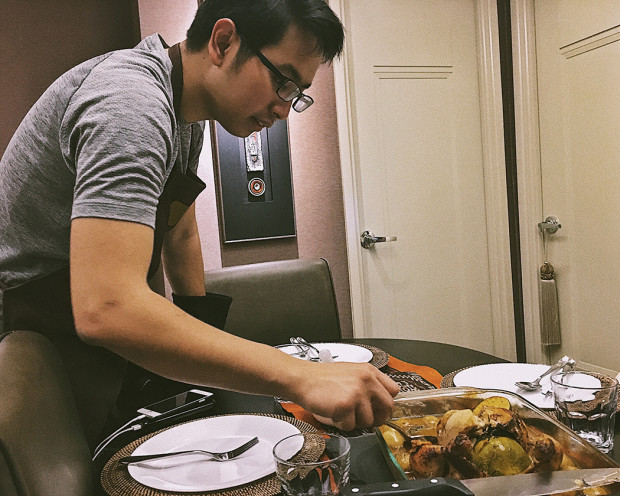 For lunch, we would usually eat out especially if we are out and about working or doing some errands. But if given a chance, I would usually cook for lunch, because it helps me de-stress
Dinner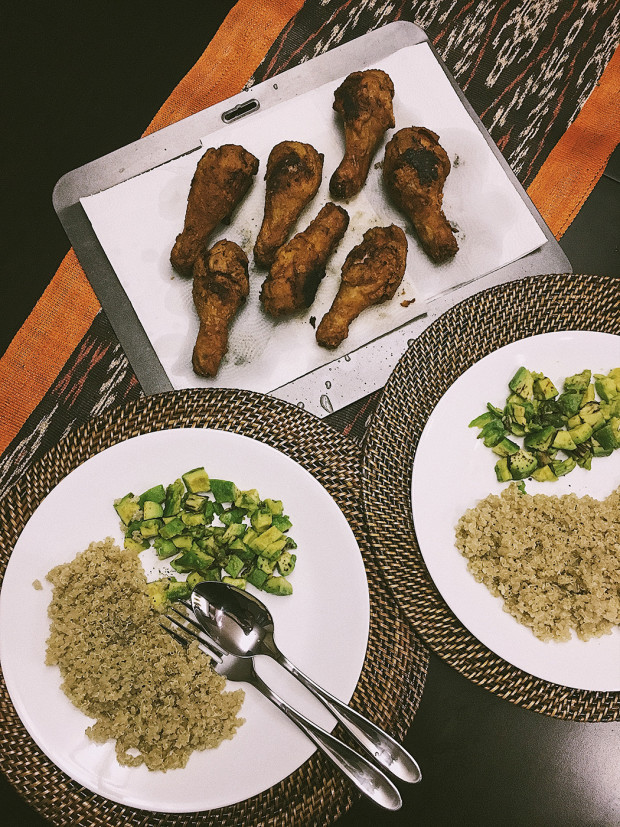 For dinner, we settle with something simple and easy to cook using my favorite cast-iron pan. Steak or Fried chicken is quite easy to whip up but nothing beats a warm Tinola or Nilaga soup as we settle down and chat about how our day turned out.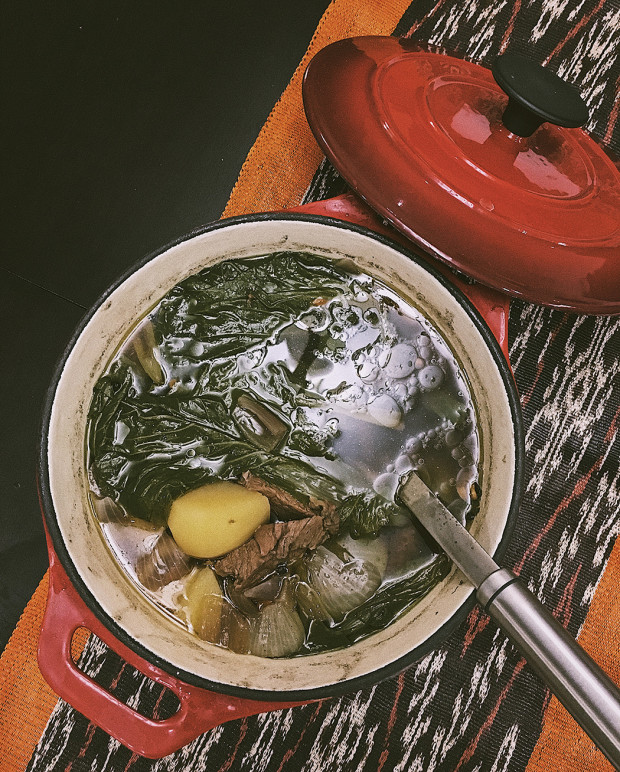 Photos by RG Gabunada and Tricia Gosingtian
Featured image courtesy of Tricia Gosingtian's Instagram account
Follow Preen on Facebook, Instagram, Twitter, Snapchat, and Viber