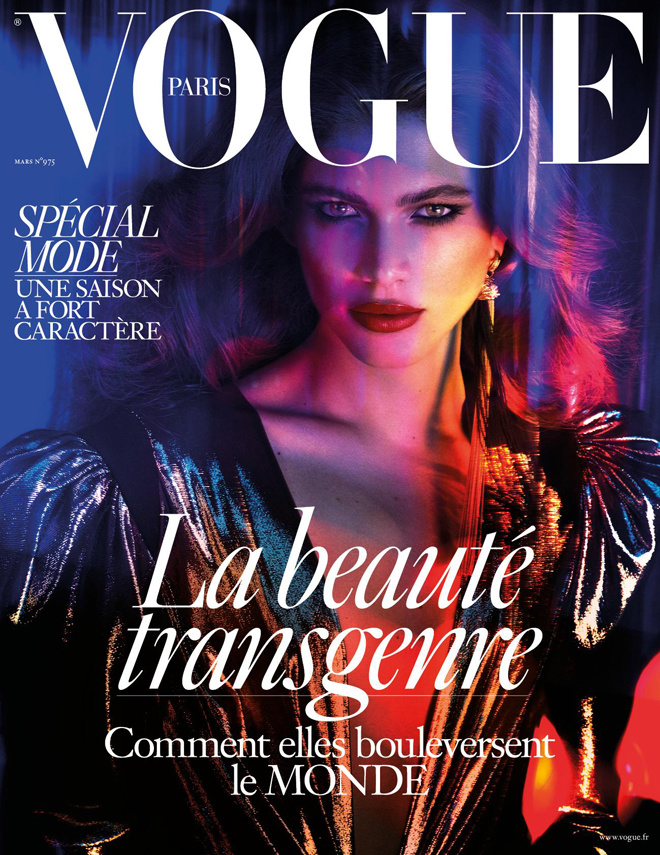 Vogue Paris continues to push the envelope as they announce their March cover girl—Brazilian transgender beauty Valentina Sampaio.
The cover was shot by Mert Alas and Marcus Piggot, and was styled by the magazine's editor-in-chief Emmanuelle Alt. She described Valentina as stunning as and the absolute equal of Gisele [Bündchen], Daria [Werbowy], or Edie [Campbell].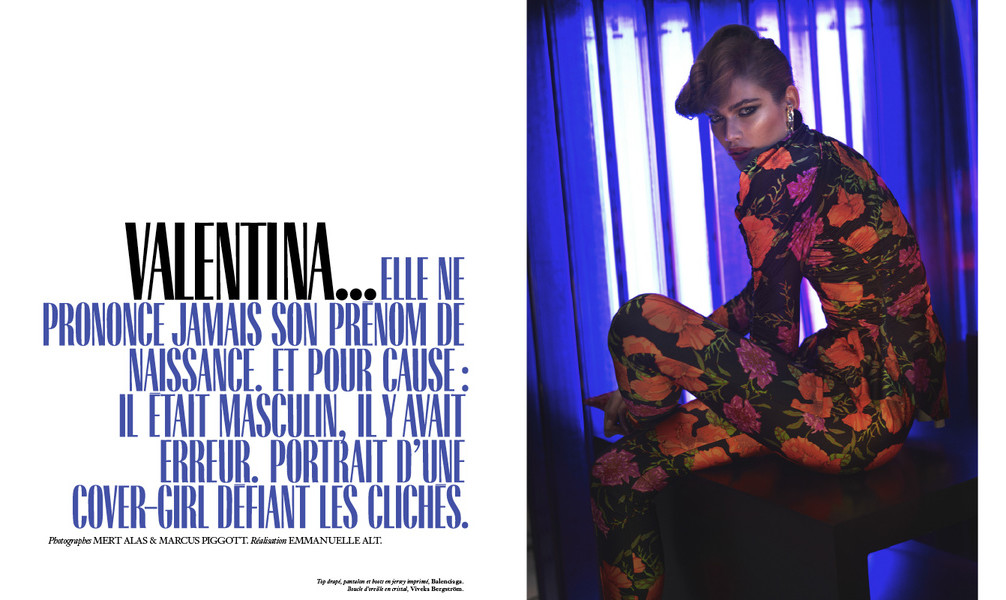 Valentina landed the cover not only for her looks and personality, but because "despite herself she embodies an age-old, arduous struggle to be recognized and not to be perceived as something Other; a gender exile." "Valentina is a glamorous standard-bearer for a cause that is already active," Emmanuelle wrote in her March 2017 editorial.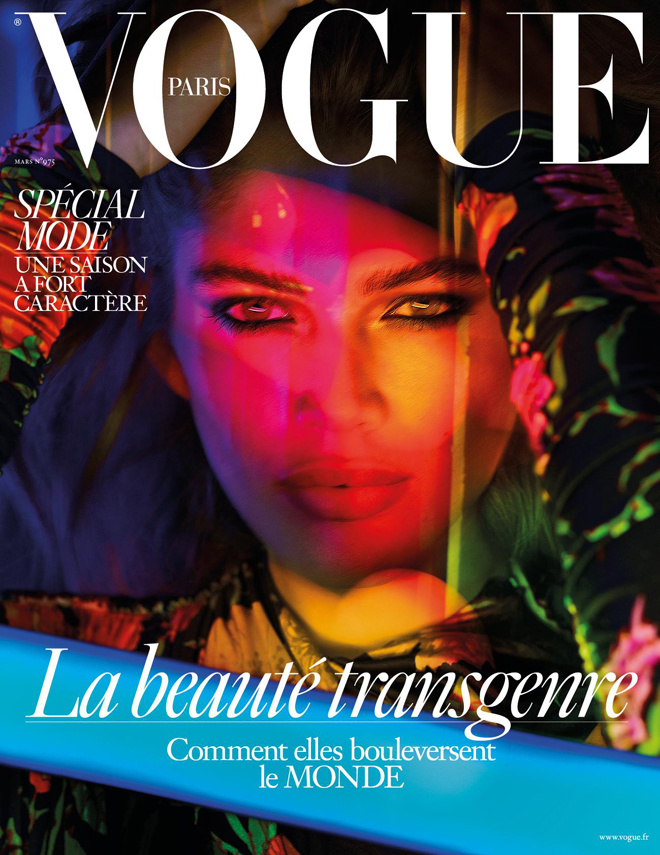 "Trans people, the ultimate symbols of rejection of conformity are the icons that Vogue supports and chooses to celebrate." She closed her editorial letter saying, "But only when a transgendered person poses on the front cover of a fashion magazine and it is no longer necessary to write an editorial on the subject will we know that the battle has been won."
Slow clap to Emmanuelle, Valentina, and Vogue. We can't wait to flip through the magazine pages.
[
Vogue Paris
 and 
Refinery29
]
Photos courtesy of Vogue
Follow Preen on Facebook, Instagram, Twitter, Snapchat, and Viber