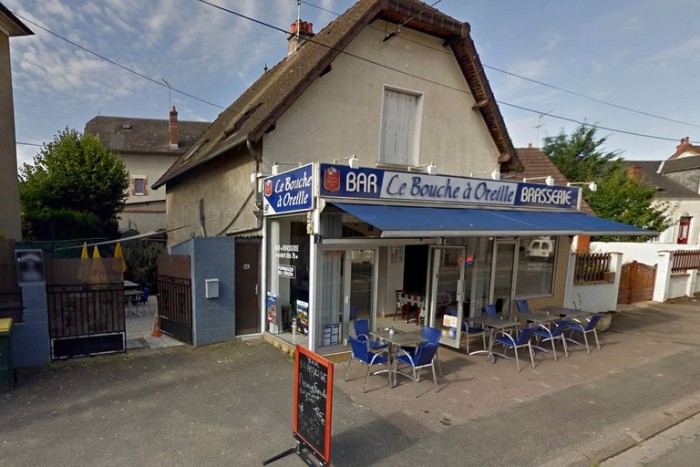 When the Michelin Guide dropped their 2017 edition for France, they awarded one star to a brasserie called Bouche à Oreille in the French town of Bourges. They didn't realize they made a huge mistake and awarded the wrong restaurant. Yikes!
The owner Véronique Jacquet heard it on the radio and thought something was wrong. "It was impossible that this could happen to me. I run a small working-class brasserie, nothing to do with a gourmet restaurant," she said during an interview with The New York Times. Her small restaurant only seats 20 people for lunch and she is the only server-slash-cook-slash-bartender in there, so she laughed it off.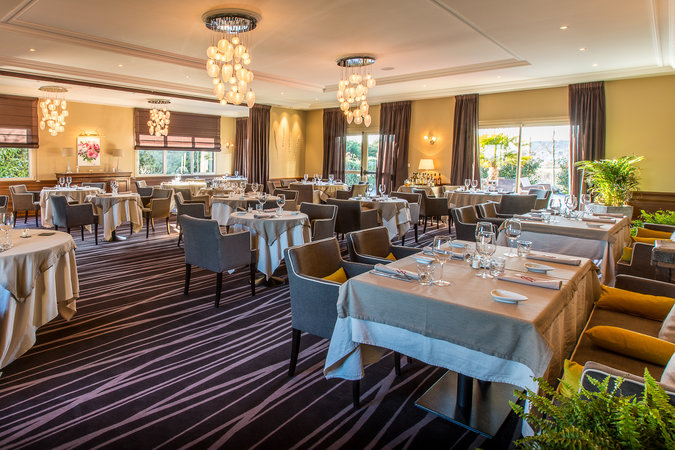 The star was originally for Bouche à Oreille by chef Aymeric Dreux found in the town of Boutervilliers, which was in the south of Paris. The mistake was understandable because not only do they carry the same restaurant name, but they have very similar street names as well. Véronique's brasserie was located on route de la Chapelle while chef Aymeric's was on rue de la Chapelle. Damn, that's so close.
Not only did the owners get confused, but so did the customers who called chef Asymeric and asked if he opened a new location.
"Of course we don't like to make mistakes," said the Michelin spokesperson to The New York Times. "To err is human. The most important thing for us is that neither restaurant was negatively affected."
[
Eater
 and 
The New York Times
]
Photo courtesy of Google Maps and Bouche à Oreille
Follow Preen on Facebook, Instagram, Twitter, Snapchat, and Viber