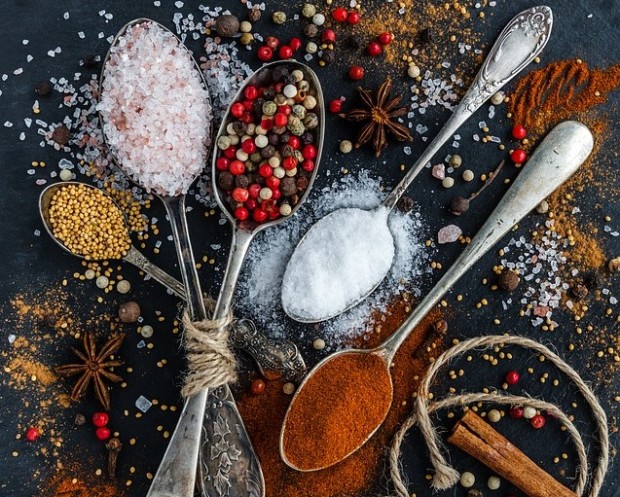 It's true that you can find your healthy needs in the kitchen. If you saw Martine Cajucom's immunity booster shot recipe, you'll know that the spice rack is a good source as well.
Aside from seasoning your meals, spices can combat diseases. It's found that they have the same nutrients as vegetables, including antioxidants. They are technically concentrated from veggies and plants after all. To know more about the health benefits of the spices we know, here's a simple guide.
Turmeric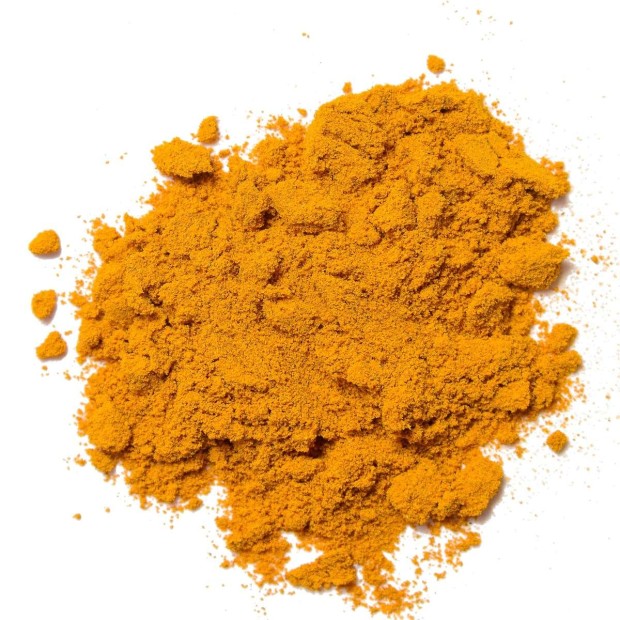 As we mentioned before, this spice is a potent anti-inflammatory. It's said that this can inhibit certain breast cancer cells and protect you from colon cancer. You might want to eat a bowl of curry after reading this.
Cayenne
If you love spicy food, you'll be glad to know that cayenne has anti-bacterial properties. The capsaicin in the pepper is also proven to be an anti-carcinogenic and analgesic.
Cinnamon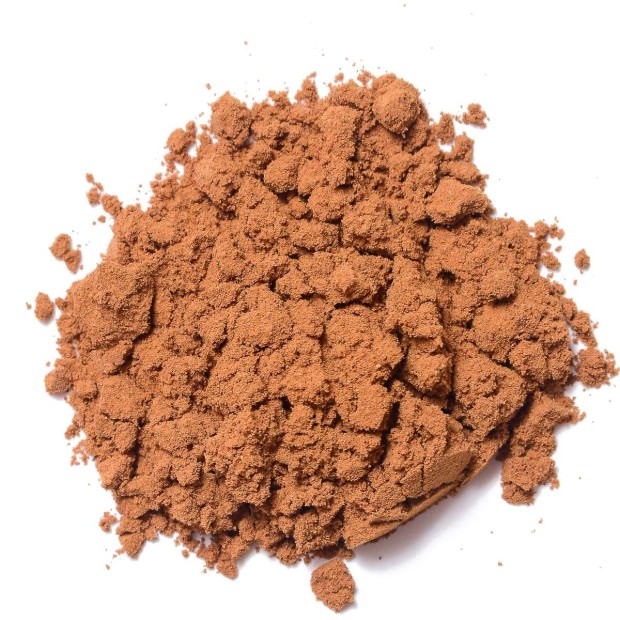 We know the feeling of getting sugar spikes and drops. Luckily, the antioxidants found in cinnamon can help prevent that and improve the metabolization of glucose. It also helps prevent diabetes and heart disease within six weeks when consumed regularly. Try it with warm milk and honey or even with your coffee, but don't attempt to do the cinnamon challenge.
Nutmeg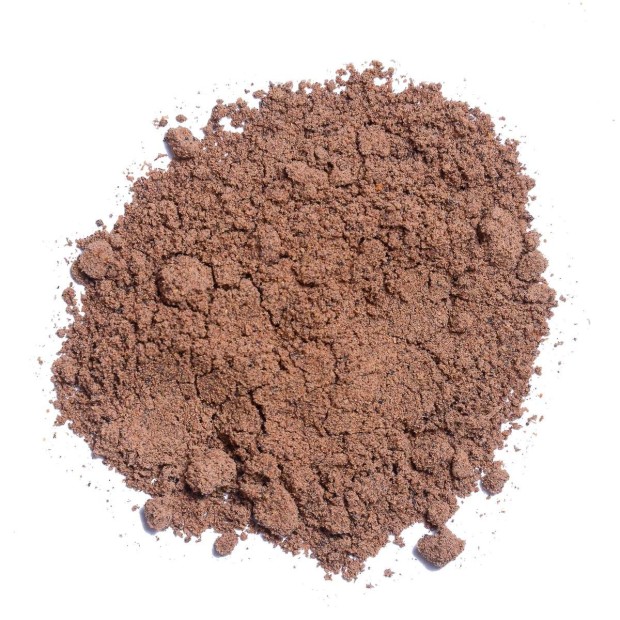 Nutmeg is known as a dessert spice. Funnily enough, it can prevent cavities by fighting the bacteria in your mouth. Feel free to add a dash in your morning coffee.
Clove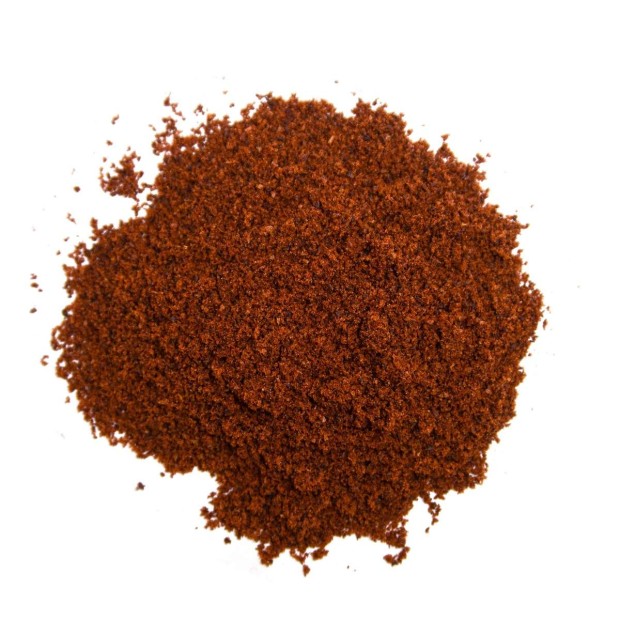 Clove is popularly known as an anti-inflammatory used to sooth muscle pain. When consumed, it can help with indigestion and constipation problems. You can also use this to create a homemade mask to get rid of your acne and other blemishes.
Cardamom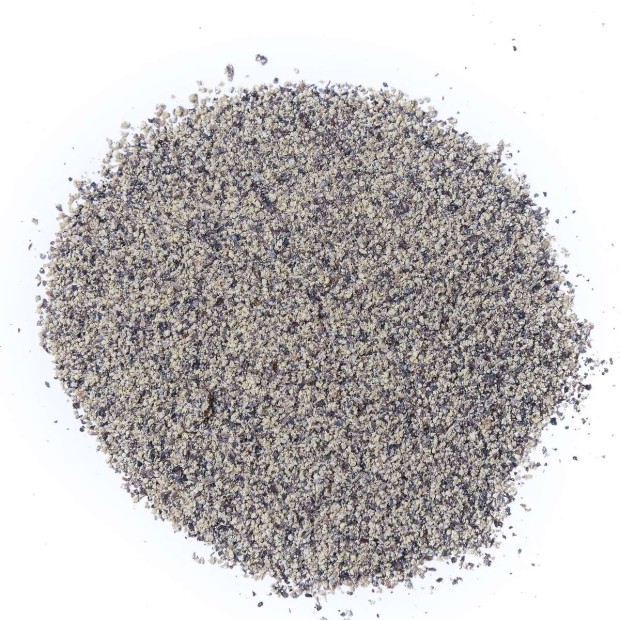 This is considered an exotic spice as it's not that common. However, cardamom has a significant amount of potassium, calcium, and magnesium. The potassium can help with providing natural electrolytes to your body and control blood pressure. It's also found to be a potent diuretic to wake your system up when needed.
Black pepper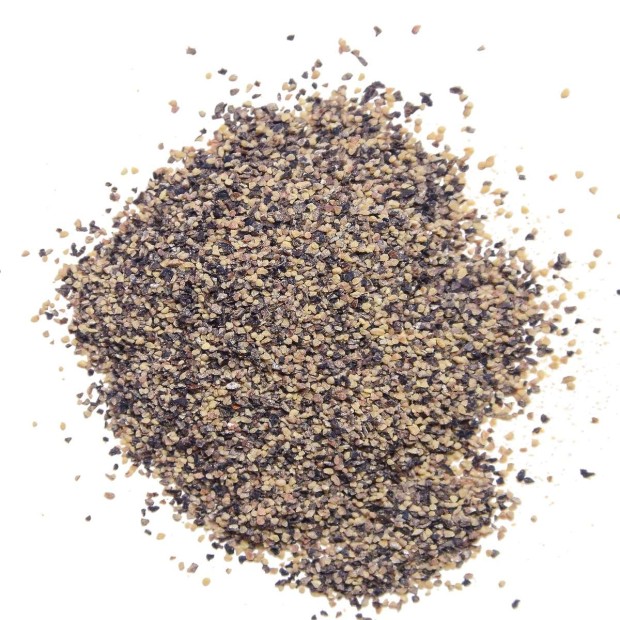 This isn't just a regular spice partnered with salt. Black pepper increases gut motility and helps in the absorption of potassium, calcium, and zinc. It's also a good antioxidant that can remove harmful free radicals in the body.
Cumin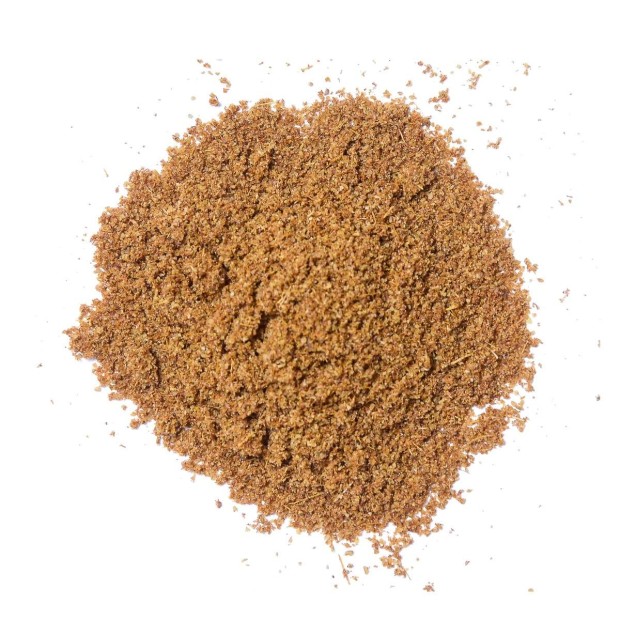 Cumin can provide 22 percent of your body's daily iron requirement. Consuming this spice can help keep your energy up and even improve memory. This is helpful for those who often work long hours everyday.
Saffron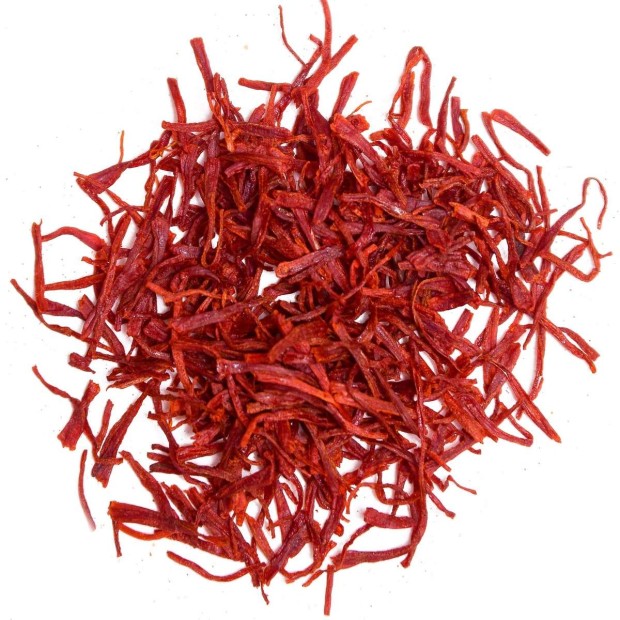 Considered an expensive spice, saffron has protective properties against cancer and colds. It is also a known aphrodisiac as it can increase one's libido.
Coriander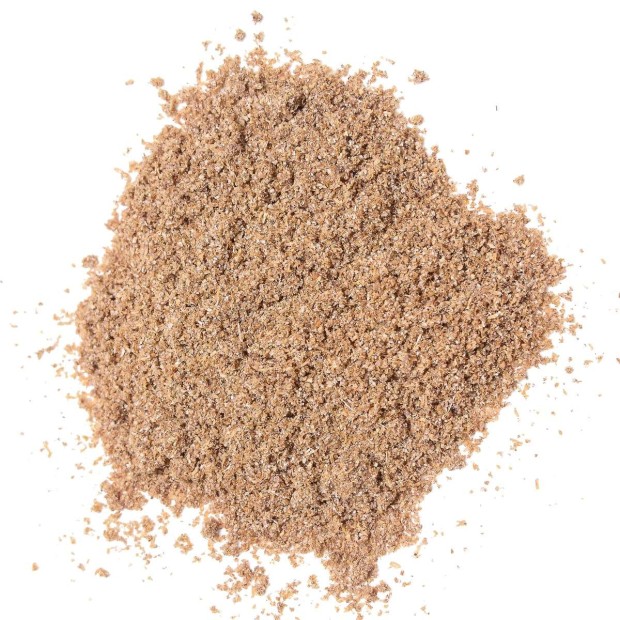 Looking for an alternative dietary fiber? Coriander is an effective one as it can aid the digestive system.
Mustard seed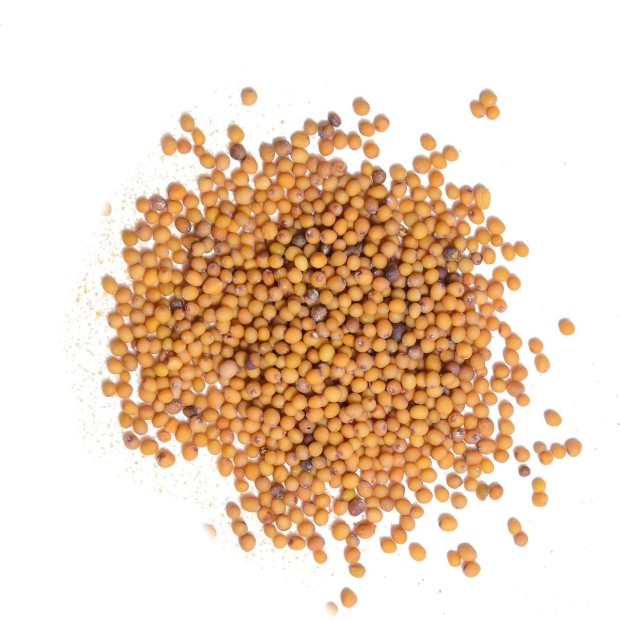 This is more than a condiment to your favorite sandwich. Mustard seed has nutrients and natural oils that can lower blood pressure and cholesterol. Be sure to get the whole grain mustard when grocery-shopping next time to get the full perks.
Photo courtesy of Pixabay
Follow Preen on Facebook, Instagram, Twitter, Snapchat, and Viber