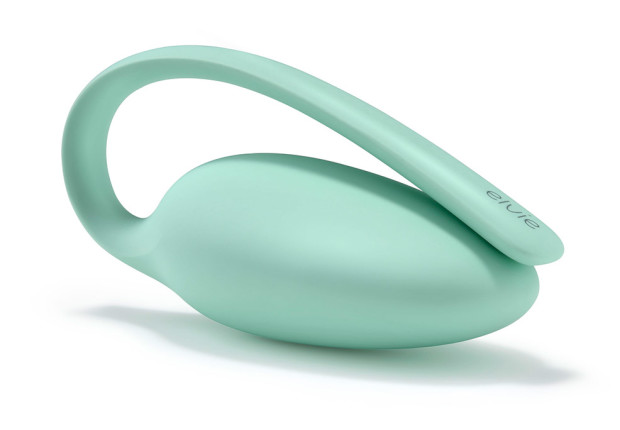 Whether they win an Oscar or not, nominees will go home with a gift bag. Among all the goodies—from hand-dipped chocolates to a trip to Hawaii, one item caught everyone's attention: an exercise tracker for your vagina.
You read that right and yes, it's a thing. Yahoo reports that the Elvie pelvic floor fitness tracker is included in the "consolation goodie bag." But how does it work and why is it in the Oscars gift bag?
First off, the Elvie is inserted in the vagina and tracks your Kegel exercise progress via an app. This exercise is done to strengthen the pelvic wall which can enhance sexual pleasure, make childbirths easier, and prevent urinary problems. It's a nifty device for women if you ask us.
For the second question, it's viewed as the Academy's way to show that "your sexual health is part of your health, and looking after it is smart, not shameful." Although it's also not clear if this will be given to the men as well. But maybe they can give it to the women in their lives if they do get one.
While it seems unusual to give away a device like the Elvie, this isn't the first time Oscars attendees got an intimate product after the show. Shape noted that the Academy once gave away Fiera vibrators, so this shouldn't be weird anymore.
[
The Cut
and
Refinery29
]
Photo courtesy of Elvie's website
Follow Preen on Facebook, Instagram, Twitter, Snapchat, and Viber