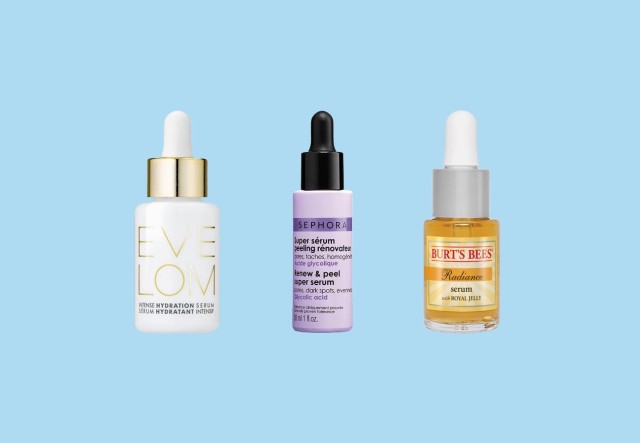 Serums have become a staple in my nightly routine. Two drops of these and you get some serious mosturization along with some other skin benefits, depending on which formulation you have.
You are also free to mix one serum drop with another, for that specialized approach to your skin concerns. Other serums go hand in hand with your other facial products like masks and washes to boost the benefits while you sleep. If you need a little help with which serum bottle goes best with what you've got, here are six products to consider.
Origins Original Skin Renewal Serum
Made with willowherb, this serum helps refine pores and blurs the appearance of dark spots and red, irritated spots. I advise to use this right after the Origins Original Skin Retexturizing Mask which has exfoliating properties that will prep your skin to absorb the serum. Origins. Available at SM Makati.
Burt's Bees Radiance Serum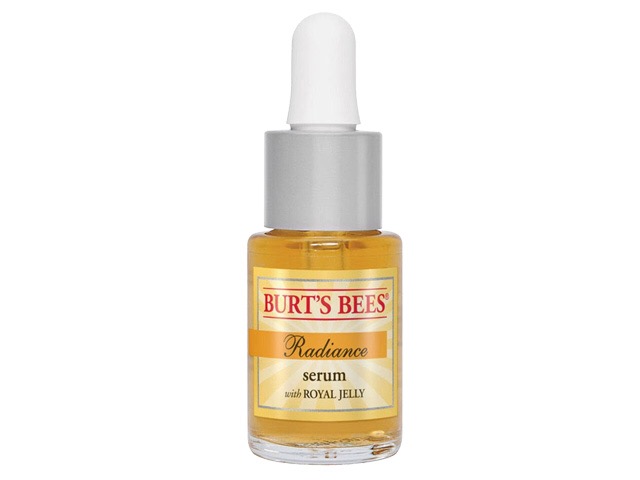 If you're the type who gets by with just a cleanser every night but everyday stress leaves your skin dull, this one is for you. The royal jelly and the licorice in the formula promises radiant skin in four weeks. It also doesn't have a strong scent nor does it cause breakouts on sensitive skin. Burt's Bees. Available at select Beauty Bar branches.
Bobbi Brown Remedies Skin Reviver Concentrate No. 91
After a long day, I tend to go a bit all-out with my skin care: makeup remover, facial wash, toner, mask, and then moisturizer plus some eye cream. This tops that routine rightfully as it plumps the skin without causing irritation. It's also good if you're on the oily to combination side as this feels more watery than viscous on the skin. Bobbi Brown. Available at Rustan's The Beauty Source, Glorietta 3.
Sephora Renew & Peel Super Serum
If your skin routine is a little slow to the pace, this one just might pick it up for you. This serum has a double effect: stimulating and cooling at the same time which is best for anti-aging. The stimulation of the skin creates new cells while the cooling effect calms down irritation. Made with glycolic acid, it evens out the complexion and smooths out wrinkles. Available via Sephora PH.
Eve Lom Intense Hydration Serum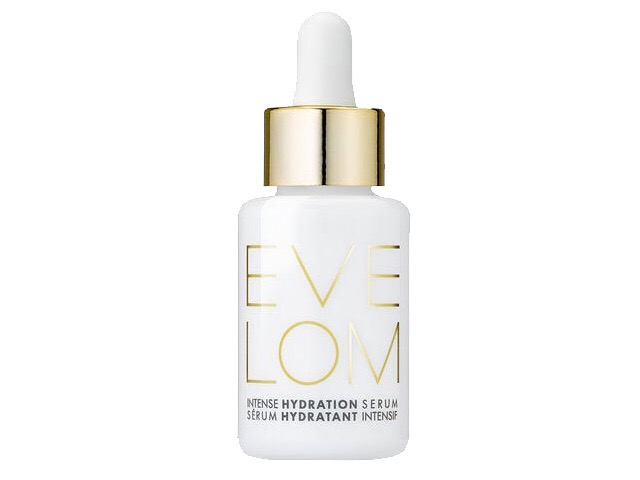 It's normal not to be able to understand your skin when you're traveling. Let this one clear all the issues up as it firms up the skin and locks in moisture to avoid further damage. Plus, it's great for all skin types, even ones that change their status in between boarding flights. Eve Lom. Available at Sephora PH. 
LaMer The Revitalzing Hydrating Serum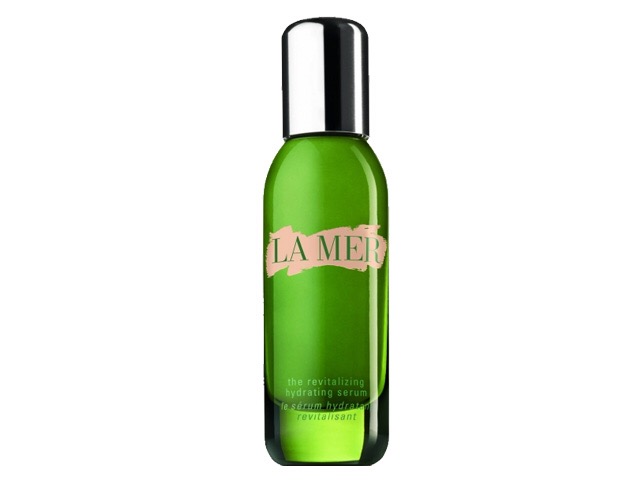 Algae on your skin? LaMer says the combined power of brown, green, and blue algae is like having a humidifier on your face the whole day and wherever you go. This means you'll look fresh and youthful especially if you layer it under a moisturizer. For the woman who isn't ashmed to go extra for that photo-ready look, a bottle of this would truly help.  LaMer. Available at Rustan's The Beauty Source, Glorietta 4. 
Art by Dorothy Guya
Follow Preen on Facebook, Instagram, Twitter, Snapchat, and Viber