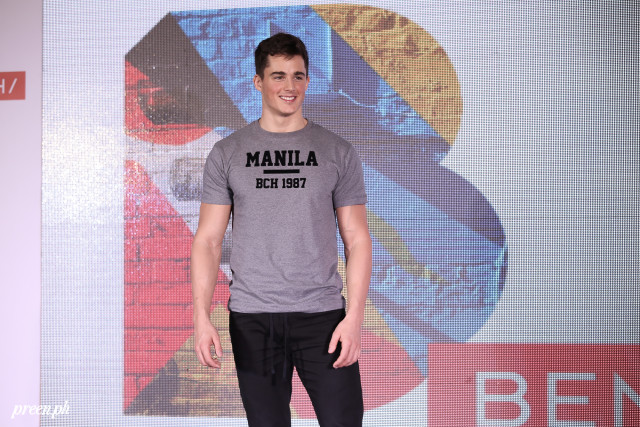 When you come across a man like Pietro Boselli, proclaimed as "The World's Hottest Math Teacher," you can't help but doubt if he's real or someone from a fairytale. He has a pretty face, physique, and also a university professor who just got his Mechanical Engineering PhD at just 28 years old.
When Bench introduced Pietro as their new ambassador during a press conference, I was glad to be proven wrong with how he answered each question intellectually. At the same time, he proved that he's a regular guy who wants to put his smarts to good use—not just a front to make women swoon over him.
Pietro expressed multiple times how he wants to break the stereotype that models are all face value and no brains. "The stereotypes that models not being so bright derive from the fact that, as a society, we perceive an academic achievement as a sign of intelligence. And that's not a good measure to define one's intelligence," he says.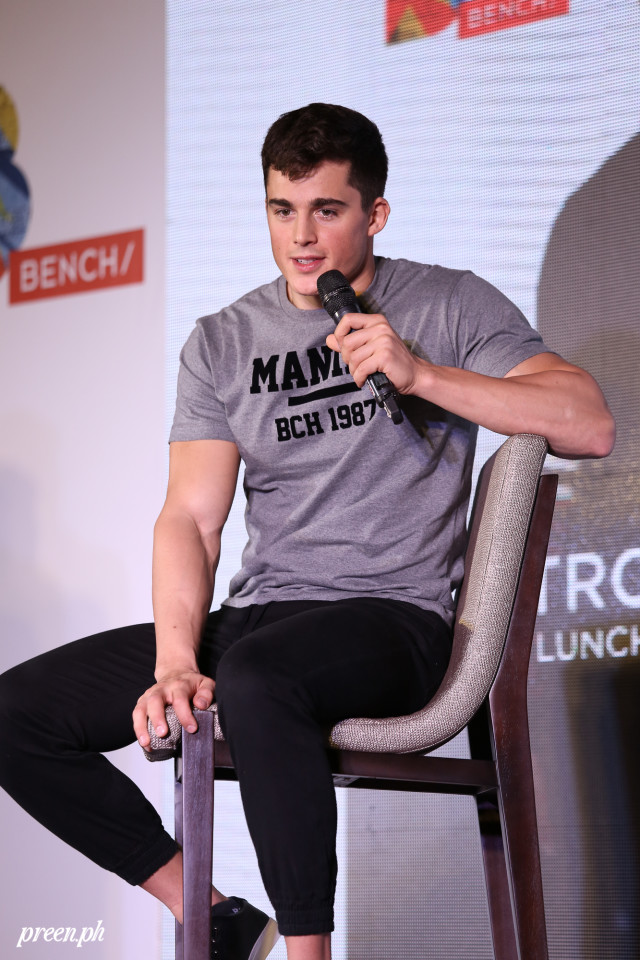 The Italian model started his career at six years old when he was scouted for an Armani Junior campaign. Since then, he's modeled for Moschino, Equinox, and Vogue Paris.  He did all that while balancing a teaching career and studying for his doctorate degree. It's the typical model-student narrative we spoke of when we interviewed Kelsey Merritt before.
Pietro is also a self-professed nerd—as if his achievements weren't proof of that—but he also wants to dispel the idea that smart people are always boring. "If someone drops their education at 15 to pursue a modeling career, they may have a different kind of intelligence. They travel a lot and meet so many people. Whereas, a guy with three PhDs who just stays in an office is just that," Pietro says. "Perhaps, [smart people] are often perceived as boring because no one can relate to them and what they're doing."
Although he has a promising modeling career on a global scale now, he's still set on using theories he's learned to make an impact. "That's what we all strive to do while we sit hours an hours in our offices in the university," Pietro shares. He also admits that he's worried about people not paying attention. "When you see results, when you look at one formula you came up with in five years that nobody else but only four people in the world understand, you'll think: 'Okay, how is that going to impact everyone?' It goes back to people having difficulty in sympathizing with you because they don't understand."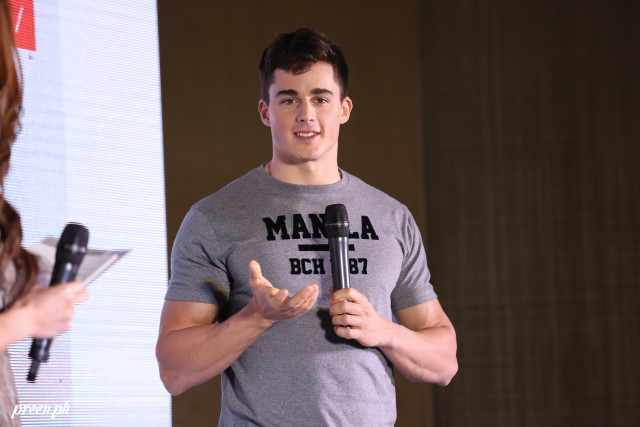 "I've read so many scientific papers and I was so blown away and think how did this person come up with this. These people will remain unknown and they're geniuses. Everything that is great around us has so much more about it. We have to be really thankful for these people for bringing knowledge and advancing the field of science," he adds.
As he spoke of this, I wondered if Pietro would choose to be known as the next top supermodel or the next Albert Einstein of this generation. It's the typical "jack of all trades, master of none" discussion for every multi-faceted person. "I heard too many times that I couldn't be a model and a mechanical engineer. That I couldn't have a high fitness regime and focus on my studies," he said during his TED talk. Based on his current accomplishments and how he carries himself, he's already proven everyone wrong.
Photos by RG Medestomas
Follow Preen on Facebook, Instagram, Twitter, Snapchat, and Viber