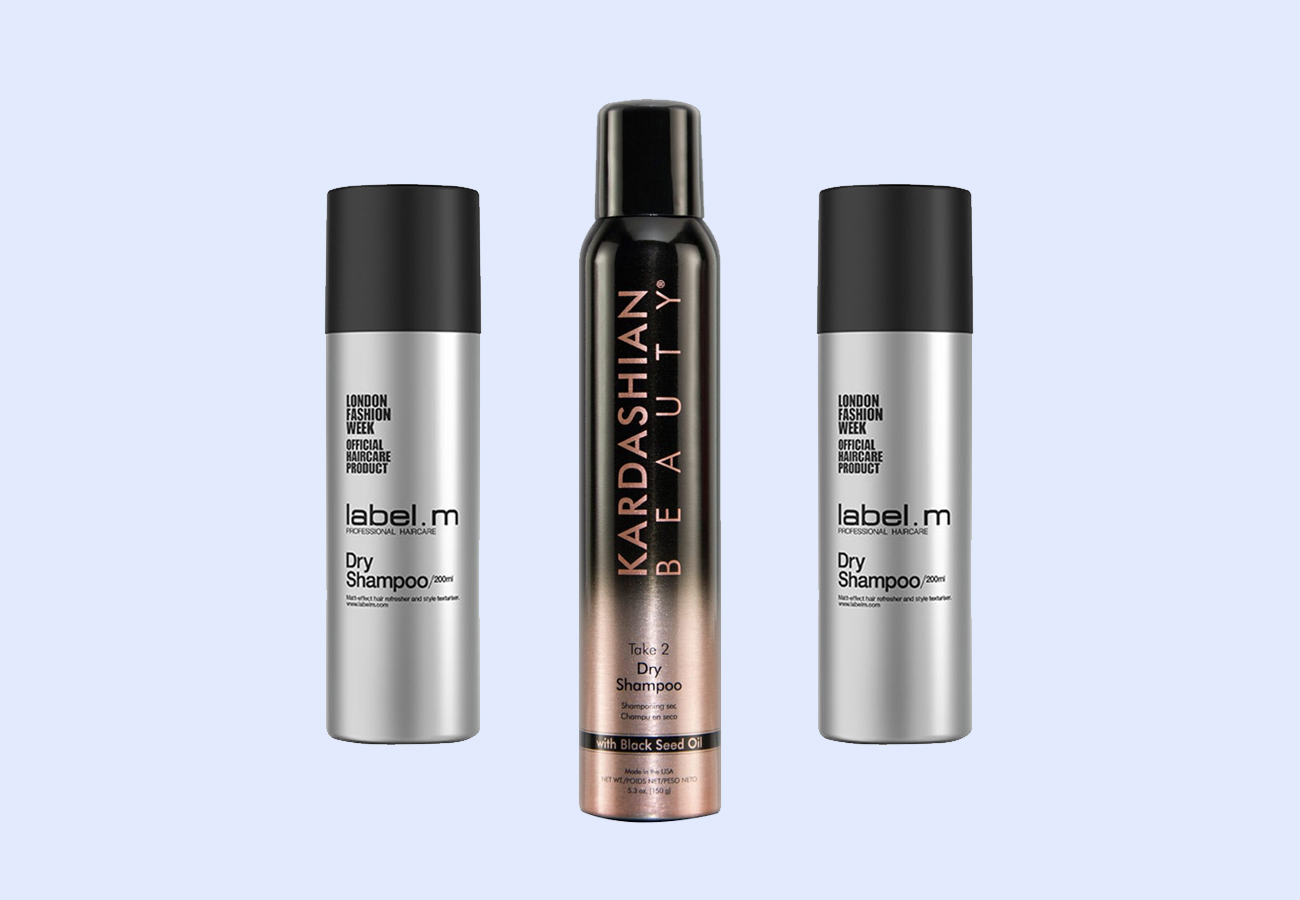 On a long work day, your hair's newly-tousled look can go limp easily. It can also smell a little funky with the sun and humidity doing what it does. No matter how much you brush it again, you just feel like you need a do-over, to be able to wash your hair without the hassle of soap and water. What this calls for is a good dry shampoo.
In between meetings or for that dinner date after work, dry shampoo helps your hair feel fresh again. It can even give you that "from the sea" effect. The result boosts your entire look as you also re-apply your makeup. Which dry shampoo will work best for you, though? That question is what we tried to solve with this list.
Batiste Dry Shampoo Plus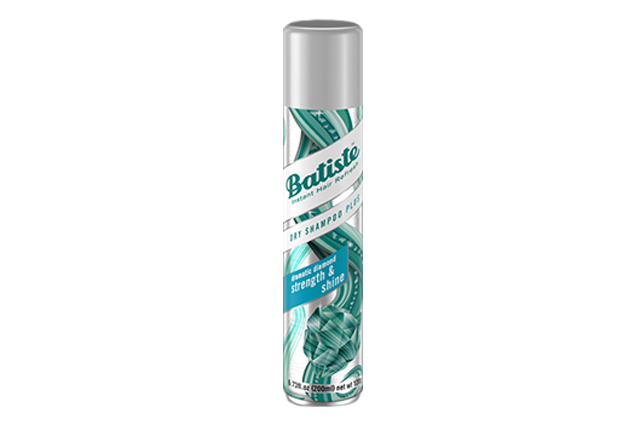 Aside from taking out the dirt from your hair, this one also strengthens it. The amino acid in it helps make hair more resistant to breakage. Batiste. Available online.
Label M Dry Shampoo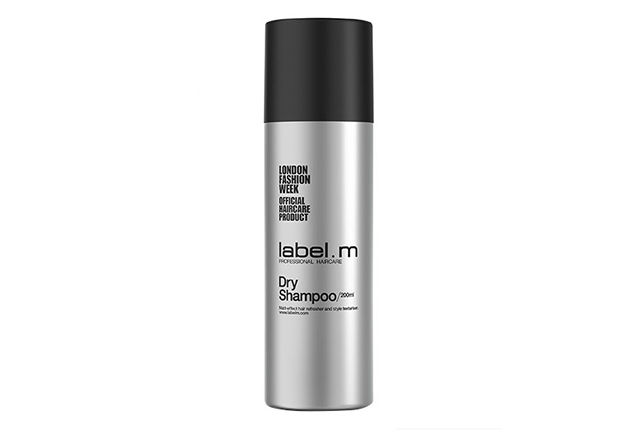 For those who want the effect of softer hair and to decrease its oiliness, this one might just be for you. This mattifies hair which makes it bouncier as oiliness tends to make your hair heavy. Label M. Available at Toni & Guy salons.
Oscar Blandi Pronto Dry Shampoo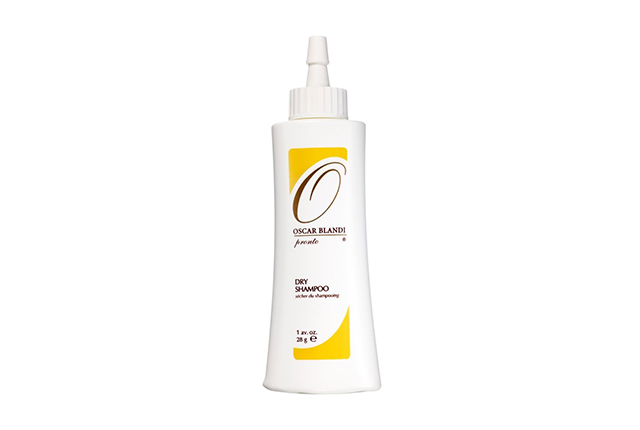 Unlike the usual spray-on formulation, this is a powder form which requires you to run your fingers through your hair to get the full effect. Kinda like the way you would when you're in the shower. The result is the feeling of washed hair. Just be careful to dust it off your clothes. Oscar Blandi. Available via Sephora PH.
Lush No Drought Dry Shampoo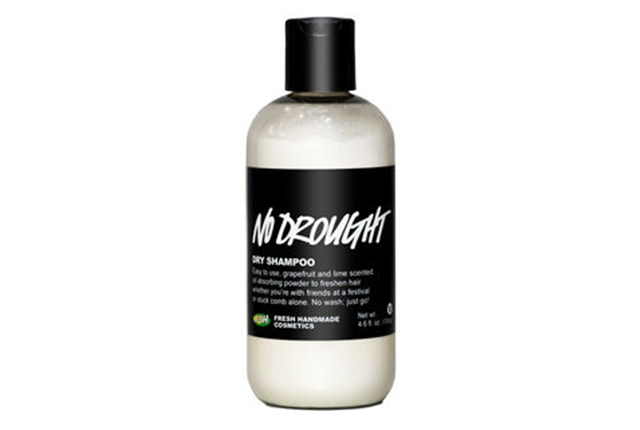 Another powder-type dry shampoo, this one from Lush promises a nourished feel as it's made with grapefruit, lemon, and lime oils. The white powder also fades even on dark hair so there's no need to fear over having a white cast on your mane. Lush. Available at SM Mall of Asia.
Etude House OMG! Dry Shampoo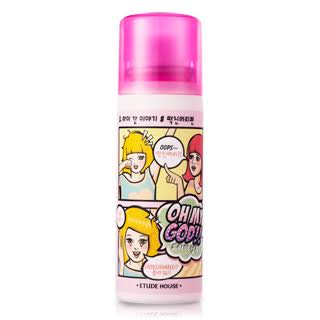 If you want your hair to smell a little fruity, you could try this one. The small bottle also makes it good for travel. Just don't apply too much as it can be too drying on the scalp. Etude House. Available at Glorietta 4.
Beach Born Dry Shampoo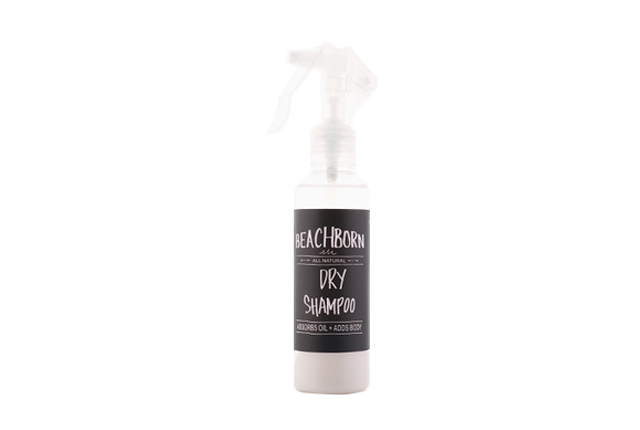 Show some love for this homegrown and handmade brand with this dry shampoo. The trick to this one is to leave it on for a few seconds before going through your hair with your fingers. Beach Born. Available online.
Dove Hair Therapy Dry Shampoo Refresh+Care Invigorating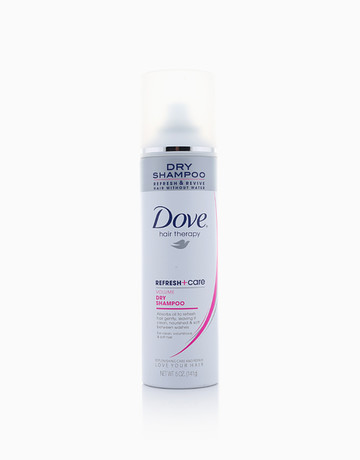 This is the first dry shampoo I picked up as I stumbled upon it while grocery shopping. The price point is a plus aside from it leaving a soapy scent which isn't too overpowering. Just make sure to comb your hair thoroughly as it can leave a white cast. Dove. Available at select Watson's branches.
Klorane Dry Shampoo with Oat Milk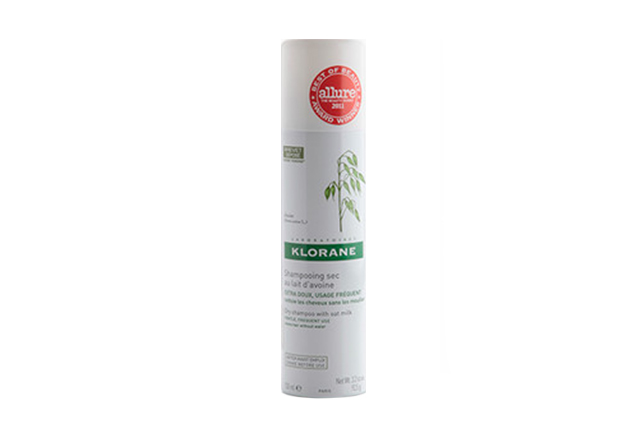 The French oat milk in this product is said to soften and moisturize your hair. It's also paraben and sulfate-free which is good if your scalp is sensitive. Klorane. Available at BeautyMNL.
Kardashian Beauty Take 2 Dry Shampoo
 
If there's one brand that knows how speed and ease is crucial, it's Kardashian Beauty. This one is made with black seed oil that leaves hair shiny and with it's fast drying formula, you don't have to worry about looking your best in a small windown of time. Kardashian Beauty. Available at Beauty Bar branches. 
Art by Dorothy Guya
Follow Preen on Facebook, Instagram, Twitter, Snapchat, and Viber