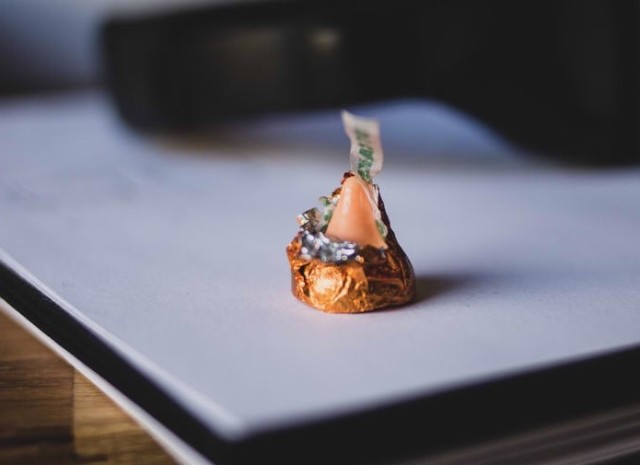 Hershey's is offering a carrot cake version of their famous Kisses as Easter approaches. You know how they say, give a big brand a holiday and they'll give you a limited-edition flavor. (Okay, maybe we're the only ones who say that.)
These Kisses come in a candy orange color and taste like carrot cake frosting. Good luck trying to get your hands out of the bag or keeping it away from the kids around you.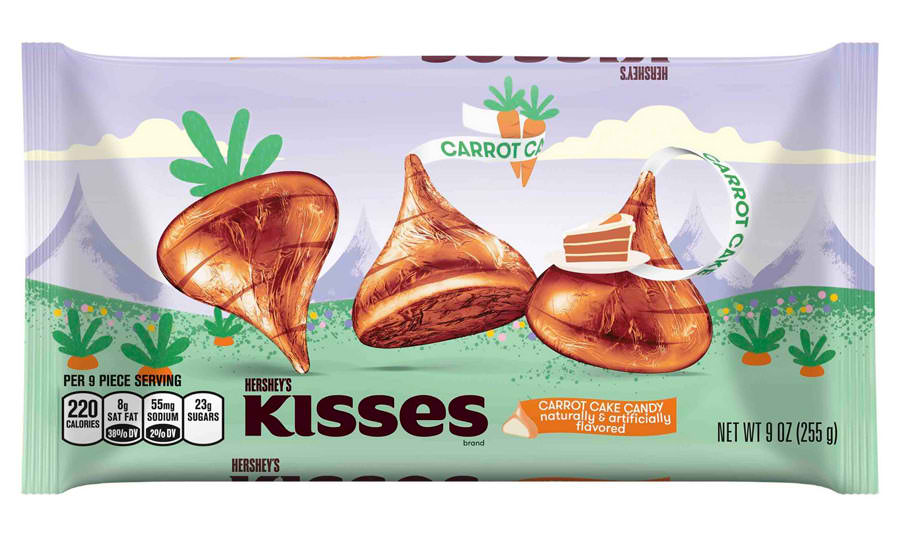 In the United States, they are available in Target stores. We won't be surprised though if this pops up in a few delis here and there. Some of us will be writing to our relatives in the States. Yes, that "some of us" totally includes the author of this food news.
Just keep an eye out for the sugar rush. Or maybe do good on your Lenten fasting so you could indulge in a bag of these sweets.
[
FoodBeast
]
Photos courtesy of FoodBeast
Follow Preen on Facebook, Instagram, Twitter, Snapchat, and Viber