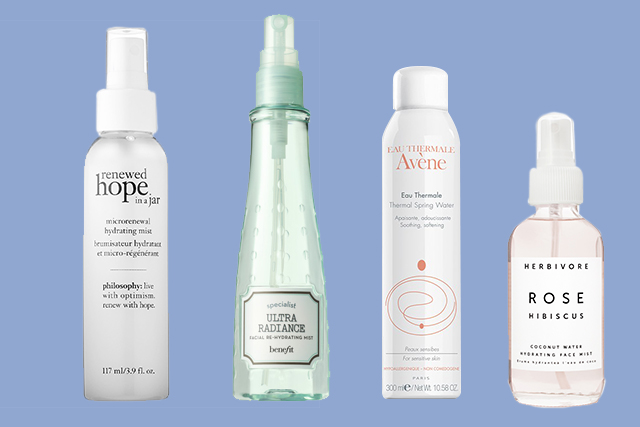 The first thing I said when I got into my car this morning was "It's hot." Despite the AC on full blast, the sun's rays are unrelenting. Summer is here and with the heat, you sure won't  forget it.
You can down water and cold drinks all you want but that won't be enough. For your skin, give it the refreshing moisture it needs through a facial mist. Packed with various skincare ingredients, facial mists can help you avoid sun related skin problems and can be a good pick-me-up when it gets too hot. Think of it as a tall smoothie for your face. BRB, as you read this list because I'm going to have an actual smoothie.
Avéne Eau de Thermale

This is made out of cooling spring water and is suited for all skin types. You can use this post-workout or after travel to combat the humidity. It also helps in calming irritated skin. Available at Greenbelt 5.
Herbivore Botanicals Rose Hibiscus – Hydrating Face Mist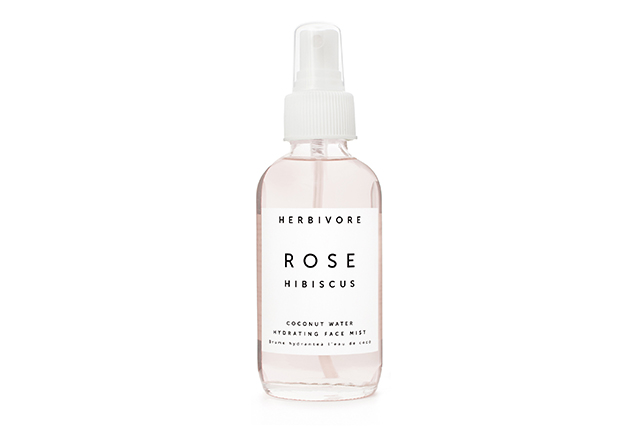 Think of this as a beauty drink for your skin. It's made with coconut water, hibiscus flower, and Bulgarian rose to make skin youthful and glowing. Available via SephoraPH.
Celeteque Hydrolized Moisturizing Mist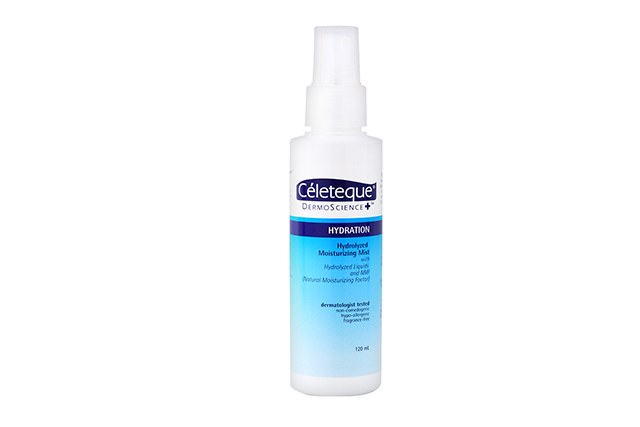 This comes in a small bottle that's great to put in your purse. Best for dry skin, this leaves a barrier to seal in moisture. Available at selected Watson's branches.
Philosophy Renewed Hope in a Jar Facial Mist 

Philosophy takes its best-selling moisturizer into a mist form to give a lightweight, summer friendly way to hydrate your skin. This is made with different AHAs to promote skin's youthful glow. Available via Sephora PH
Benefit Ultra Radiance Facial Re-Hydrating Mist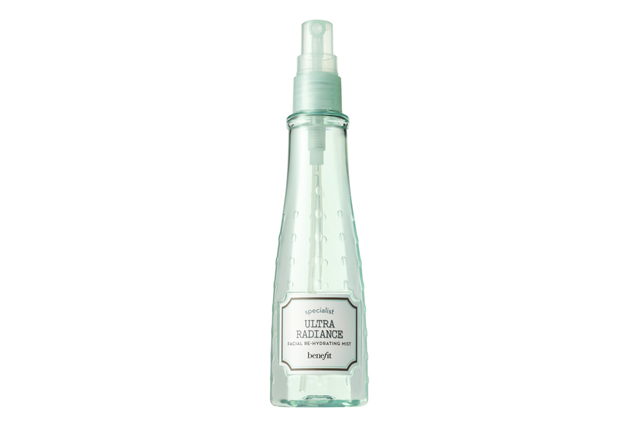 This one might be a good bottle to place on your office table. The mist is made with  magnesium PCA and white and blue lotus extracts that combat stress. Available at Greenbelt 5.
Art by Yayie Motos
Follow Preen on Facebook, Instagram, Twitter, Snapchat, and Viber