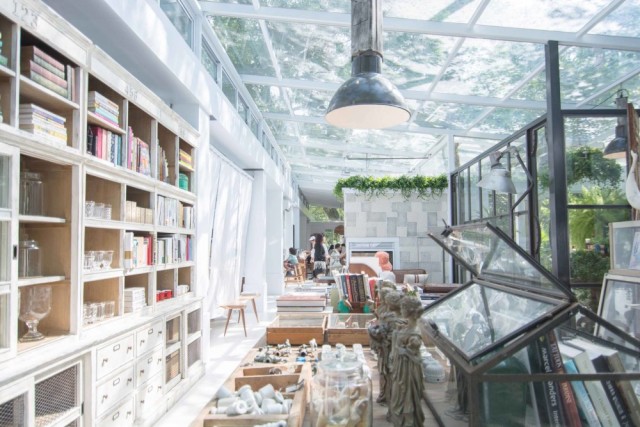 This time last year, everyone was in Japan…or at least it felt that way since both our Facebook and Instagram feeds were bombarded with posts of cherry blossoms. This 2017, in case you haven't noticed, Taiwan is the new place to be. With affordable airfare costs that almost beg you to visit. How can you not go when it's waycheaper than booking a ticket to Boracay? Add the promise of good food, great shopping, and cooler temperature only a few hours from Manila.
Aside from the hip shopping streets, massive historical compounds, countless cafés, creative food parks, and the famous night markets, there's more to Taiwan than the city. If you have a few more days to spare and you're done visiting the museums, Chang Kai-shek Memorial Hall, Elephant Mountain, Shilin Night Market, and Taipei 101, go ahead and discover what else the country has to offer. Below are a few hot spots only two to three hours away from the city that you should definitely check out.
Rainbow Village
Two hours away from Taipei is a rainbow village nestled in Taichung. The compound may not look like much aside from the fact that it's a great backdrop for an OOTD, but the story behind it is what draws people in. Before it became the rainbow village, the place used to be a housing complex for retired military defendants. When Huang Yung-fu, a 93-year-old man heard the government wanted to demolish their home, he picked up his paintbrush and allowed his creative juices to flow. Up to this day, he still paints and is now called the Rainbow Grandpa.
Tip: You'll only probably stay here for a good 20 minutes so it's best to couple it with another destination that's nearby.
Houli Flower Farm
I didn't want to believe that such a place exists in Taiwan because prior to the trip, all I knew about the country were the buildings and food. But this is proof that a manageable few hours' ride away is all you need to get a whiff of the combined scent of fresh air and flowers in bloom. You can also hoard strawberries and some honey from this flower farm.
Tip: It's quite near rainbow village so I suggest visiting both locations in one day.
Yehliu Geopark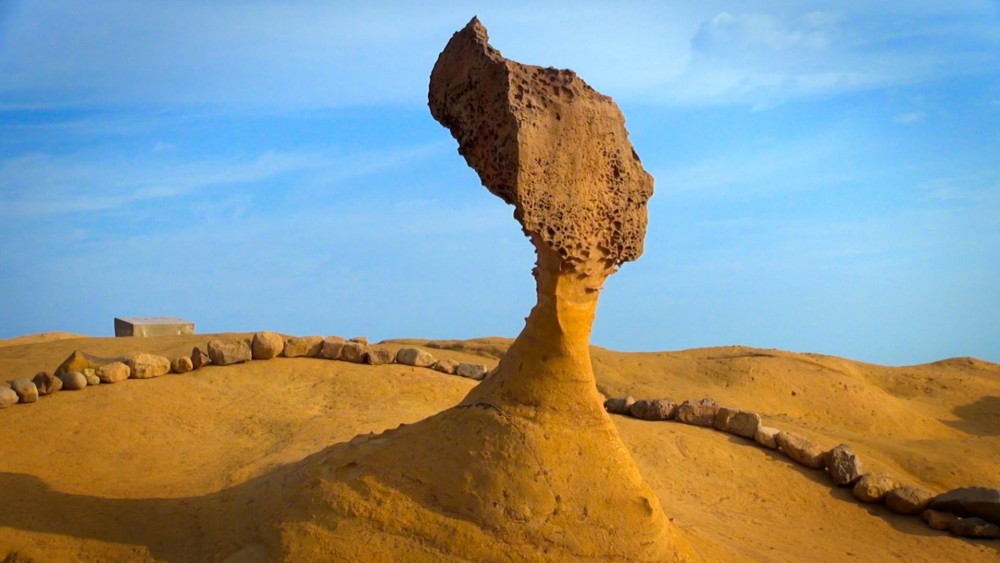 One of the most visited destinations in Northern Taiwan is the Yehliu Geopark. Imagine countless geological formations scattered in a 1,700 meter-long stretch leading to the sea. If you want to be amazed by nature, head here for a view of the country's northern coast.
Tip: If you're not planning to hire a driver, there is a bus from the city that can take you here.
VVG Hideaway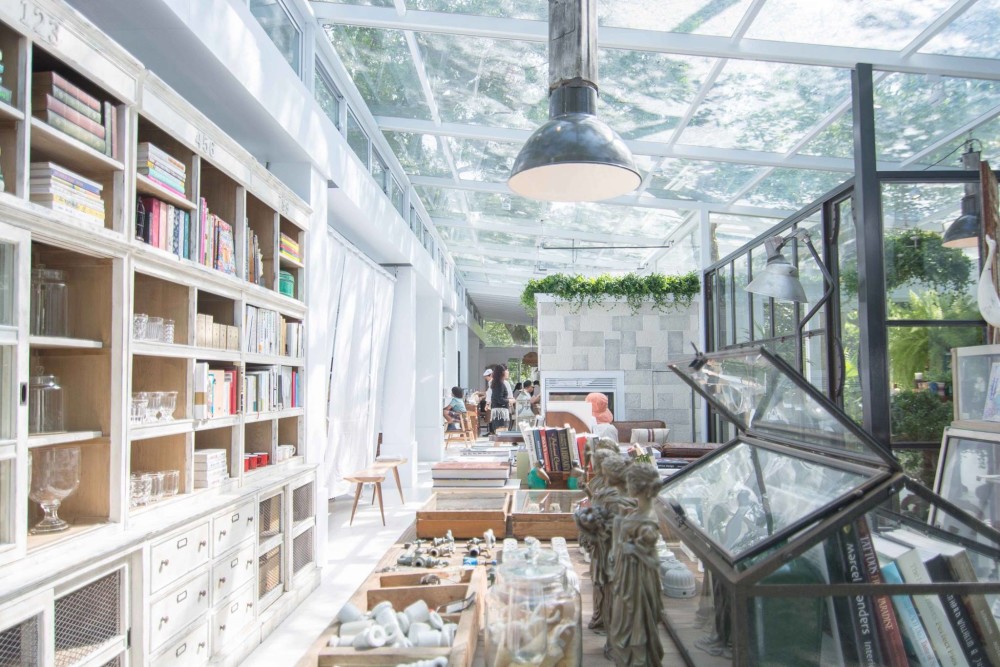 Tucked in the Yangmingshan Mountain in the outskirts of Taipei is a picturesque dining spot called VVG Hideaway. VVG may stand for "very, very good," but not the same can be said about the food. It's still worth the short ride though because the real reason people head to this shop/café/bookstore has more to do with IG-worthy interiors and chill ambiance than the dishes.
Tip: Don't panic about getting a ride back to the city. All you need is to ask the restaurant to call a cab to fetch you in the mountains.
Yangmingshan Park
One of the national parks in Taiwan, this is where you go to see cherry blossoms and more. The entire area is home to numerous parks, hiking trails, hot springs, and lots of cherry blossom trees covering the mountain slopes.
Tip: Don't push through if it's raining, you won't be able to get the full experience.
Follow Preen on Facebook, Instagram, Twitter, Snapchat, and Viber