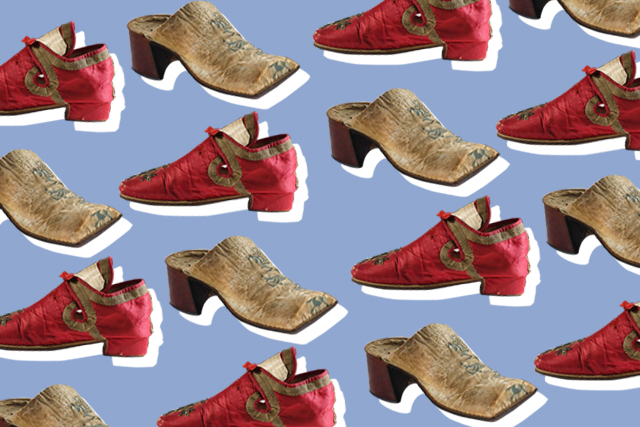 A lot of people say that men invented high heels to make women's lives hard; that they wanted to stop them from running away. Although women have a love-hate relationship with heels, history would tell us that men loved to wear them just as much. In fact, they were the first to cop a pair as early as the 16th century. The irony, right?
Recently, celebs like Kanye West, Harry Styles, and Justin Bieber sported heeled boots. This somehow sparked a discussion among fans, especially of Kanye, and asked whether "real men wear heels."
"Yeez-zusss walks…"

…in heels? FFS @kanyewest sort it out pic.twitter.com/06E34bl2ZH

— NΛTE 𓋹 (@NateMusic13) April 17, 2017
Like what we said earlier, it's not all that unusual. This just proves how there are certain things that both genders are allowed to enjoy. But enough of that for now. Here's how high heels became popular among men, including the icons from our history books.
#1 Made horseback riding easier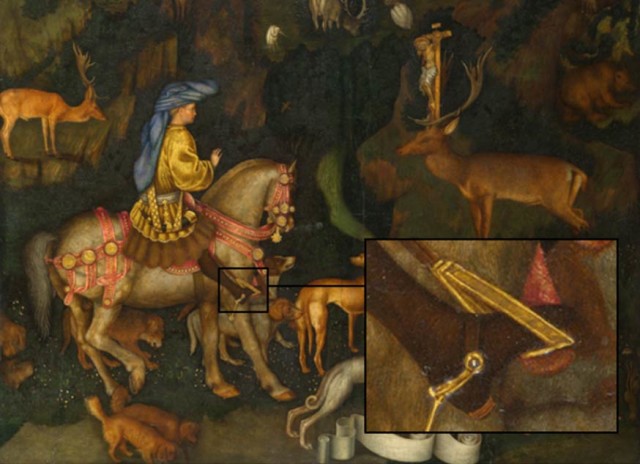 The earliest account of heeled footwear came from Persian horseback soldiers and diplomats. Knowledge Nuts writes, "The shoes gave the soldiers stability in the stirrups so they could use their bow and arrows more efficiently." This is also why cowboys wear the same footwear. Take note of this the next time you ride a horse.
#2 It was a status symbol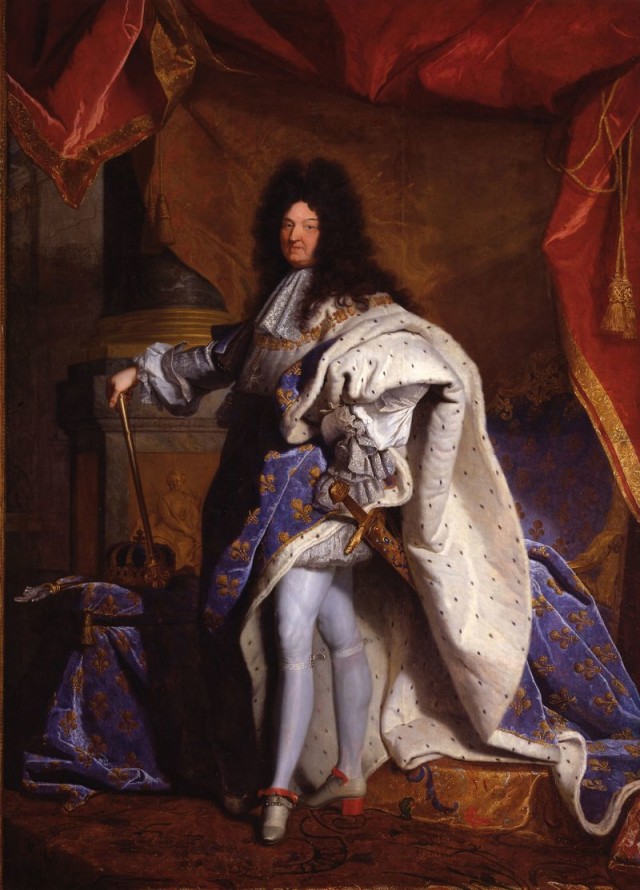 It is said that men during the 16th century wanted to appear taller so they seem intimidating. The higher the heel, the more uncomfortable it was but also showed how well-off these men were. Just imagine if stilettos were invented during that time. Could they handle it?
Rich aristocrats and monarchs like King Henry VIII would often rave about looking "godly" while wearing them. Meanwhile, France's King Louis XIV, who's known for wearing red-soled heels (way before Christian Loubotin existed), even ordered that only members of his court were allowed to sport them.
#3 They wore them like house slippers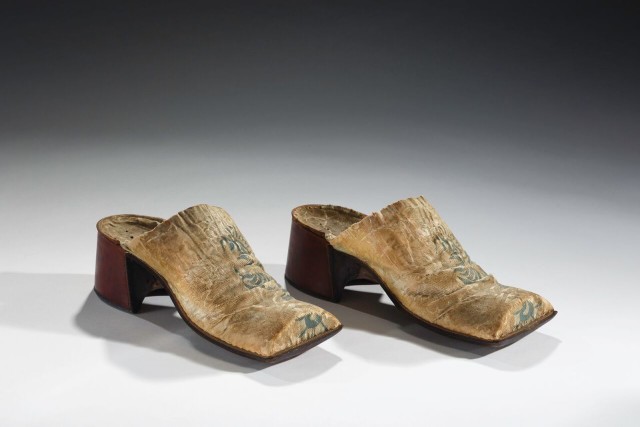 The wooden mules you see above were worn by English men from 1690 to 1710 as part of their gentleman's undress. In fact, they even wore these (seemingly uncomfortable) pair at home.
#4 Meant to outrage God?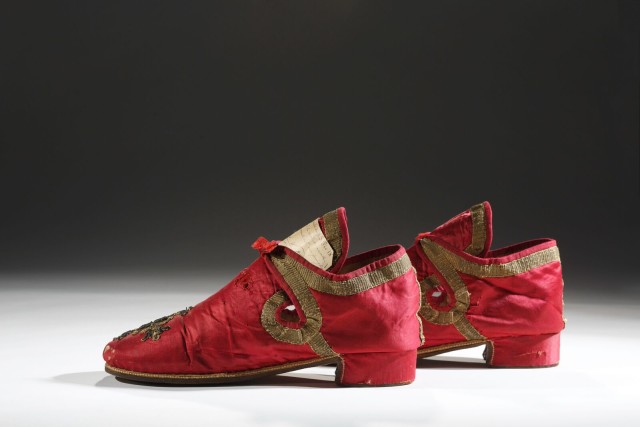 In the 18th century, men were criticized for wearing heels because it allegedly offended God. "Heels artificially increased height and therefore went against divine design," says the Bata Shoe Museum in Toronto. Thank heavens (pun intended) that belief doesn't exist anymore.
#5 Switching to low, but still prominent, heels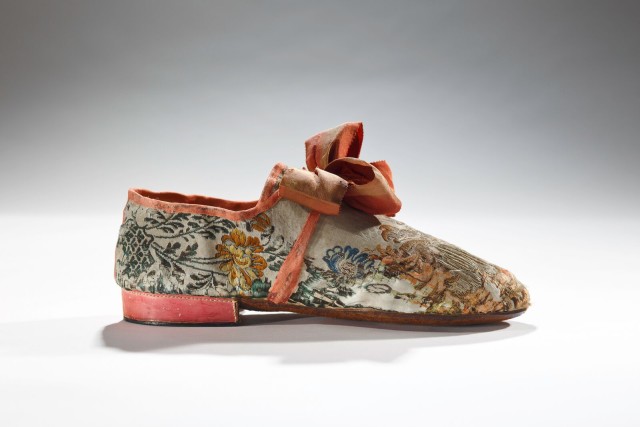 When men realized the impractical style of heels during the 17th and 18th century, they stopped wearing them altogether. This left only women who wore them regularly. Even though men opted for lower heels, it was still highlighted because of their shoes' bright colors. The most popular kind was usually made of silk and pink leather, and was worn as acceptable court dress.
#6 The comeback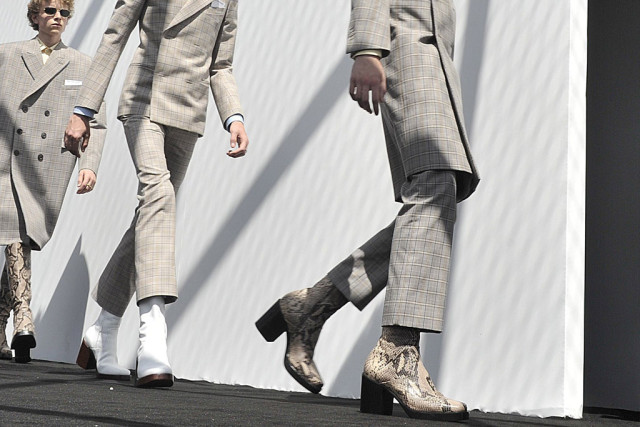 Despite dying down, heels found its way back to men's closets. The cowboy heeled boot also didn't go away when Hollywood western films reached its peak in the '60s. During the '70s, men were ballsy enough to don platform shoes. Singers like Elton John, Marvin Gaye, and David Bowie were known to wear these at performances and photo shoots.
Fast forward to today, high-fashion brands like Balenciaga and Vetements debuted men's shoes with blocked heels at spring 2017 runways. Most looked dapper, and can be paired with either tailored suits or a simple shirt and jeans combo. Dsquared2 even went as far as bringing back the studded platform boots.
The men's heel trend is just starting again this season, and it's not going away anytime soon. So it's time to give the guys a chance to enjoy their newfound love for the footwear. As Vogue notes, "It takes a self-assured, kingly attitude to confidently clack against the grain."
Art by Yayie Motos
Follow Preen on Facebook, Instagram, Twitter, Snapchat, and Viber