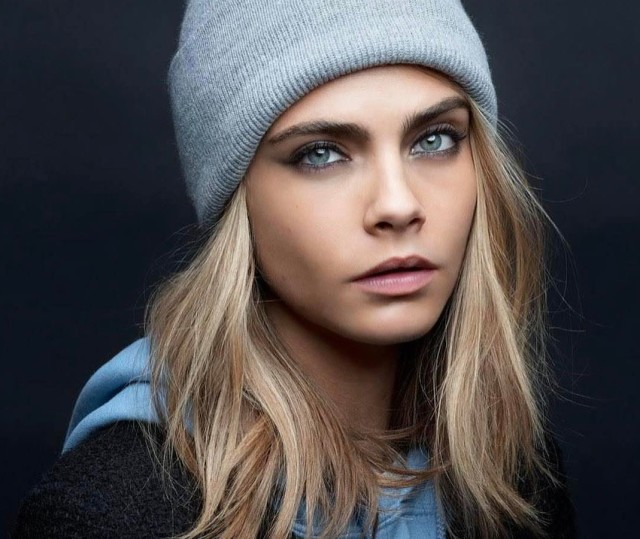 Cara Delevingne just got a drastic makeover. The model recently shaved all her hair to prepare for her upcoming role. Gasp!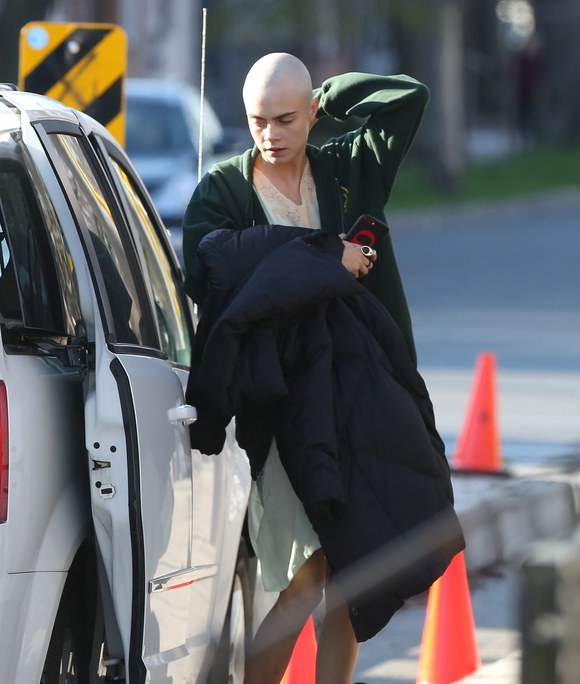 Allure caught Cara coming out of a car in Toronto with her new hairdo—or lack of. Apparently, she'll play a woman with cancer in the film Life in a Year, which also stars Jaden Smith. She took a move straight out of Natalie Portman's playbook.
Before getting all her hair buzzed off, Cara sported a platinum blonde pixie cut. Both looks suit her well, in our opinion. It definitely shows off her strong model features.
https://www.instagram.com/p/BS4Vfl_jsOa/?taken-by=caradelevingne
Life in a Year is expected to come out next year. Directed by Mitja Okorn, it follows the life of 17-year-old Daryn and his cancer-stricken girlfriend who only has a year to live.
[
Allure
]
Photo courtesy of Cara Delevingne's Instagram account
Follow Preen on Facebook, Instagram, Twitter, Snapchat, and Viber