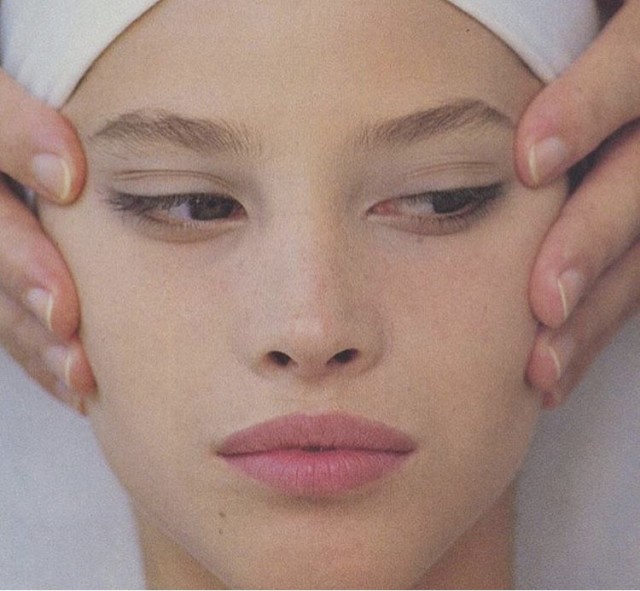 Major rant this season is about how the sun and heat are making pores bigger. Can I just be whisked away to colder climates like South Korea so my skin and my hyperpigmentation can calm down? Who knew that a low-key beauty secret is actually geography? Ranting aside, let's just work with what we have given where we live.
Let's save those pores with some good old skincare. Marie Claire outlines how there are three steps to make those pores go bye-bye so you don't have to deal with texture or bother with pore-filling primers. Let's go over the steps along with some products you can cop right now.
Step #1 Unclog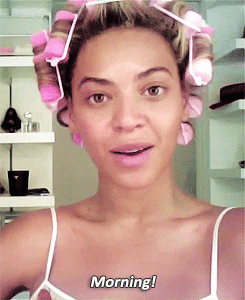 Your pores show up the most when there's something occupying them. Duh!
Solution: Exfoliate. Scrub away the dead skin cells and take away all the impurities regular facial wash can't handle.
Try: Just Herbs Livelyclean Honey Exfoliating Face Cleansing Gel. Made with honey, neem, and turmeric this will give you clean a face without being too rough on it. Available via SephoraPH.
Step #2 Shrink
It's a gradual process until you can get rid of those aggravated pores. Help them go back to their normal state by nourishing your skin.
Solution: Reach for Retinol A. "In the same way they work for wrinkles, they can plump up skin by increasing collagen production and minimizing the pores. They also decrease oil gland production and size, which can help pores appear smaller," shared dermatologist Rachel Nazarian to Marie Claire.
Try: Dermologica Overnight Retinol Repair. Along with the Retinol, it has peptides and Vitamin C to facilitate collagen and rapid skin turnover to reveal better skin. Available at Rustan's The Beauty Source, Glorietta 3.
Step #3 Banish
Once you get them to go smaller, eliminate their visibility altogether. This means prevention and an intensified approach to battling irritants.
Solution: Sunblock. Dr. Rachel said that, "Sun is a complete pore-size inducer! In every way that collagen helps to support smaller pores, and gives plumpness to your skin, the sun breaks it down and can make pores larger and in some ways 'baggier' by decreasing elasticity." Curb the effects of the sun with some reliable sunblock.
Try: Solstice Whitening Face Cream with SPF 50. I highly recommend this as it is not sticky and doesn't give a white flashback. It just feels and acts like a normal day cream but with the extra sun defense. Available at selected Watson's branches.
Photo courtesy of Into The Gloss
Follow Preen on Facebook, Instagram, Twitter, Snapchat, and Viber