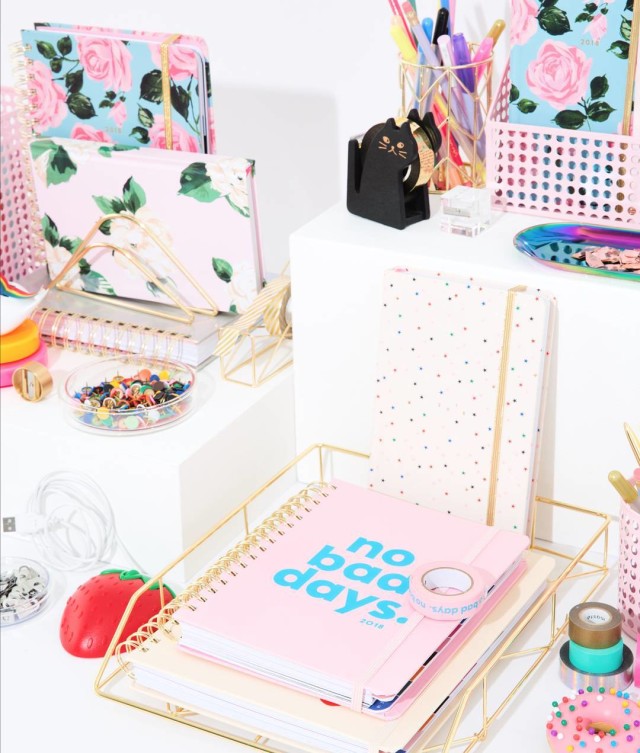 Ever since I started working, I would always look for ways to organize my desk. I would walk into National Bookstore or Fully Booked and I would spend hours looking at stationery items I thought I would need. I would look at notebooks, trays, pens, and racks. It was definitely a challenge picking only the things that I needed, like gold paper clips.
If you spend a lot of time at the office and looking for ways to make your space more organized and appealing. We listed a few items to get you started. Trade in your boring binder clips for something more stylish.
H&M Magazine Rack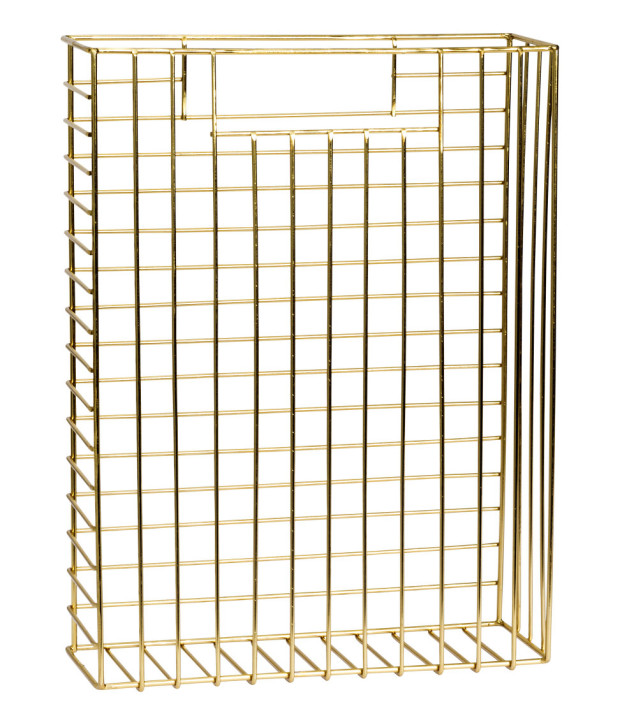 We all rely on our laptops and smartphones for work. We communicate via email and plan things online but we are not completely paperless. There are still documents that need to be filed and organized. This gold magazine rack from H&M Home will dress up your desk while keeping all your papers in place. Available at SM Makati.
Sugar Paper Pencil Cup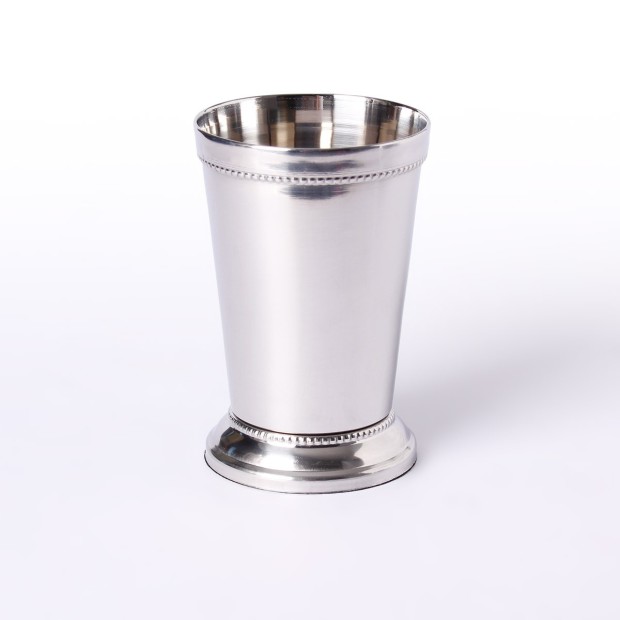 Pens and pencils are always the first things to go missing at an office. Maybe you left it in a conference room or lent it to someone. For the ones that you manage to keep, place them in a chic pencil cup so you know where they are the next time you need them. Available at The Gorgeous Mess, P3, Powerplant Mall. 
The Paperboy Co. Calendar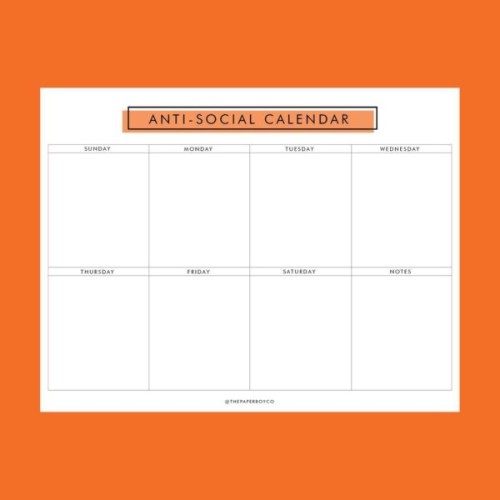 Keeping track of meetings and events on your iCal is definitely helpful, especially when you're on the go. However, some people find that writing things down helps them keep organized and even helps them remember things more. You can schedule your days with this weekly calendar from The Paperboy Co. Bonus: you can have it personalized. Available online.
Live.Love.Gold Office Supply Set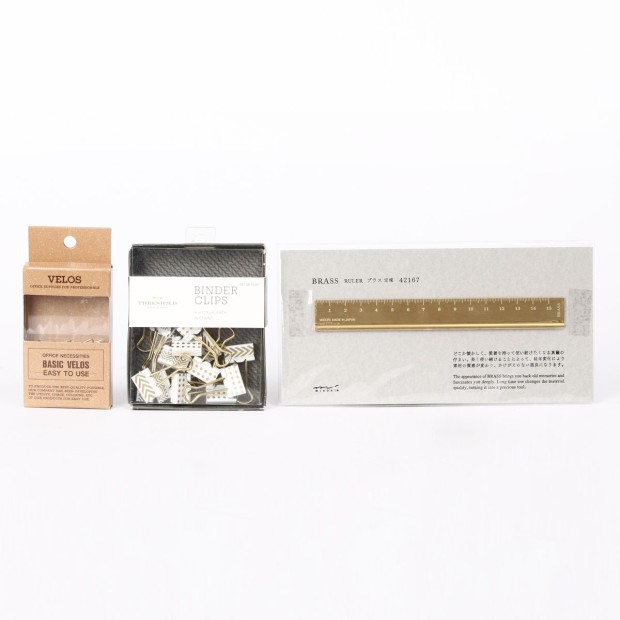 For the extra step in keeping things neat and tidy, have binder clips and paper clips handy. This supply set from Live.Love.Gold makes these basic office supplies stylish by adding gold designs. They can also act as cute accents to your desk. Available at The Gorgeous Mess, P3, Powerplant Mall.
Ban.dō Get It Sorted File Folder Set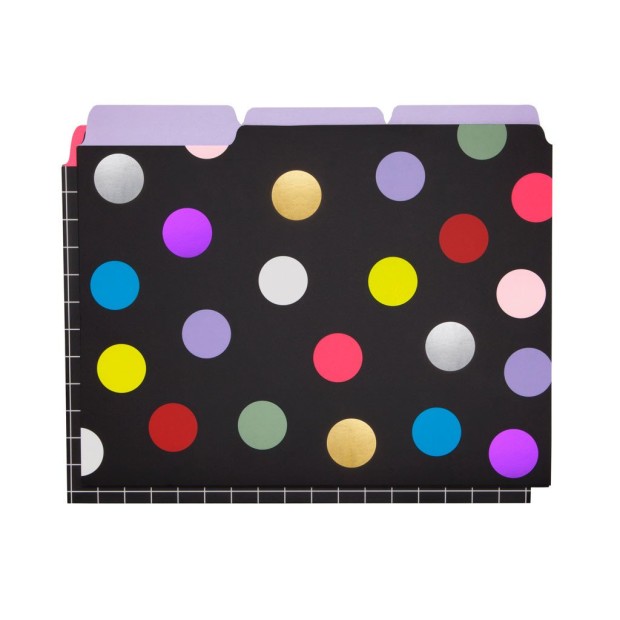 Before placing your files in that gold magazine rack, categorize them with these patterned folders from Ban.dō. They even come with labels to help you organize accordingly. You can now file your documents under spells, ex-boyfriends, dreams, and really good ideas. Available at National Bookstore.
HAY Bits & Bobs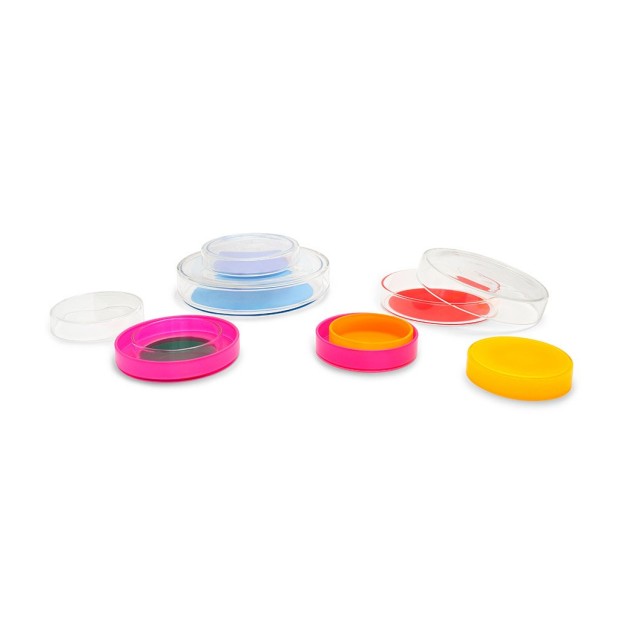 A small tray is nice to have on your desk so you can keep your little knick-knacks in order. These glass boxes from HAY are even better. Keep your paper clips, thumbtacks, and flash drives safe in this little container. They come in different sizes from extra small to large depending on what you need it for. They also come in different colors like blue and yellow so you can pick the colors that best match the rest of your desk accessories. Available at Design Story, Uptown Place Mall.
Write Sketch & Notebooks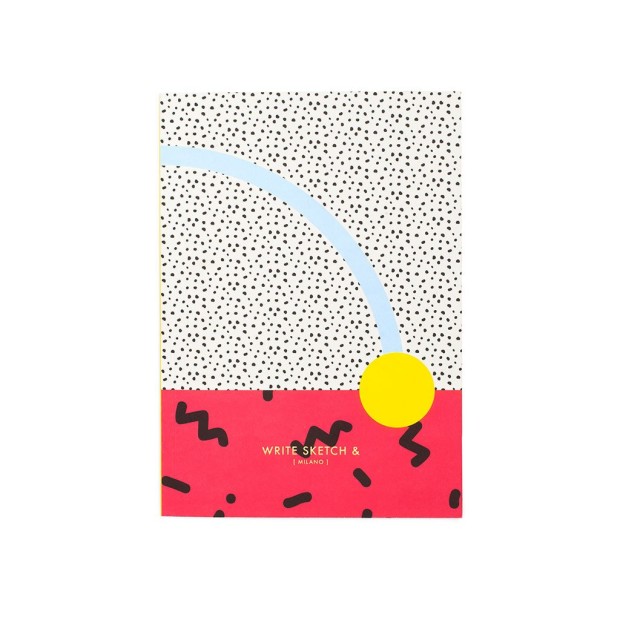 Whether it's taking down notes during a meeting or jotting ideas down for a project, you are going to need at least one notebook for work. These confetti notebooks have the added benefit of having a graphic design that makes note-taking just a little bit better. Available online.
Photo courtesy of Ban.dō's Instagram account
Follow Preen on Facebook, Instagram, Twitter, Snapchat, and Viber