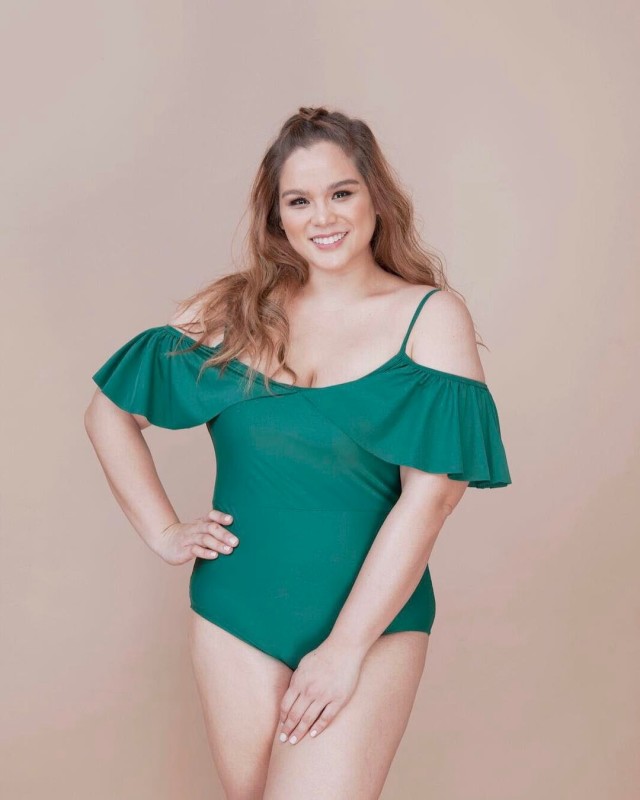 Whether it's shopping at the mall or online, there is a noticeable lack of choices when it comes to plus size clothing. Some brands carry a plus size range but they don't offer enough options. It is definitely a struggle when you walk into a store and they don't have the clothes you like in your size. However, in the past couple of years, retail brands have been launching plus size lines (and even petite lines) to better accommodate their customers.
If you're not quite sure which brands have these lines, we've listed five that you can check out right now.
Float Swimwear
I'm sure you have seen local swimwear brand Float on your Instagram feed, and for good reason. Their suits are functional without sacrificing style. They make maillots trendy by adding their own design spin to it. Some of their pieces feature front tie closures and off-shoulder tops, so you can even wear them as bodysuits paired with your favorite bottoms. Available at Adora, Greenbelt 5.
 River Island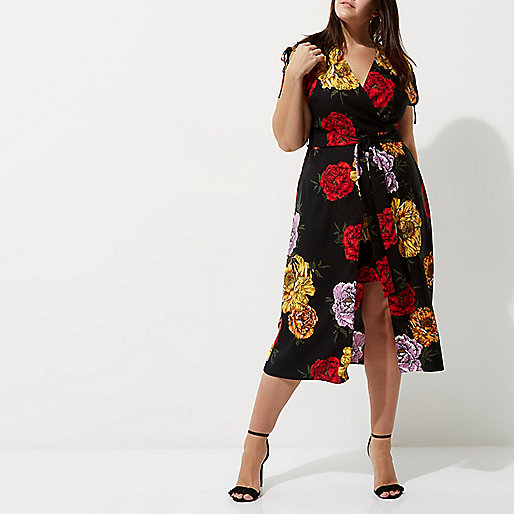 UK brand River Island is known for their high street fashion and for releasing a collection in collaboration with Rihanna. Last year, they decided to add plus size clothing to their racks. They offer a wide variety of pieces such as beachwear, playsuits, and lingerie. Available online.
Forever 21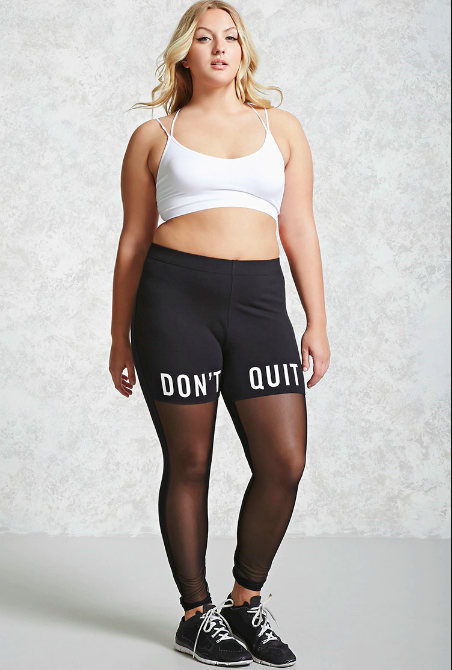 When it comes to diversity in clothes, Forever 21 comes to mind. They have a different section for each style you can think of. When it comes to their plus size range, they do not disappoint. Forever 21+ also carries different styles of clothing from casual T-shirts to more dressy playsuits. One section that definitely stands out is their activewear. They have leggings with mesh details and sports bras with lace up details. Perfect for your next spin class or for days when you want to rock the athleisure trend. Available at SM Makati. 
Violeta by Mango
Violeta by Mango carries comfortable, feminine, and modern pieces from sizes 42 to 54 (US 10 to 22). Like many of the garments the brand makes, the line is filled with chic jackets, flowy dresses, and printed tops. Their recent campaign, posted on Instagram, shows how versatile the clothes are by styling them differently between two models. Available online.
Love Curves Clothing by Jgo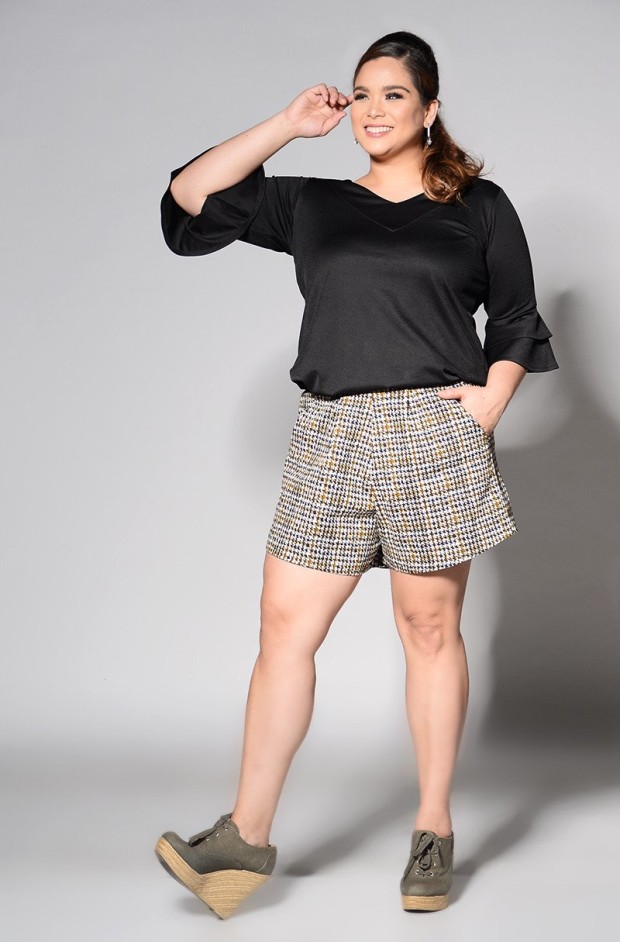 Frustrated with the lack of choices offered in department stores, Jennifer Q. Go decided to design her own line for her friends and for the plus size market as well. Her mission? To inspire and empower plus size women with the clothes she designs. The brand's collections consist of cover-ups, tops, blouses, skirts, dresses, and pants. Available online.
SM Woman Plus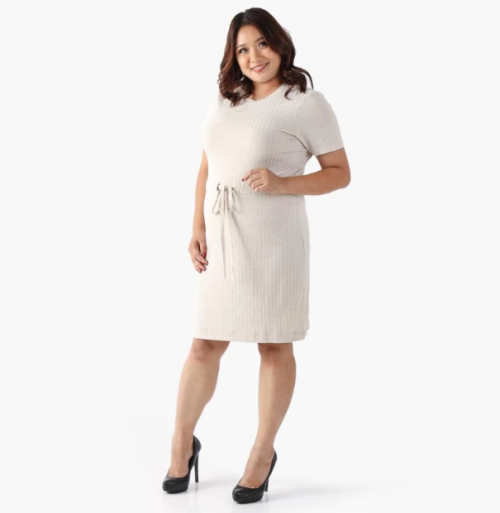 In terms of department stores, SM has recently added SM Woman Plus to their line of womenswear. They have graphic tees, trousers, dresses, and printed blouses to choose from. You can mix and match these items for an outfit that fits your personal style, from laid-back looks to business attire. Available at SM Makati.
Iza Calzado, Riki Flo, Coco Quizon, and other women will tackle topics on body positivity in our next leg of Preen Sessions on May 21, Sunday. Watch out for it on our Facebook Page. 
Follow Preen on Facebook, Instagram, Twitter, Snapchat, and Viber