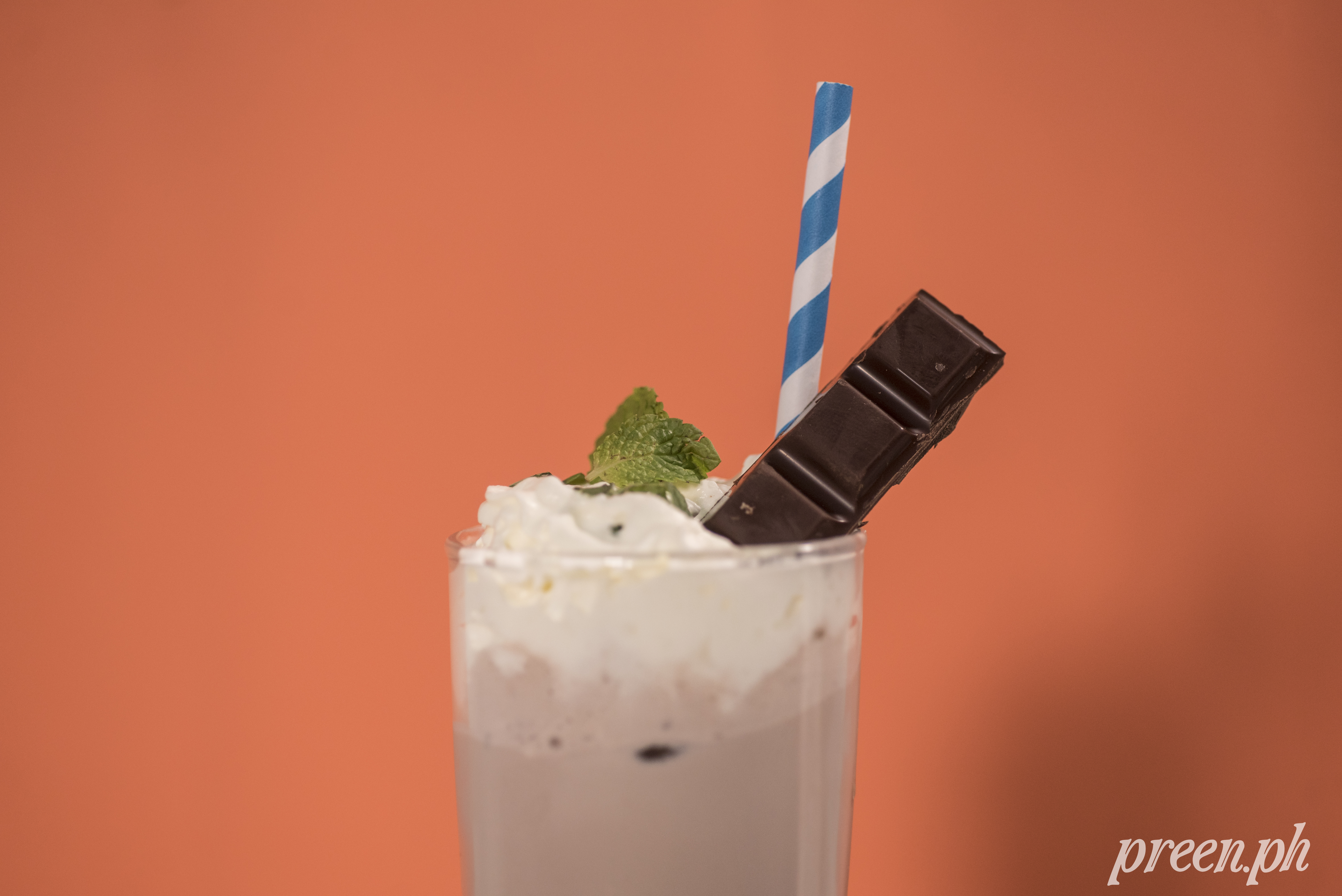 There are several ways to celebrate yet another weekend. No matter how reliable Friday night comes, we celebrate it as if it's a novelty. One of the most popular ways is to hit the bar with your friends and forget about your worries…until the morning hangover sets in.
Some of us like cozying up at home to certain creature comforts. And we're zoning in on this type of celebration with this mocktail treat. Have the sweet euphoria of accomplishing another work week without having to worry about the after effects. Just in case you want to have a little bit more time over the weekend to do some other stuff.
Or you can always make this recipe as part of your usual tradition. Gather your friends at home and share a pitcher of this to your heart's desire right after the party. See what I mean by having variety in your weekend?
https://youtu.be/kgBMHLtD8S0
Choco Mint Mocktail
Ingredients
Chocolate Ice Cream
Mint Ice Cream
Milk
Cream
Whipped Cream
Mint Leaves
Chocolate Bar
Procedure
1. In a pitcher, combine chocolate ice cream and mint ice cream.
2. Add milk and cream. Stir together well.
3. Keep stirring until it's smooth. At this point, you have the option to put it in a blender for a shake-like texture.
4. Serve in a glass. Top with whipped cream, mint leaves, and a piece from your favorite chocolate bar. You can let the chocolate melt into the mocktail as you drink it.
Video by Yayie Motos 
Follow Preen on Facebook, Instagram, Twitter, Snapchat, and Viber