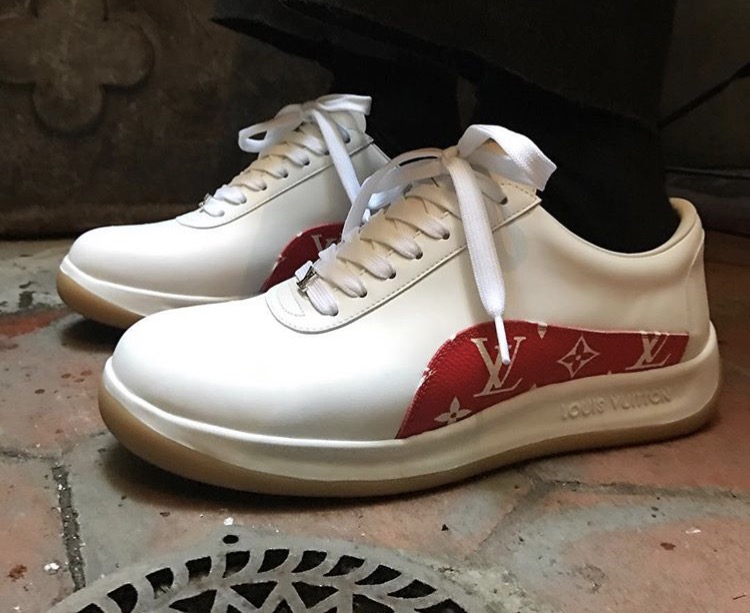 When Supreme drops hit the streets, expect lines that reach the next block. If it's the Louis Vuitton x Supreme collab, expect that line to double. Residents of 25 Bond Street did and gave the collab pop-up store a big, fat "No."
The Manhattan Community Board No. 2 decision read that it "strongly recommends denial" of the pop-up. Apparently, the board already received a storm of emails, expressing outrage against the store.
Furthermore, the community board said that the neither Louis Vuitton nor Supreme provided a sufficient plan to control the 1,000 expected customers nor properly inform surrounding business establishments of the desire to close off the street for the crowd. The board even stressed that the involved parties who failed to "articulate how this product launch will benefit the community in any way." I guess, something like "Taking your #OOTD game to the next level" doesn't count as a benefit to the community at large.
Lastly, the board also felt that before anyone tries to set up shop they must be able to prove that they can stop the "unnecessary disturbances that have been plaguing our community for years."
Harsh.
[
Fashionista
]
Photo courtesy of Supreme's Instagram account
Follow Preen on Facebook, Instagram, Twitter, Snapchat, and Viber