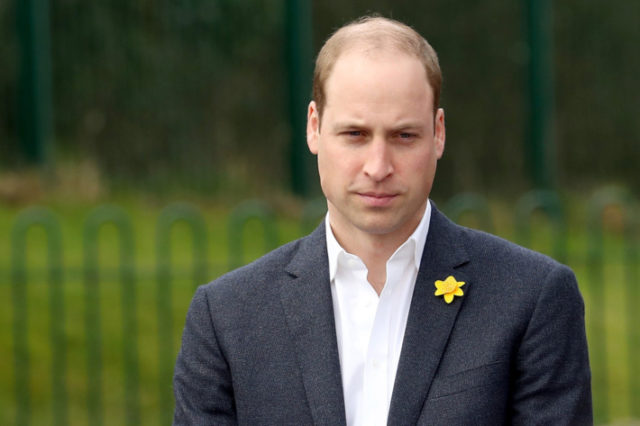 Prince William opens up about the death of his mother Princess Diana of Wales in light of her 20th death anniversary.
In an exclusive interview with GQ Magazine UK, the Duke of Cambridge admitted that it took him two decades to feel okay to speak about his mother's passing. "I am in a better place about it than I have been for a long time, where I can talk about her more openly, talk about her more honestly, and I can remember her better, and publicly talk about her better," he said.
William also reflected on how Diana's presence would make a difference right now, especially now that he has a family of his own. "I would like to have had her advice. I would love her to have met Catherine and to have seen the children grow up. It makes me sad that she won't, that they will never know her."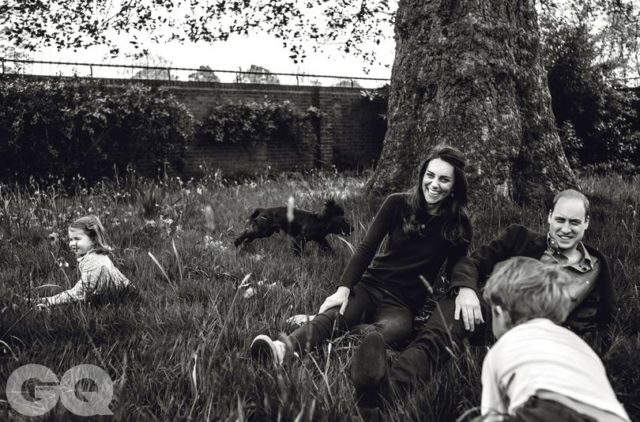 Meanwhile, it's also clear how William looks up to Diana in leading a healthy family life, inside and outside the royal palace. "Stability at home is so important to me. I want to bring up my children in a happy, stable, secure world and that is so important to both of us as parents," he said. "I want George to grow up in a real, living environment, I don't want him growing up behind palace walls, he has to be out there. The media make it harder but I will fight for them to have a normal life."
Earlier this year, William's younger brother Prince Harry also shared how he dealt with Diana's death. He also opened up about having mental health issues due to the tragedy.
[
E! Online
]
Photo courtesy of The Cut
Follow Preen on Facebook, Instagram, Twitter, Snapchat, and Viber