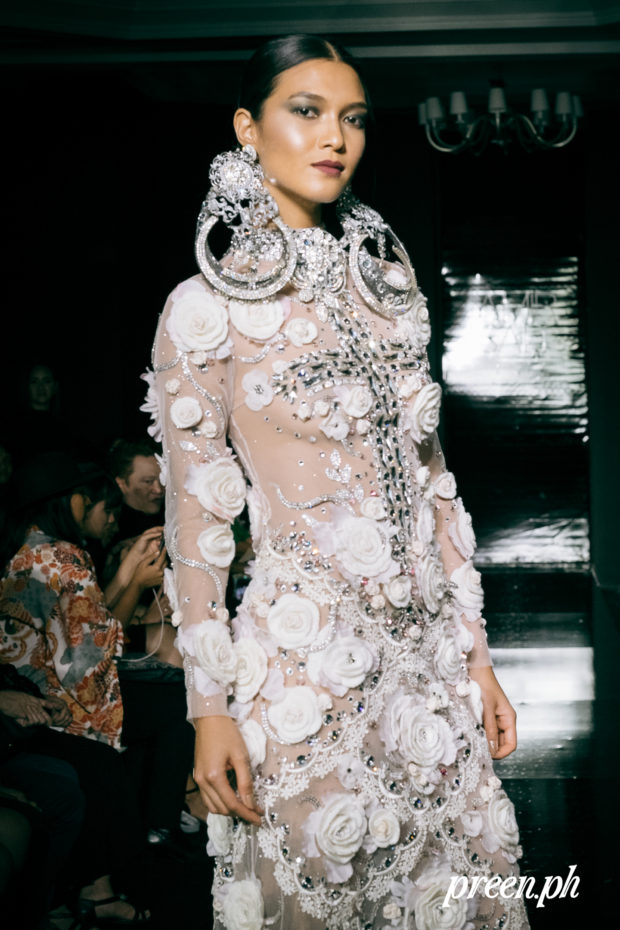 This was how Charo Ronquillo was when I first met her: barefoot, having her photos taken with the staff backstage after closing out Philippine Fashion Week Holiday 2017.
She agreed to have her photo with every person who asked. Even just before she entered the backstage once again to change out of the final piece Amir Sali presented for his show, someone called out her name. She turned around and pretended to look annoyed. "What?" she said and then smiled. One last photo before she called it a night.
Her energy didn't die down there. When I asked her for an interview, she snatched the phone out of my hands so she could talk directly into the voice recorder. She ran around to say good-bye to her fellow models.
And that's how I really found out that this woman got to where she is: 2006 Ford Supermodels of the World finalist, hitting up New York Fashion Week, appearing in magazines like Cosmopolitan, C Heads, and Glamour, and walking for Lacoste, Kenneth Cole, and Tory Burch.
One thing that has changed since you started modeling?
A lot. The whole industry, the people, the designers, everything. Everything is all upscale right now. Young designers are popping out like Mixy Dy.
What do you love most about fashion shows?
My friends. It's fun backstage. It's not that hectic.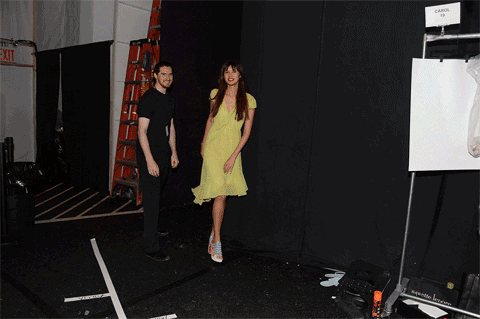 Who is your best friend in the industry?
All of them, I love all of them. No favorites.
Best beauty advice from your mom?
Wash your face.
Favorite lipstick?
Kinda nude tone.
Most recent fashion purchase?
A [floral] dress like this one. It's from Zara.
What's next for you?
I'm going back to New York on Tuesday.
Best thing about New York?
That [independence] and fast-paced life. 'Cause it's all go, go, go.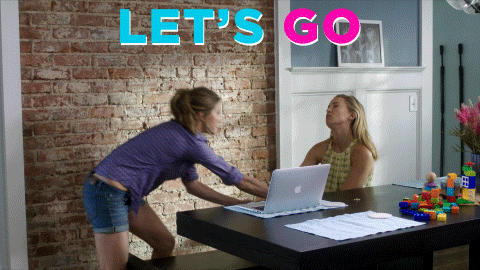 Celebrity to fall in love with?
Johnny Depp
One thing you think people hate about you?
I have no idea. Maybe you should just ask people? [Laughs]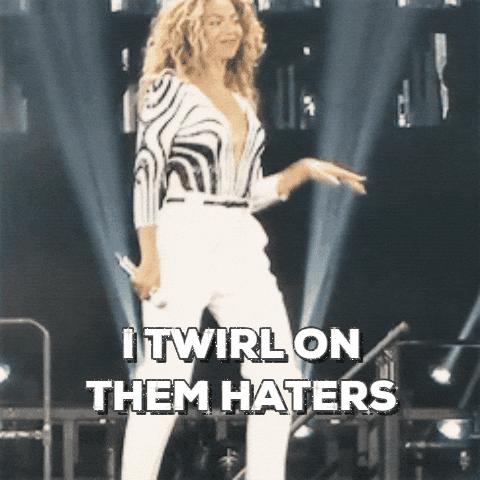 What are things that are always in your bag?
My heels, eye makeup,  phone, and wallet.
Favorite makeup?
A little bit of everything. I don't have a specific one.
Photo by Chola Tolentino
Follow Preen on Facebook, Instagram, Twitter, Snapchat, and Viber