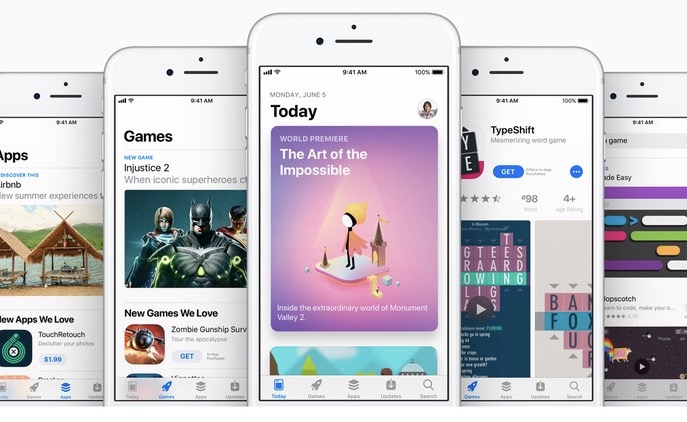 The much-anticipated Apple Worldwide Developers Conference (WWDC) is underway and among their big announcements is the iOS11. The software upgrade is set to make your iPhone and iPad perform at its optimum.
Coming this fall, the improvements will apply to iPhone models 5 and up and to iPad Air and Pro models, iPad 5, iPad mini 2 and the sixth generation iPod. The number of upgrades are extensive, from big feautres to small fixes.
For the small improvements, these include fixes in the iMessage. The software upgrade will provide between synching among all your Apple products. Meaning you don't have to delete the messages across your iCloud, iOS and iMac. Whatever you delete on your iPhone will be deleted across synced devices which eliminates pesky notifications. Also your conversations will now be stored in iCloud so you can easily retrieve them should you require a new device. On the other hand, the Control Center will feature a different layout that won't require you to swipe again to get to your music. This goes with the drag-and-drop feature that will now be also seen in the iPad so you can easily navigate apps and files. Simple but God knows how it's a pain when you can't arrange your files the way you want them. Hence, an improvement on the Files App will come around so you can see all of your files on the iCloud, Dropbox, and OneDrive in one go, rather than opening several apps.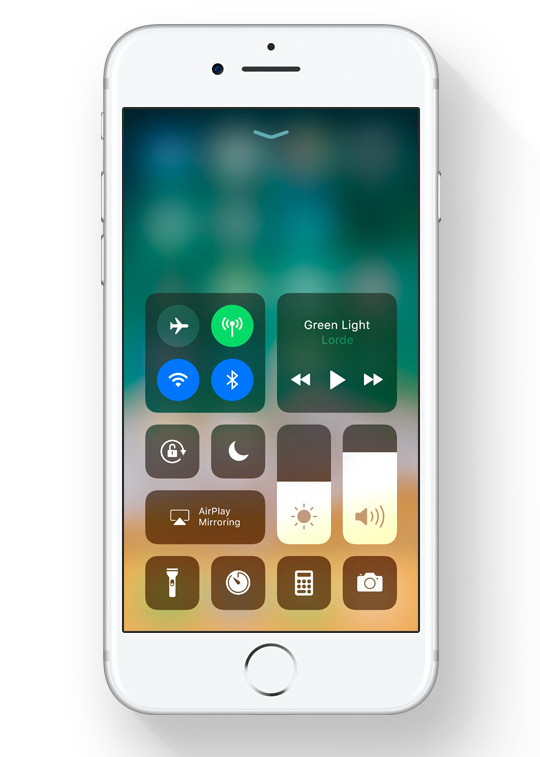 Still on the iPad, the upgrade will be more seamless when it comes to app pairings. No need to set up split screens as you can keep two apps commonly used together open while swtiching to another app so you can go back to it easier.
Siri will also be getting a level-up with a more natural sounding voice and translation abilities for Chinese, German, French, Italian and Spanish. Great for traveling, right?
Speaking of traveling, Maps will now feature indoor maps for malls and airports. Right now, the mall maps are only available for key cities in the US but there the 20 maps for airports feature international airports. No more rushing to get to the bathroom just before boarding time! Furthermore, Maps will be a little more intutive for drivers as it will now provide speed limits and lane guidance. A Do Not DistuRb feature will also help you focus more on the road rather than wasting time fiddling with the app. Text messages will also not be shown and you will only be able to send out a message in urgent cases.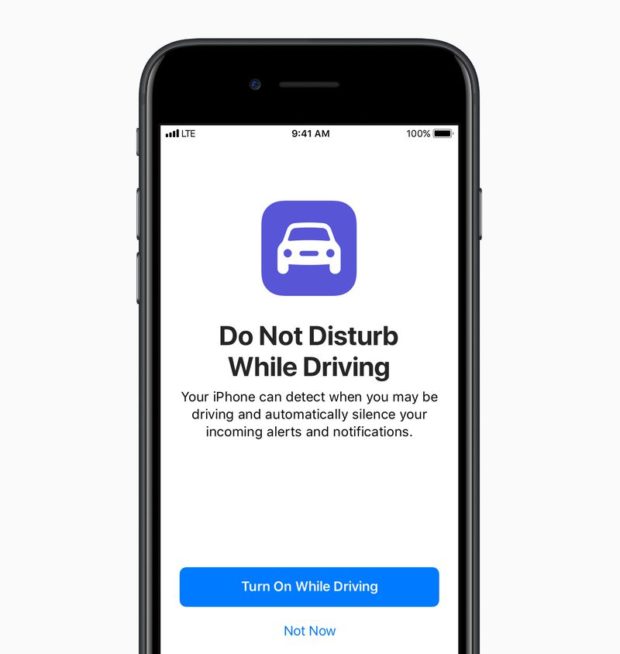 Meanwhile, Apple Pay will also now feature person-to-person payments, that will also be available on the Apple Watch. The Apple Pay Cash Card will also be intorduced to ease peer-to-peer transactions and can be be easily transferred to your preferred bank account. Another good thing to have when always on the go.
Of course, the all-important camera will be getting new features such as more professional settings. Users can now shoot in portrait mode with optical image stabilization, a flash, or in HDR. There's also going to be Loop and Bounce effects. But don't fret if you think that all of this will be taking so much storage. The photos shall now be stores in High Efficiency File Format (HEIF) which means the photos shall take up less space in your phone but without compromising quality.
The iOS11 also heralds a redesigned App Store with a Today tab to keep you posted on new releases, a recommedations feature in the Games menu, and a separate Update tab, so you can easily look over the new features that your current apps can get. Apple music will also be getting a social media feature so you can share to your friends what you're currently listening to. Watch out there, Spotify.
Lastly, techies will rejoice as iOS 11 is loaded with fixes to the Apple Pencil and give more opportunities for augmented reality (AR) that will help developers with app-making as it gives users more ways to experience virtual content overlayed on real-world scenes. This will make gaming and shopping apps, making it more immersive.
Excited to hit that update button? So are we. Just a little less excited as we stick around for the unveiling of the latest iPhone.
[
The Verge
and
HighSnobiety
]
Photos courtesy of HighSnobiety
Follow Preen on Facebook, Instagram, Twitter, Snapchat, and Viber