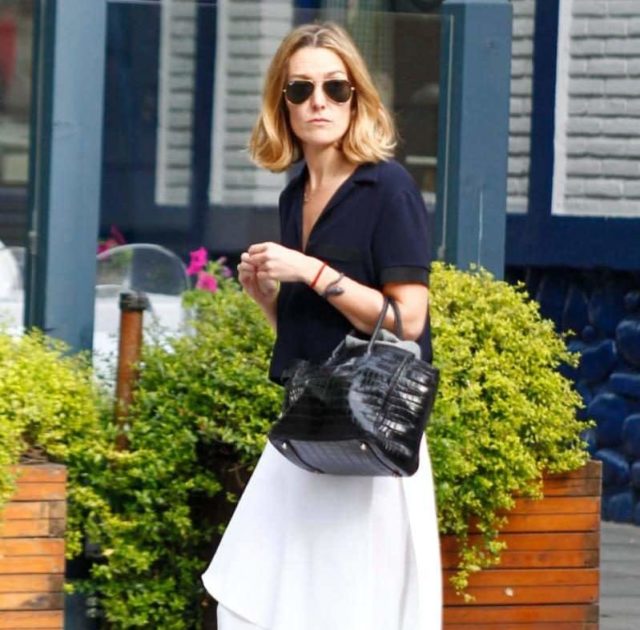 Pre-Paris Hilton, the allure of a multi-billion dollar heiress is their low-key profile. Leave the lavish displays of wealth to those who want to be slaves for public opinion. This is true for Marta Ortega. She is the youngest daughter of Amancio Ortega, the man behind Inditex which lists high-street fashion favorite Zara as its top investment.
At 33 years old, she is poised to take over Inditex once Amancio, Spain's richest man, decides to retire. But as we speak right now, her influence is already widespread. How exactly? Here's what you need to know about  "the most influential fashion player you've never heard of."
#1 She worked her way to the top
Marta seems to have taken a liking to the family fortune early on. But she didn't play the spoiled kid as she started out working as a shop girl in her family's Oxford Street flagship store while taking her Business Management course.
She is currently the senior creative consultant for Zara Woman. Meaning, she's probably picked all the Zara pieces in your closet. Think about that in terms of Zara's yearly sales which rack up to $19.7 billion, she's dictated what most of us dress up in day in, day out.
#2 As chic as you'd imagine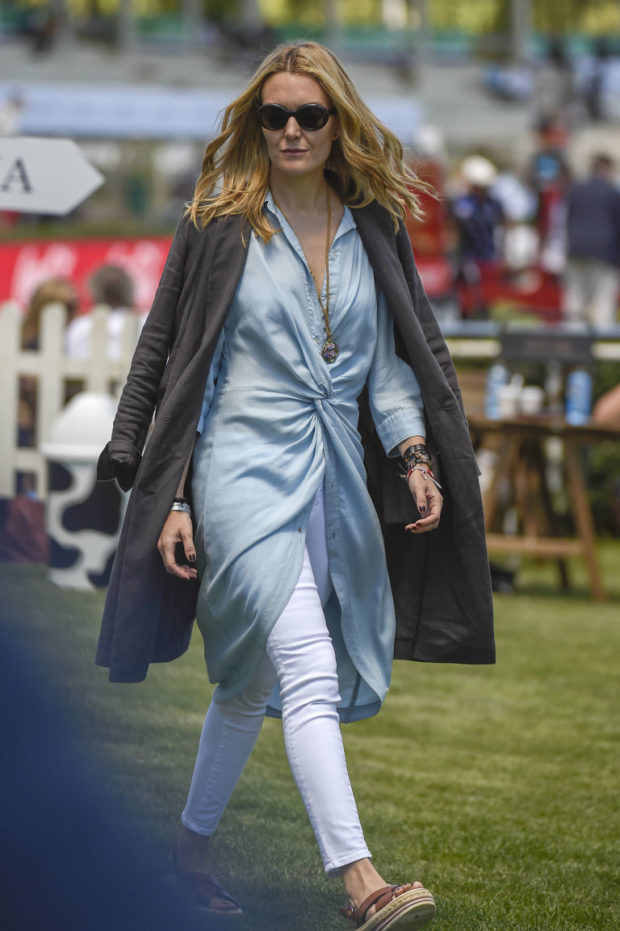 When you have such a big monopoly over the women's clothes, you have to dress the part. In limited photos the press have of her, you can see her in white pants and blue jeans, paired thoughtfully with long tunics and slides. She is also said to be a believer in mixing high-end items with affordable options.
#3 Dating around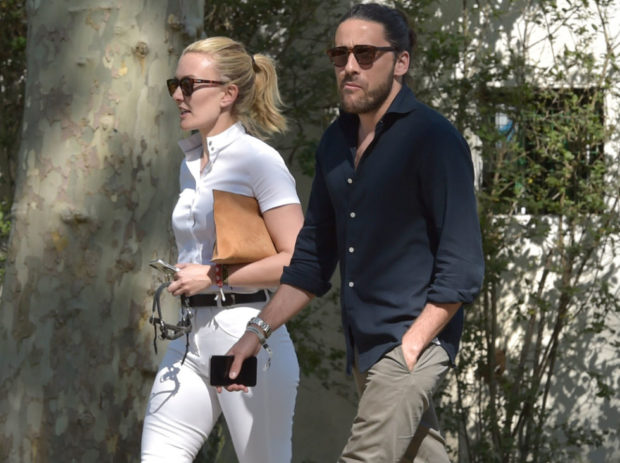 Marta is a seasoned equestrian and in 2012, she married fellow top ride Sergio Alvarez Moya in a Narciso Rodriguez creation.
However, the marriage ended a couple of months ago so she's been seen with Carlos Torretta, model agent. He scores the deals for the likes of Kendall Jenner and Adriana Lima in Europe. Carlos is the son of the vice president of  the Association of Fashion Creators of Spain. I guess it's safe to say Marta likes to keep her sights within her circle.
#4 Elite class

Speaking of staying in your circle, Marta doesn't opt for loud #squads. Her chosen companions are Athena Onassis and Queen Letizia of Spain.
In a rare insight into her life, Mario Sorrenti posted a photo of her on his Instagram. The somber exchange of thank yous, about their Bahamas trip do note that they like to live it large.
#5 She's not doing it for the 'gram
Being lowkey means leaving your social media alone. For someone who controls a large chunk of women's choices in fashion, Marta keeps only a private Instagram. There are less than a thousand followers and we can only guess what she posts (more vacation photos with Mario, perhaps?)
But what does this show us? Not everyone needs a huge following based on social media to rule the world. Sometimes, the ones who are truly follow-worthy are those who go beyond what you see on your handheld screen.
Photo courtesy of The Telegraph
Follow Preen on Facebook, Instagram, Twitter, Snapchat, and Viber
Related stories:
Zara Launches Its First Sustainable Clothing Line
7 Retailers Who Prove That Eco-Fashion Isn't Just for Hippies
The Cutout Trend Gives New Meaning to 'Showing Skin'
How Half-Filipina Model and 'Complex' Host Emily Oberg Conquered the NYC Streetwear Scene
Why Do Women Have to Downplay Their Achievements?