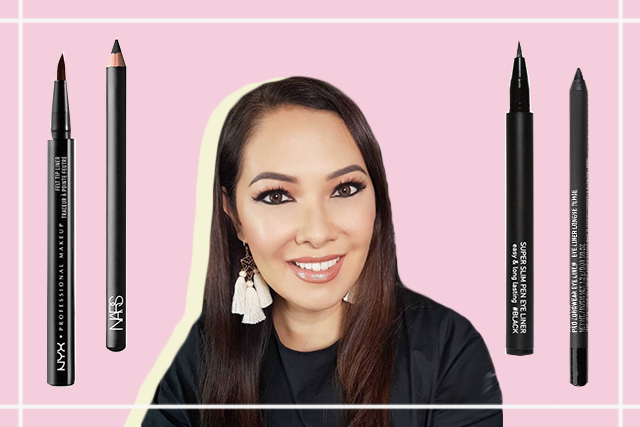 What scares me the most about doing eye makeup is lining my lower lash line. Beauty vloggers have got the trick of applying dark eyeliner on the water line. Meanwhile, I always end up getting teary-eyed and ruining everything.
What's great about this technique is that it gives you a dramatic eye without doing a lot of smokey effects. Just look at how Ruffa Gutierrez rocked this look during a recent hosting stint for a noontime show.
Luckily, makeup artist Apple Faraon gave us step-by-step tips on how to pull this off. Hopefully this lessens our mistakes in the future.
#1 Which liner is best to use?
If you want to create a strong line, Apple suggested to use a sharp eye pencil, gel liner, or a felt tip liner. It's also important to get a waterproof liner so it won't bleed throughout the day.
You can choose from the options we picked out below.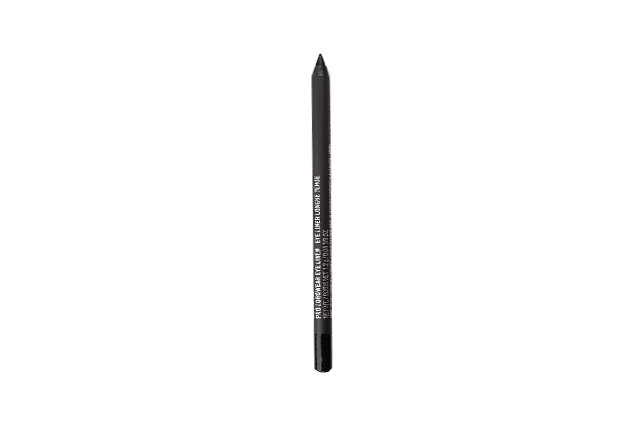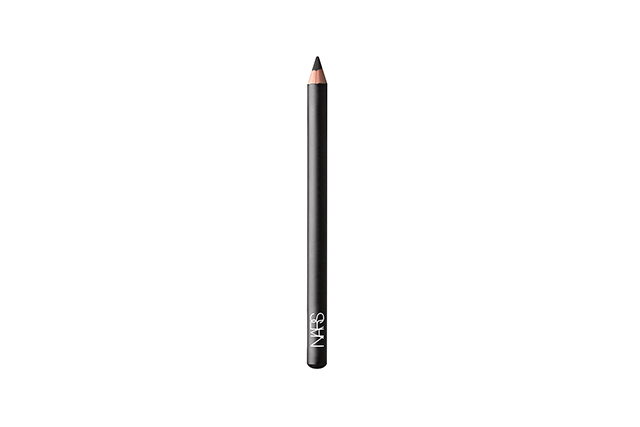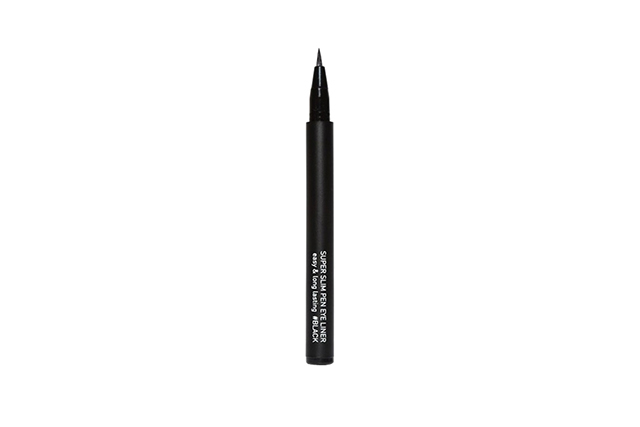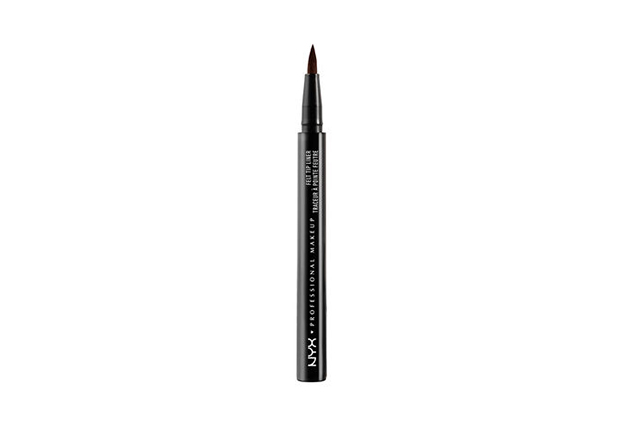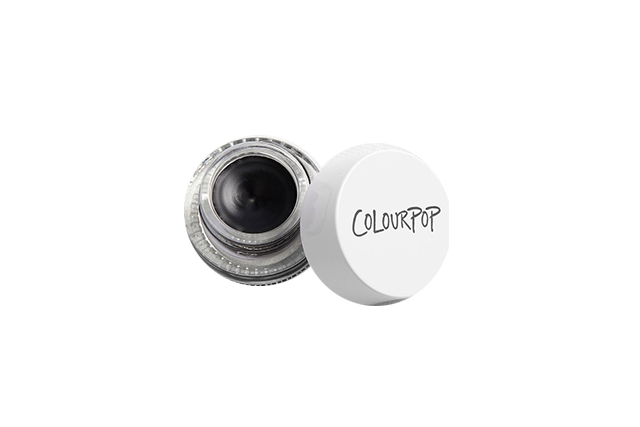 #2 Smudge it out
Using a pencil liner makes it easier to smudge out the product. Apple said this is best for a smoked out effect as it lessens the harshness of the liner.
#3 No to wonky lines
For felt tip liners, Apple advised, "This requires a steady hand because jagged edges on your eyes can easily be seen." But you can still fix this with cotton buds dipped in moisturizer—not makeup remover. "That way you don't have to do major patch-up work. You can follow it up with concealer to make your line more crisp," she said.
#4 Eyeshadow works too
This trick is best for your everyday looks as it creates a softer line. You can opt for the dark brown or black hues on the Urban Decay Naked Eyeshadow palette. Don't forget to use an angled eyeliner brush for precise application.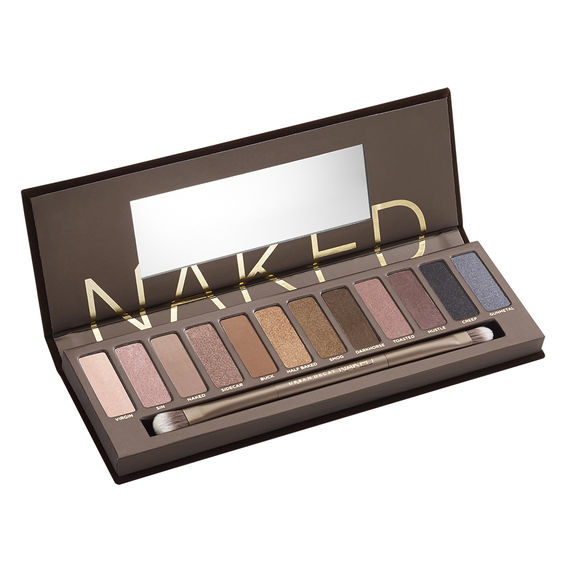 #5 Create a gradient
Feel free to layer the gel liner on top of the eyeshadow. This creates an intense gradient and smokey effect as well.
#6 The proper way to hold a liner
"I learned in school that you shouldn't hold your liner or angled brush at a 90-degree angle to your eyeball. You run the risk of poking your eye out. Apply it at a 45-degree angle or less."
Art by Lara Intong
Follow Preen on Facebook, Instagram, Twitter, Snapchat, and Viber
Related stories:
Preen Series: How to Do the Sharpest Cat Eye
Change Up the Classic Smokey Eye With These 6 Products
Get Over Your Fear of Eyeshadow With These Palettes
Balance Out Dramatic Eyes and Lip Makeup Like Katarina Rodriguez
Smize Like Rhian Ramos and Laureen Uy With These 5 Eye Essentials