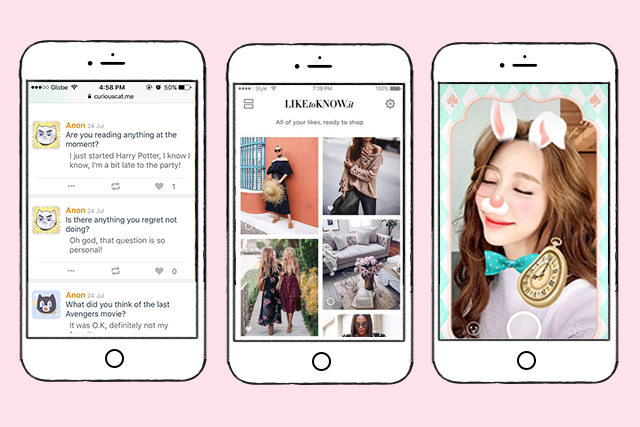 It seems like every time I go online, people are obsessed with a new social media platform. One minute someone's answering anonymous questions, and the next they're using a filter you wouldn't find on Snapchat. Can they slow down a bit? Because I can't keep up anymore.
On the upside, it's also good to try something new aside from the usual Facebook, Twitter, and Instagram. This can also be a good opportunity for you to interact with different people. Or just creative ways to catch up with your friends.
Sarahah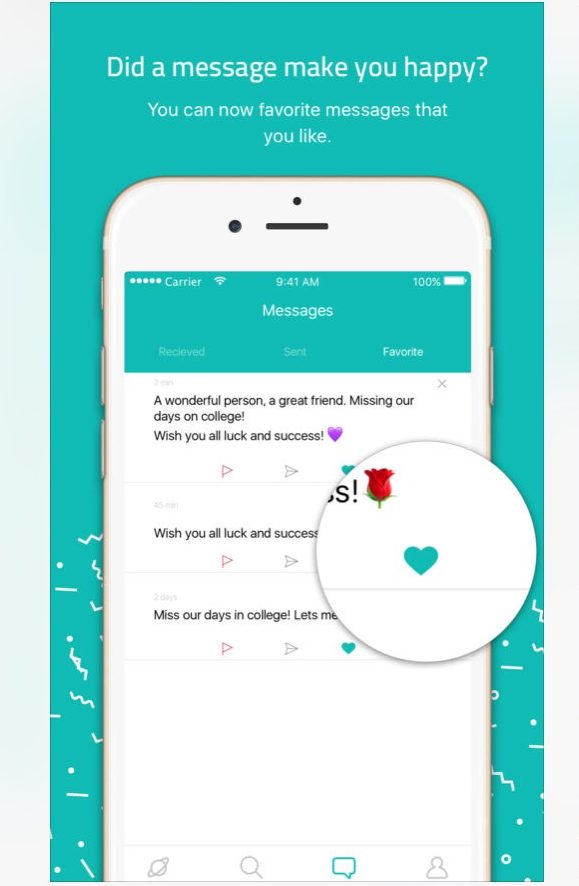 Sarahah is a fairly new app that allows you to send anonymous messages to people. Its purpose is to let your friends and acquaintances send honest messages to you so you'll discover "your strengths and areas for improvement." Hence, improving your friendship with them as well. (But of course, people have also been using this to be mean to others. Sigh.) Use this app with caution though as it can upload your contacts to their server without your permission.
Curious Cat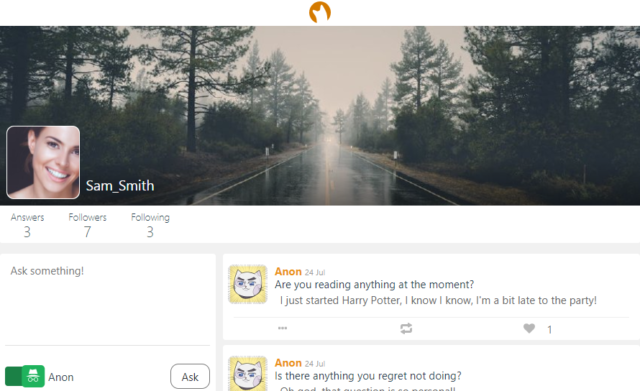 Back then, I thought Q&A platforms would go away after high school. I never expected it to expand further and become bigger than ever. Lately, people have been addicted to Curious Cat. It's a simple platform where you can send questions (or in some cases, compliments and confessions) to people. The only difference it has from other Q&A platforms is it uses cute cat motifs.
Things I Like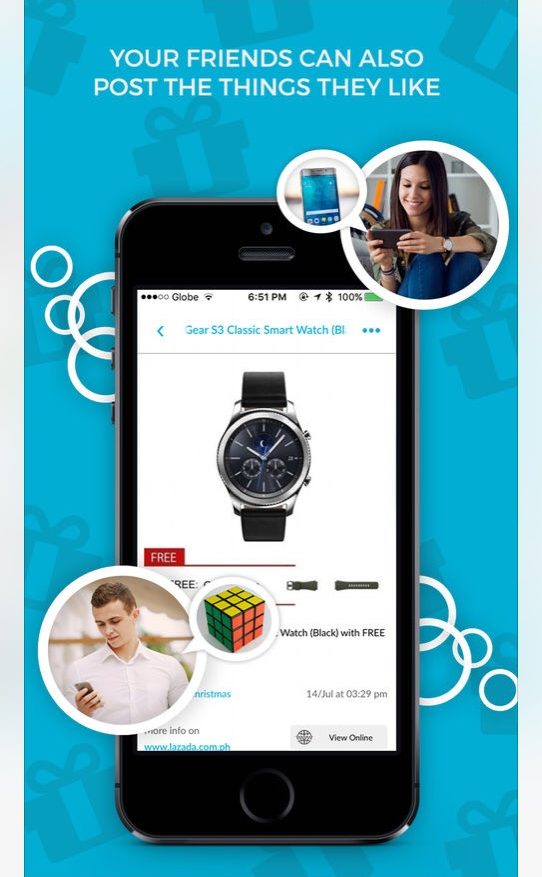 Are you tired of receiving the same scented candle for your birthday or Christmas? Things I Like can help you with that. You can list down the items you've always wanted so the people who follow you can read through it. Likewise, you can also check your friends and relatives' profiles if you don't know what to give them.
LIKEtoKNOW.it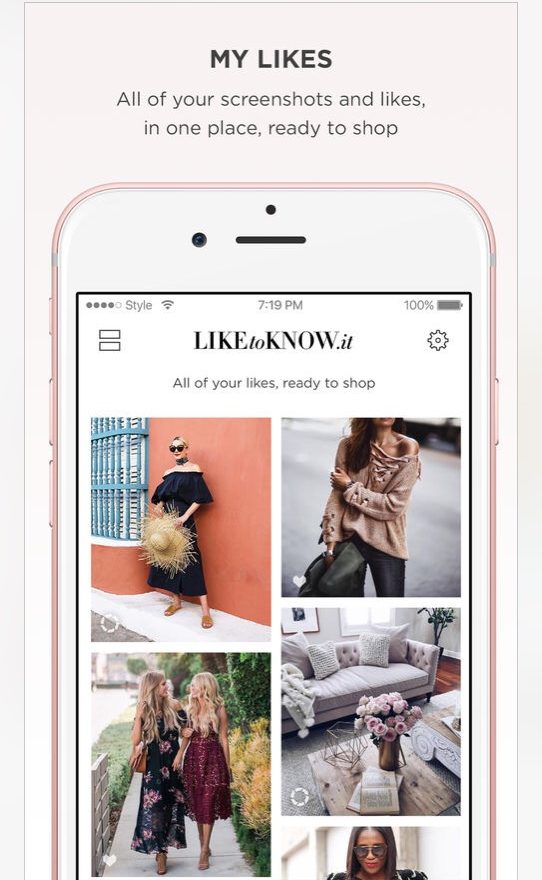 This is a convenient way to shop your favorite influencers' closet. LIKEtoKNOW.it shows you which pieces were worn by the influencer based on your screenshot. They also provide product details so you'll know where to find the item during your next retail run.
SNOW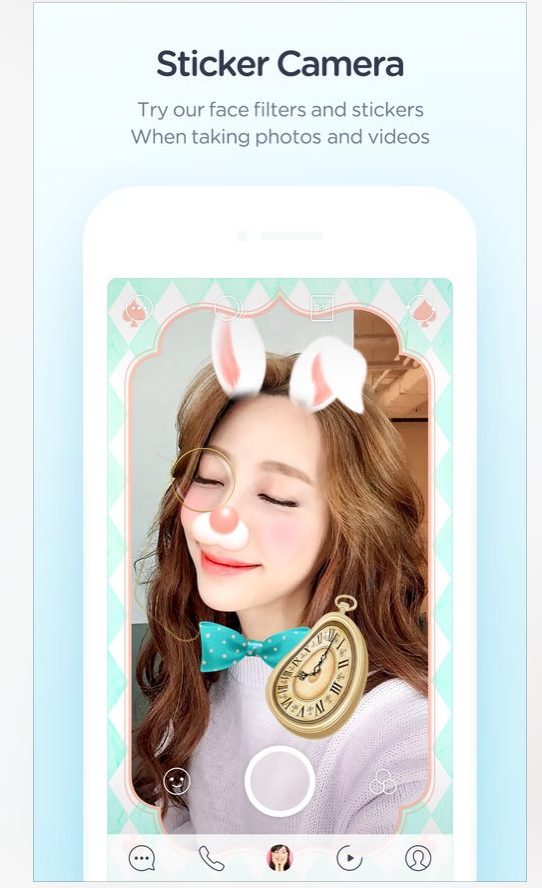 SNOW is South Korea's answer to Snapchat. It has the same function as Snapchat but with different, sometimes even cuter filters catered to the Asian market. (Although there are also filters that look too similar to Snapchat's.) This is perfect for those who are obsessed with Korean culture, or those who just want to play with the filters. It can also come in useful for your upcoming South Korea trip.
Art by Lara Intong
Follow Preen on Facebook, Instagram, Twitter, Snapchat, and Viber
Related stories:
These Travel Apps Will Help You Find Flights and Secret Destinations
Wedding Apps to Help You From Turning Into Bridezilla
Five Mobile Apps for Today's Woman
We've Got 5 Apps You Never Knew You Needed
6 Smartphone Apps to Help You Achieve a Work-Health Balance