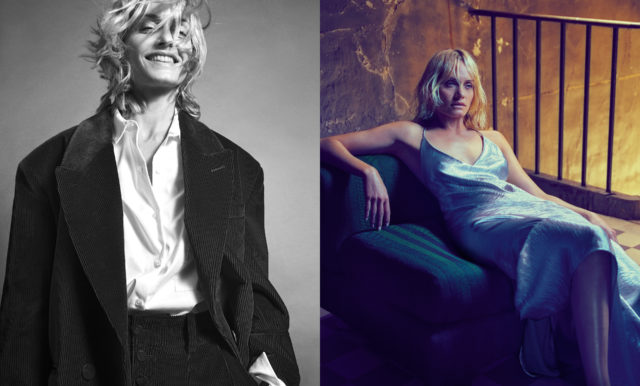 With the rise of various fast fashion brands and online shopping, how do mainstays like MANGO keep their brand top-of-mind? Admittedly, it's not easy, but it's doable. As a brand, they have recognized the changes and faster turnovers—of trends, of communications, of content…of everything. I mean, as a consumer, we already know how fast and easy it is to switch from one trend to another (off-shoulder to menswear) with just a click of a button, so what more for these clothing brands who see it happen right before their eyes?
In order to deal with faster fashion cycles, they developed what they call a turnaround strategy, because success does not just happen because of one thing, but multiple attempts. Think: Partnering speedy trend turnaround with the ease of e-commerce, peppered with painfully beautiful content on social meda—and ta-da you have a winner. MANGO's strategy is simple and is divided into two approaches.
Visuals, visuals, visuals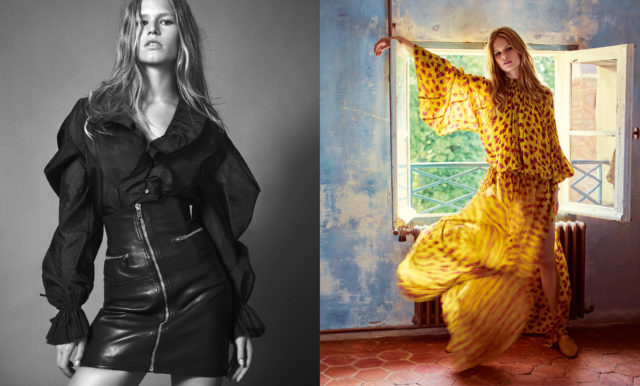 MANGO knows how important campaign visuals are to their brand, so visuals are one major component in their strategy. They will make sure to have a close collaboration with the best creative minds in the industry like photographer Mario Sorrenti, models like Amber Valletta, Freja Beha, and Anna Ewers, and stylist Aleksandra Worroniecka.
Trends, trends, trends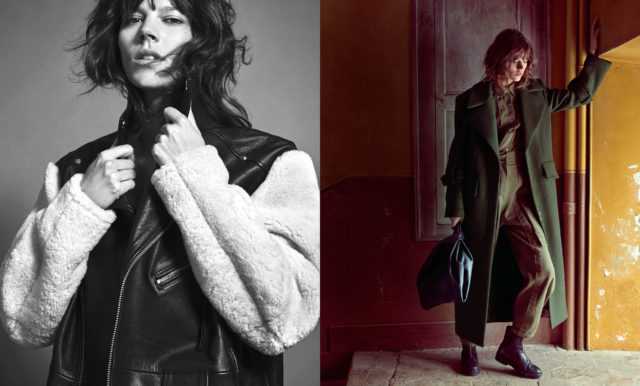 This September (and every season following that), you'll get to see a new women's line to highlight the brand's dedication to design. This month in particular, the collection plays with both masculine and feminine silhouettes (a personal favorite for a moody dresser like me), plus key and basic garments such as suits, blazers, and even LBDs. Expect a color palette of green, mustard, terracotta, and even pink (may or may not be millennial). There will be more options and variety when it comes to fabric like corduroy, double-sided fleece (best for your planned European holiday), and another classic which are chunky knits. Basically, everything you'd like in your closet, they are about to release in stores.
So a fair warning, if you find yourself gravitating towards MANGO and their new collection, then you know how their two-step strategy works. I mean, c'mon.
Photos courtesy of MANGO
Follow Preen on Facebook, Instagram, Twitter, Snapchat, and Viber
Related stories:
The Cutout Trend Gives New Meaning to 'Showing Skin'
Let Your Edgy Side Come Through with These Bralette and Top Combinations
Look Sly with Snake-Patterned Shoes and Shirts
If Princess Diana Were Here, Where Would She Shop?
Mustard Yellow Is the New Color Trend of the Moment