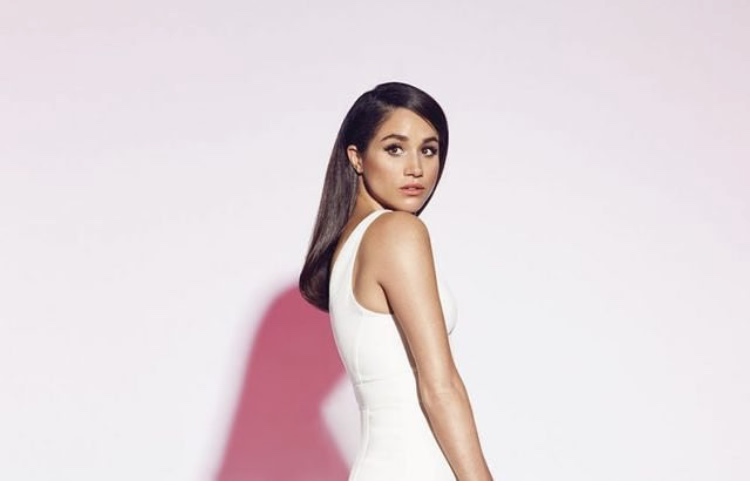 It's easy to assume that the reason why Meghan Markle is moving to London is just so she can live nearer Prince Harry. But that's not exactly the reason why. A source tells Vanity Fair that Meghan is doing so to become a full-time philanthropist. The actress is looking for a place near Kensington Palace to be the home base of her own charity foundation.
Aside from the change of address, Meghan is also apparently quitting her acting career after the latest season of Suits, so she can concentrate on charity work that might be geared toward helping "vulnerable women around the world."
The source explains, "She is looking at the future and definitely feels she has come to the end of her acting career. She feels it's time to move on and do something different. It was always her intention to focus on her humanitarian work, but I think her relationship with Harry has accelerated things moving in that direction."
Meghan's charity work is why she said, "My life shift from refugee camps to red carpets," during the 2015 U.N. Women's conference. In 2016, she was appointed as World Vision's global ambassador, visiting Rwanda shortly after the appointment and in India in early 2017.
[
Vanity Fair
]
Photo courtesy of Meghan Markle's Instagram account
Follow Preen on Facebook, Instagram, Twitter, Snapchat, and Viber
Related stories: 
Meghan Markle Opens Up About Her Relationship with Prince Harry
Meghan Markle's Ex-Husband Will Produce a Show Inspired by Their Relationship
Prince Harry and Meghan Markle Spotted Holding Hands in Toronto
Prince Harry Dropped Off Meghan Markle at the Airport