Beauty girls, admit it. You tend to over pack when it comes to  your makeup kit. The recent trend in mini bags didn't catch on with you because carrying just your lip gloss seemed like cruel punishment. Being a beauty junkie and a working woman who has engagements around the  clock means that you must be ready with every product you might need for  any events and surprises ahead. You can justify carrying at least two shades of lipstick  with you because of those "Just In Case" and "You Never Know" situations.
Again, a little honesty is useful here. How many times have you actually used your entire contouring palette? Have you gone through a bag
 you haven't used in years only to be surprised by a tube of lipstick in one of the secret compartments?  We bet you're cringing as you read this. It's
time to kick the habit. Get your smallest makeup bag and empty everything  in it. Fill it up with these five products that you will use wherever you
go and will save you no matter what the occasion is—be it in the boardroom or the banquet hall.
 1.    Benefit They're Real Mascara- As this best-selling product kept flying off the shelves, Benefit came up with a genius but simple idea:
produce it in smaller tubes. It's a no-brainer that you should bring this to open up your eyes in the morning and to complete your look for a night out.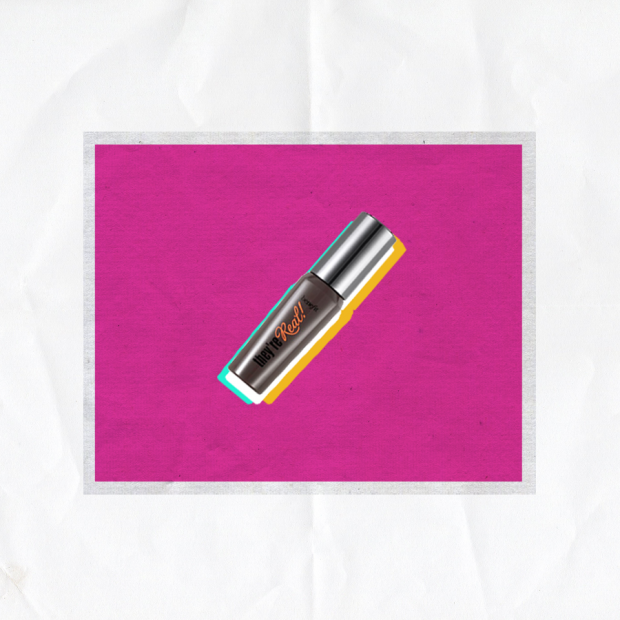 2.    MAC Lightful C 2 in 1 Tint and Serum- Skin care is often overlooked  when it comes to our carry-all cases. This new product from MAC solves our needs day and night. Use the translucent fluid as a base when you transition to your night-out look to hide hyper pigmentation. On the other hand,the tinted serum has brightening effects while still curing your skin problems during the day. Perfect for all-nighters or spontaneous trips.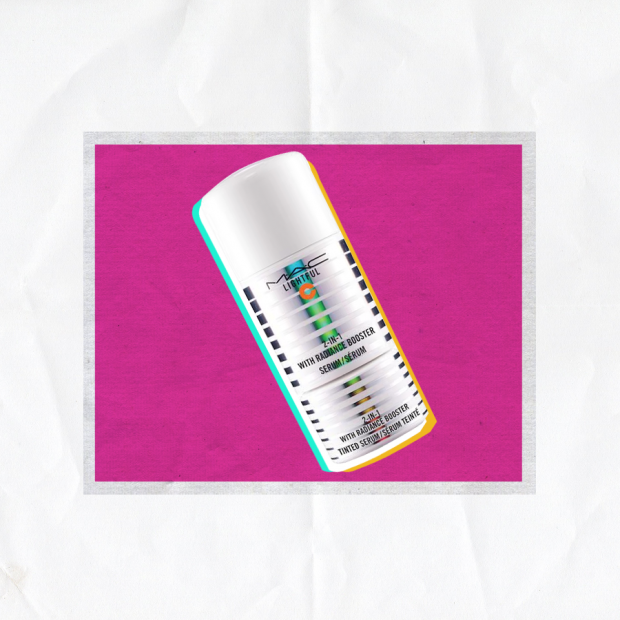 3.    L'Oreal Mat Magique BB Veil- It's a good touch-up powder to make your makeup to last a little longer. Packaged with a sponge and a mirror, all you need is a few seconds to get ready, wherever you may be.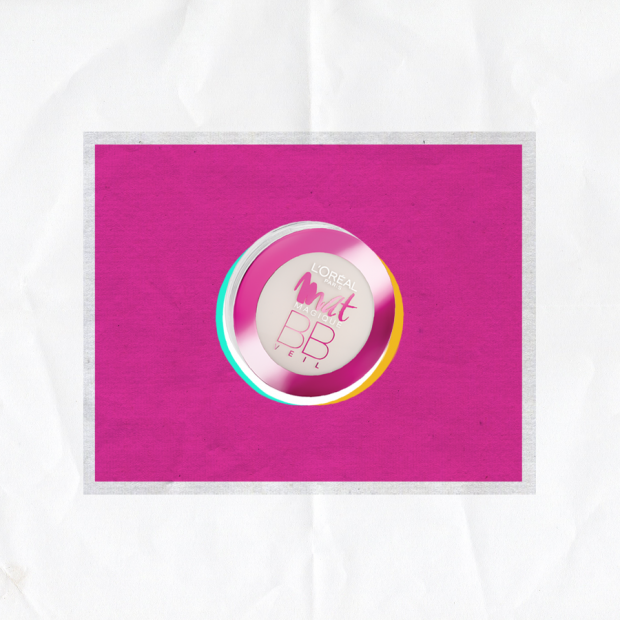 4.    Tony Moly Lovely Eyebrow Pen- Twist up to fill in your brows on one end of this pen and create that arch with the spooli brush on the other
end. No sharpeners needed and no fuss necessary for Cara-approved brows.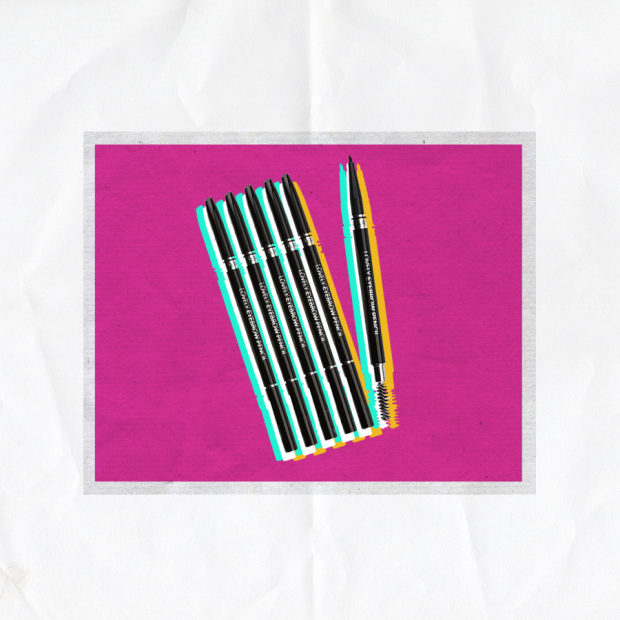 5.    Stila Convertible Color- A little smaller than the palm of your hand, the Stila convertible is a favorite when it comes to a lip color + blush
combination that comes in classic colors suited for your signature look. No brushes needed!  (Tip: With a light hand, you can also use this on your  eyelids for that wash of color on your peepers)