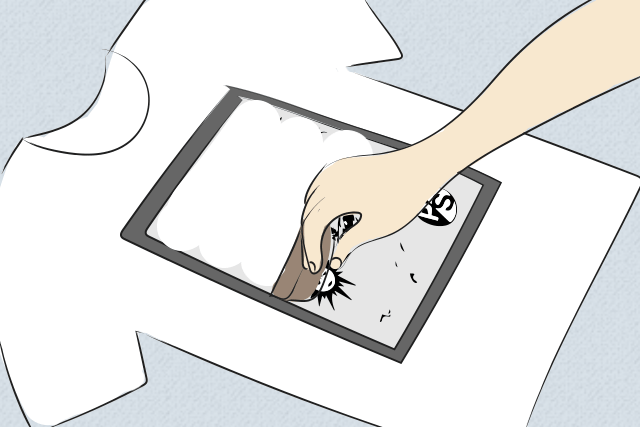 Graphic T-shirts are making a comeback. So much so that even designer labels are making their own versions. However, they come with a much bigger price tag than the ones you come across at fast fashion spots. You might be asking yourself, "Are they worth it?"
We decided to scroll through the Internet to find some designer graphic tees from brands like Gucci and Maison Margiela. Having second thoughts? We added some reasons why you should consider proceeding to checkout.
Gucci Ignasi Monreal Print T-Shirt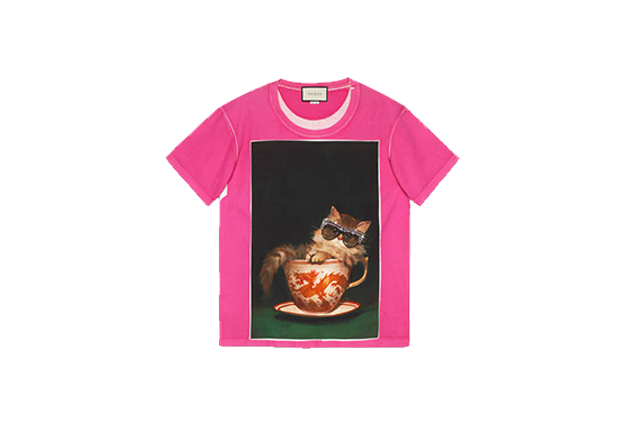 Why you should cop it: Illustration by Ignasi Monreal
Designed by Spanish illustrator Ignasi Monreal, Gucci released a series of graphic T-shirts. Cat lovers, start saving cash for this shirt. It's a fuchsia piece featuring a kitten wearing shades, sitting in a teacup. This is too cute to pass up. Available online.
MM6 Maison Margiela Fragile T-Shirt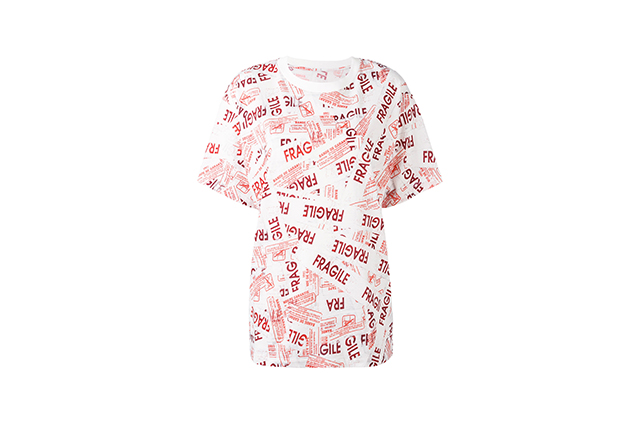 Why you should cop it: To ward off people when you're feeling fragile
Feeling fragile? Let your T-shirt speak for you. This one from MM6 Maison Margiela is made of 100 percent cotton and has an oversized fit. Throw this on with a pair of black jeans and sneakers, and get ready to ignore the world for the day. Available on Farfetch.
Kenzo Short-Sleeve Eye Jersey Tee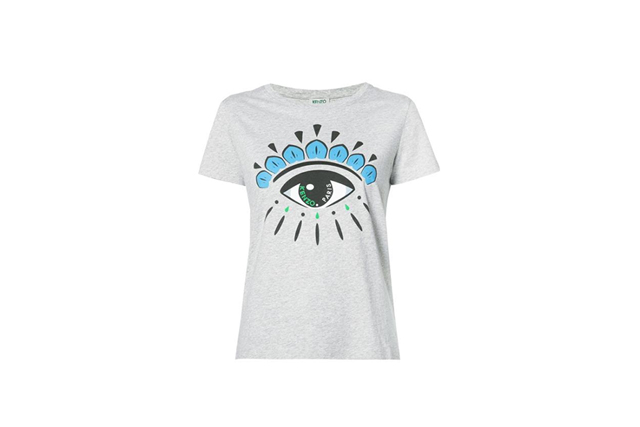 Why you should cop it: The colorful motif
With a print similar to the evil eye, this T-shirt also features other geometric shapes. If you're not a fan of this colorway, pick from the other combinations like a black shirt with pink and orange print and a gray shirt with pink and black print. Available on Neiman Marcus.
PS by Paul Smith 'Mixed Charm' Print T-Shirt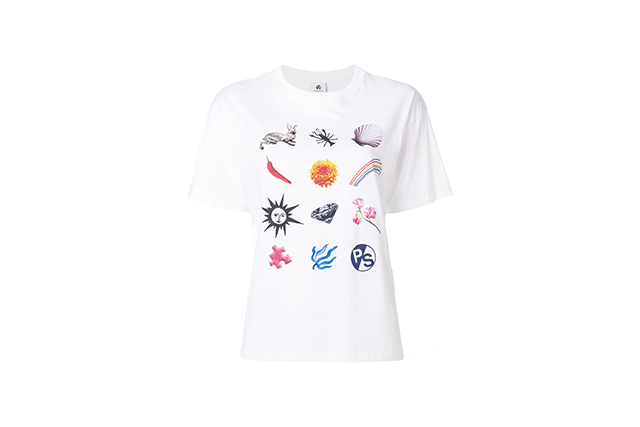 Why you should cop it: To match your charm bracelet
If you collect charms, you will appreciate the design of this shirt from Paul Smith. They upgraded a plain white top with prints of different objects like a diamond, shell, rainbow, and puzzle piece.  Available at Greenbelt 5.
Marni Graphic Printed T-Shirt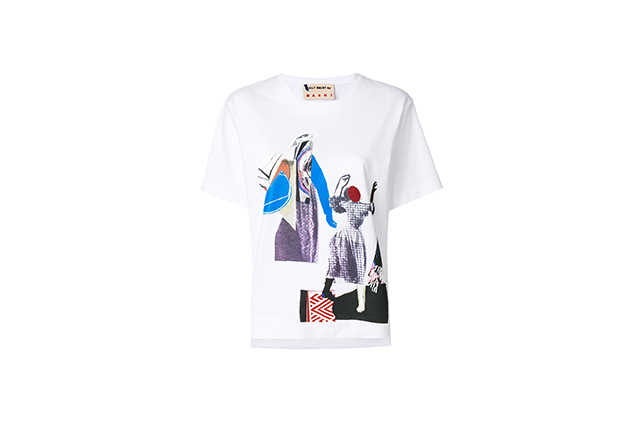 Why you should cop it: The artsy print and slouchy fit
If you've ever wanted to wear one of Sally Smart's drawings or collages, this is your chance. In collaboration with Marni, Sally designed a few prints that were used on bags, dresses, and T-shirts. Pair this with a pair of khaki trousers, white shoes, and colorful bag for a casual day out. Available on Farfetch.
Art by Lara Intong
Follow Preen on Facebook, Instagram, Twitter, Snapchat, and Viber
Related stories:
Carry Around Your Favorite Creatures With These Animal-Shaped Bags
We Styled Lovi Poe and Anne Curtis in Designer Sweaters For the Holidays
Is Suede the New Velvet?
We Spotted the Kids of Jericho Rosales and Melanie Marquez at the 7th Philippine Fashion Ball