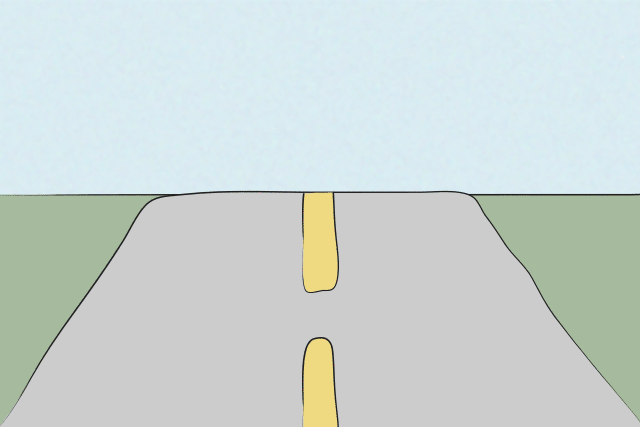 It's the start of a new year and I'm sure we all want to begin on a positive note. In case you don't have anything planned today but want to be somewhat productive, we have some suggestions. Some of these may be simple, but they're sure to make anyone's day.
Exercise
Keep the "New year, new me" attitude in check by hitting the gym on the first day of the year. If the gym you go to is closed, try jogging or doing easy exercises at home. As long as you break a sweat, you've accomplished something.
Cook a meal
Treat your loved ones to a home-cooked meal. You can start the day right with a hearty breakfast or spend the day preparing for a dinner feast. Whichever you choose, make something everyone will enjoy.
Clean out your closet
Today is as good a time as any to start cleaning out your closet. Divide them into piles depending on what you want to keep or donate. You can then organize what you have left and maybe even make some room for some new favorites.
Start filling up your planner
Start filling up your 2018 planner with goals for the year and tasks you have to start working on this month. If you have a bullet journal, here are some of our suggested items you can use to achieve the best designs.
Redecorate your space
Don't put it off any longer, start taking down your Christmas decorations. You can also take this opportunity to revamp your space. You can even start to incorporate Ultra Violet into your homeware.
Try something for the first time
Start the year with a bang and do something you've never done before. Try something adventurous and fun like bungee jumping. You can also opt to go the educational route and learn something new like playing an instrument.
Art by Lara Intong
Follow Preen on Facebook, Instagram, Twitter, Snapchat, and Viber
Related stories:
Lea Salonga and Aga Muhlach Hang Out in New York
Here's How You Can Have a Happy Relationship with Your Body
On Kissing Retail Therapy Goodbye and Giving Self-Care a Shot
Broke No More: Managing Your Cash for All Your Needs