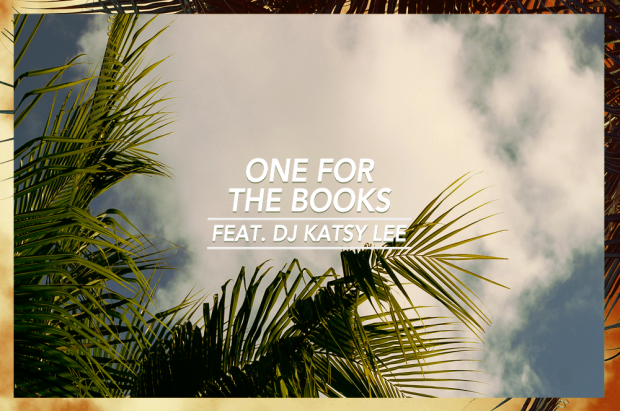 May's about to end—wait, what? Just a few weeks ago, that dirty tan was once bronze. You were spending your weekends away from home. But now, you're off to the next month that's just about to get colder (we wish).
Get ready for the impending rainy weather with a playlist that's all about transition. DJ Katsy Lee, a rising DJ in the country who's been playing in gigs here and there, pairs up with Preen for a list of songs that will stay with you when summer ends.
"Summer may never end," says DJ Katsy, "the past year has ushered in the popularity of an electronic music subgenre inspired by the beach and poolside—it's even called tropical house."
Her handpicked songs will remind you of seasons past: These are upbeat remixes peppered with Jessie Ware levels of melancholia and a Wiz Khalifa-esque hopeful attitude.
Cutting the long talk short—listen away.
Find DJ Katsy's other mixes on Soundcloud, Beatport and Spotify.