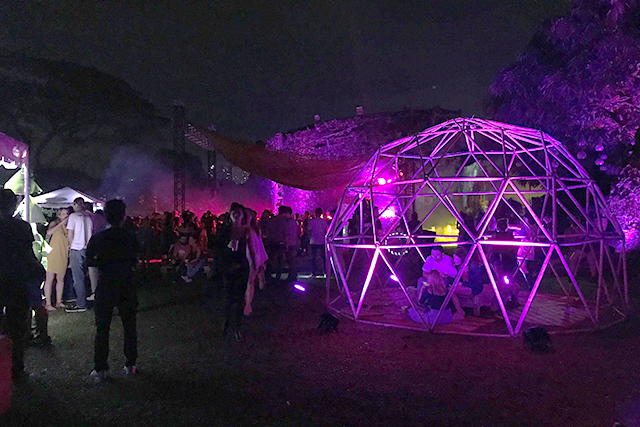 I've gone to a lot of music events in the country but there's one that has stood out among the rest. Last Saturday I attended an event that felt like a mini festival. There was one stage, a few bars, and great Korean food being served. What made this my favorite so far was the venue. It was held at Baluarte de San Diego in Intramuros.
The Baluarte is an old fort that was initially made to fight off invasion. It has survived wars and earthquakes but significantly was restored in the 1980s. This popular tourist attraction was an ideal spot for the event because not only was it outdoors but it still had an old Manila vibe because of the structure.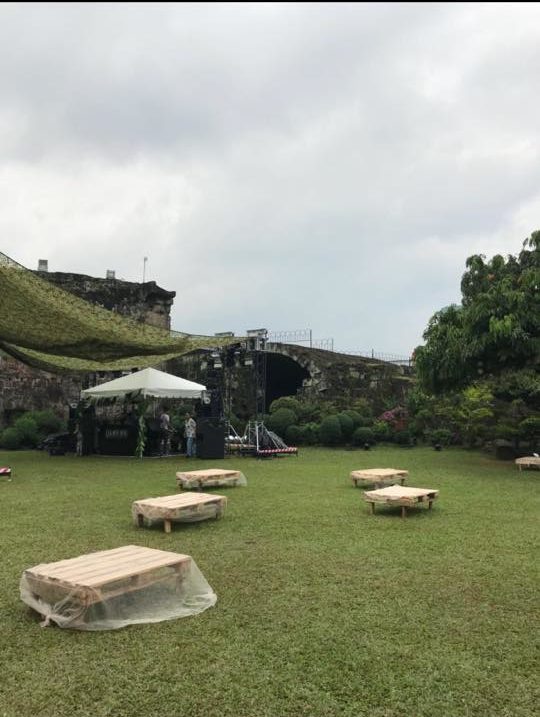 It was set up by UNKNWN and if you haven't been to any of their events yet, you should. They're different from anything you'll see in Manila.
When they first announced the next UNKNWN stage, I was over the moon. They were able to book a world-renowned DJ named Hunee. I had seen him once before at a festival in Croatia and I was stoked to be able to see him again.
The set he played in Croatia was at sunset so it was chill and groovy, which made me wonder what he would play here in Manila. Safe to say, we were not disappointed. He jumped from disco to techno, and even jazz. Aside from the music, the setting played a big part. If it were set in a club, I don't think it would have had the same impact. Also, can you imagine dancing and partying in the middle of Intramuros with your friends? It is definitely on my list of most memorable musical experiences and I can't wait for the next one.
Photo by Tisha Ramirez
Follow Preen on Facebook, Instagram, Twitter, Snapchat, and Viber
Related stories:
White Roses Aside, the Grammys Still Failed Many Female Artists
Read the Touching Story Behind Moira Dela Torre's Latest Single
The Predatory Side of the Local Band Scene
"I Met Travie McCoy In Megamall"