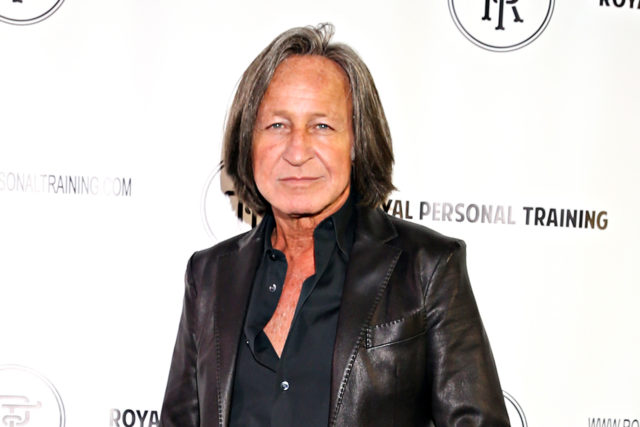 The sexual assault accusation against Guess co-founder Paul Marciano has taken another turn. This time, it involves real-estate developer Mohamed Hadid (yes, Gigi and Bella's father) who allegedly date-raped model Miranda Vee.
In an Instagram post, Miranda recounted how both Paul and Mohamed took advantage of her. "I met with [Paul] at his @guess headquarters that is actually a apartment where he sexually harassed me [and] after that, passed me on to his friend [Mohamed] who was going to meet me for 'coffee.' I thought it was a professional meeting but It was just me, him [and] champagne where he date raped me in [an] apartment."
Miranda added that all this happened just so she could do a test shoot for Guess. She also shared screenshots of texts and WhatsApp messages between her and the men.
Meanwhile, Mohamed denied the accusation and said that he's suing Miranda for defamation. "When we met it was not a date and not once did I touch her," he said, adding that she should've gone to the police and not social media. He also blocked Miranda on Instagram after she spoke out.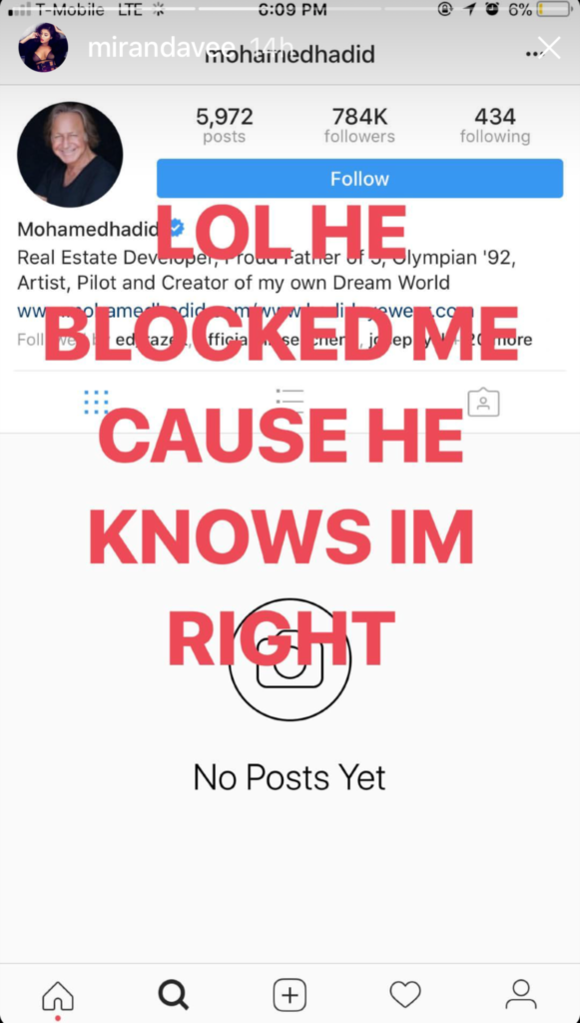 It's also important to note that when Miranda did try to speak out about the incident last year, Paul asked her to sign a non-disclosure agreement. "I only agreed to sign because paul threatened me & said he would get me disappeared if I ever say anything," she said. "Why should we have to stay quiet because they have the power?"
As of writing, there has been no word from Paul's side nor the Hadid family about the controversy. Most especially Gigi who was once the face of Guess.
[
The Cut
and 
People
]
Photo courtesy of Bravo TV
Follow Preen on Facebook, Instagram, Twitter, and Viber
Related stories:
Kate Upton Accuses Guess Co-Founder of Sexual Harassment
What's Life Like Outside a Rape Schedule?
There's Finally a Straw That Doubles as a Date Rape Drug Detector
Who Surprised Bella Hadid at the Victoria's Secret Show?