A good sheet mask is an easy solution to immediate skin problems. It boosts moisture instantly and also directly incorporates important nutrients directly on your face without much fuss. A lot of sheet masks include fruit extracts and common skin-saving ingredients that have long been proven to solve skin issues, from hyper pigmentation to dull skin.
As skincare tools, sheet masks also ride on the latest beauty trends. If you want to try out the new innovations but aren't sure yet if it works, trying them out in sheet mask form will save you time and the hassle of revamping a whole regimen.
Etude House "I Need You, Hyaluronic Acid!"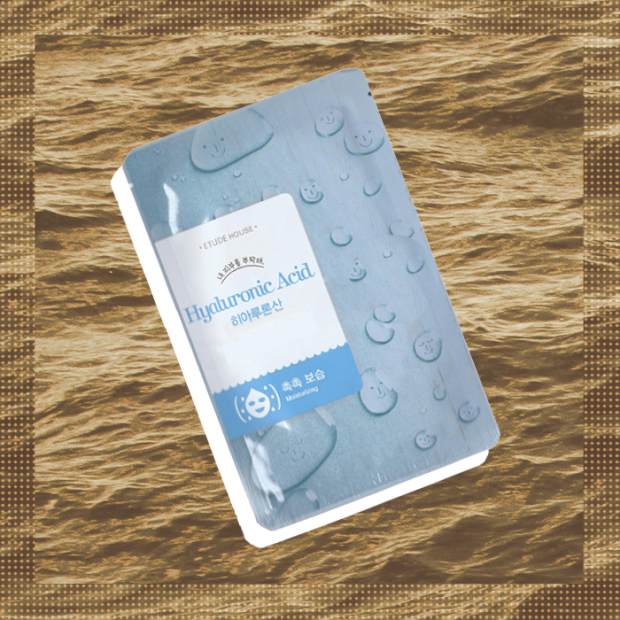 Pro: Don't be scared of the word acid. Hyaluronic acid is something found naturally in the body especially in the eye area and between the joints. It is a very effective moisturizer as the acid particles lock in the water.
Con: Due to the high moisturizing power, your face can pile up a little too creamy and sticky once you remove the mask.
Etude House. Available at Greenbelt, SM North Edsa, and SM Megamall. For more information, visit their website
The Face Shop Sseal Escargot Mask Sheet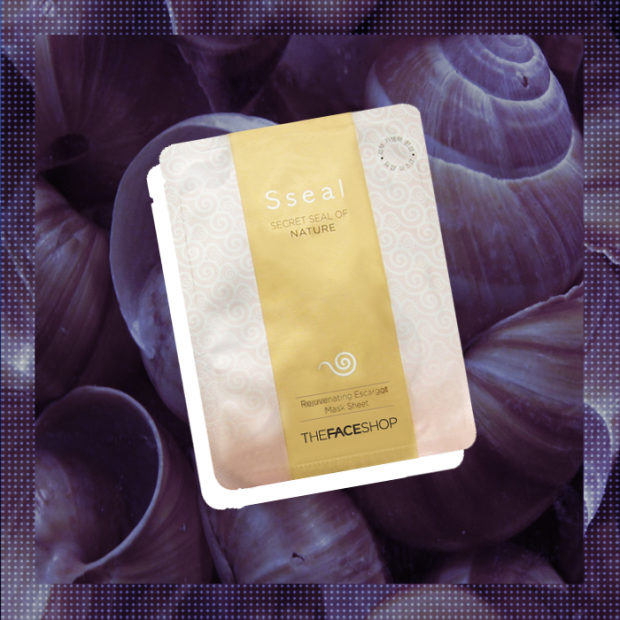 Pro: Snail secretion filtrate is one of the trends that beauty experts have adapted because of it's healing properties. The mask is good for healing acne scars.
Con:  The formulation on the sheet is quite thick yet dries out quickly, and is not as well saturated compared to other snail essence masks.
The Face Shop. Available at Greenbelt 3, Glorietta 2, and SM Department Stores. For more information, visit their Facebook page
Tony Moly I'm Real Seaweed Mask Sheet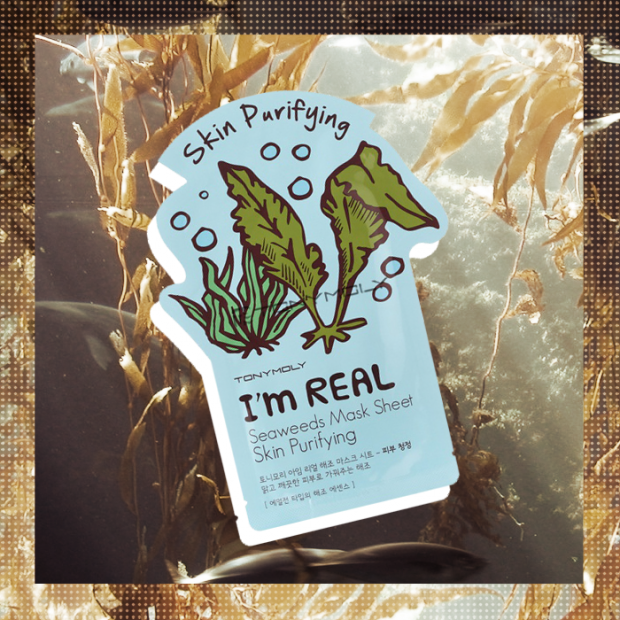 Pro: Seaweed is packed with different minerals such as potassium, sodium, sulfur, calcium, magnesium, silicon and iron that help the face maintain its natural balance and help replenish what it may be immediately lacking.
Con: This particular mask takes longer than 20 minutes to take effect so if you're in a hurry, you may want to save this for when you have more time.
Tony Moly. Available at SM North Edsa, Beauty by SM at SM Makati. For more information, visit their website. 
Leaders Coconut Bio Mask with Broccoli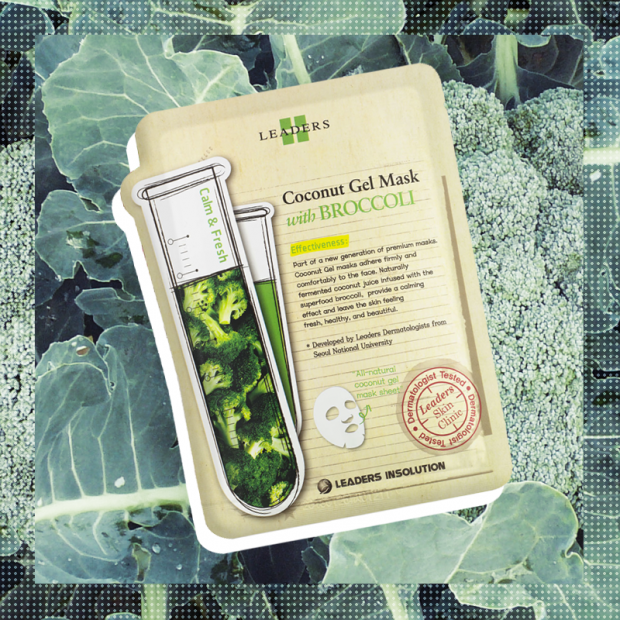 Pro: Broccoli, as with most vegetables, can help brighten the skin. It is particularly good also for oily skin and helps prevent acne.
Con: It costs a little bit more than the other masks.
Leaders. Available at Festival Mall. For more information, visit their Facebook page