Have you ever wondered what you should be bringing in your handbags? Or having difficulty editing your essentials down to the bare minimum? You're not alone, that happens to us too. With Handbag Edits, we show you what you can throw into different bags of different sizes. We also have celebrities and personalities share their bag must-haves and current favorites.
Everyone is giving their go-to handbags a break and throwing on their trusty fanny packs. So, for this edition of Handbag Edits, we thought we'd do the same. There are so many balt bags to choose from but the luxury and designer ones have caught our eye. Especially Gucci's GG Marmont. It comes in a variety of colors but this hibiscus red shade is on our wish list. Not only is it easy on the eyes but it's functional too. It has enough space to hold the essentials and keeps your hands free too.
Aside from the comeback of the fanny pack, we wanted to focus on festival season as well. Locally and all over the world, festivals will be taking place and the best companion you can have is an edgy belt bag on your person. So, the items we listed below are perfect to bring to a crazy festival. If you're not attending any, however, don't worry because these can act as everyday essentials too.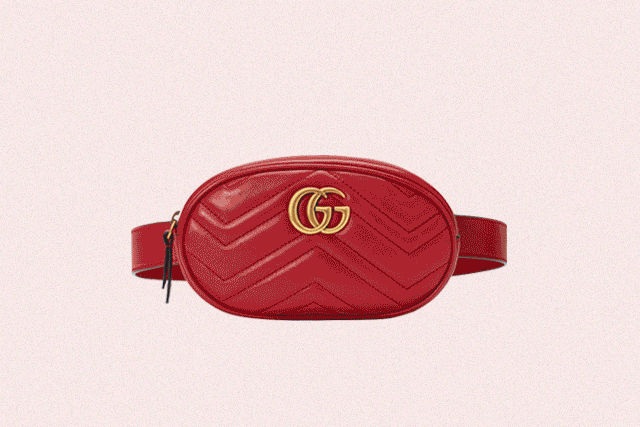 AGFA LeBox Flash Disposable Camera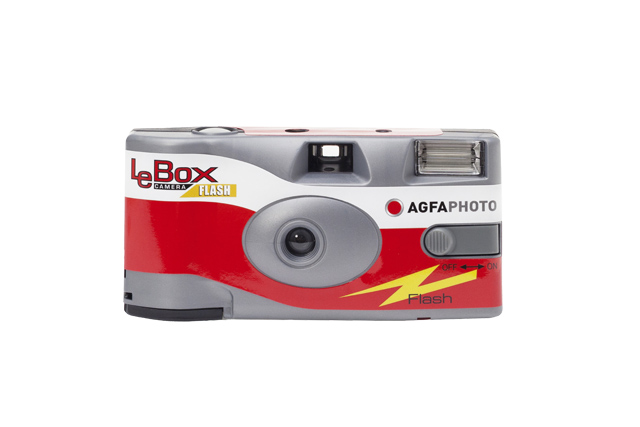 Aside from taking photos with your phone, why not capture special moments on film? For this, stock up on disposable film cameras. When you're done with one, just throw another one in your bag. I used this one on a trip to the beach and got some pretty good shots. Tip: Don't forget to turn on the flash once the sun has set. Available on Film Folk.
Anker PowerCore+ Mini 3550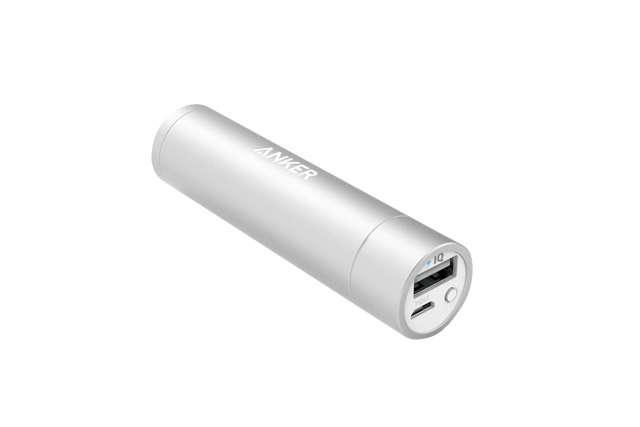 When you're at a festival, you won't be on your phone a lot but it's always safe to have a power bank just in case. Most festivals have charging stations but having your own power source is much better. Unlike other bulky power banks, this one is "lipstick-sized," so it won't take up much space in your bag. And according to the reviews, you can get up to two charges with it. Available at Glorietta 4.
Zara Printed Scarf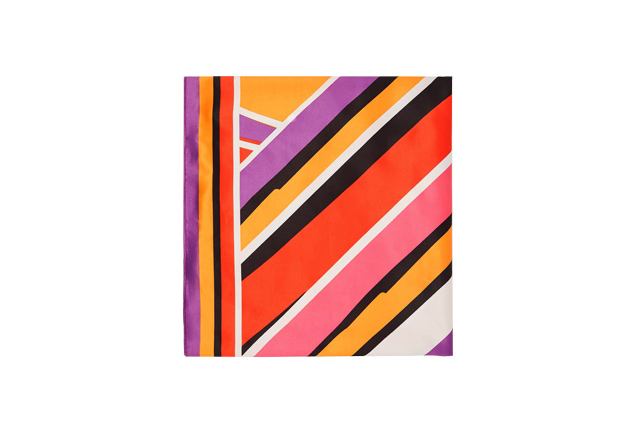 A multifunctional fashion item you can keep in this bag is a scarf. Tie it around your head to protect from heat or rain, wrap yourself in it when it gets cold, or lay it on the ground when you need to cop a squat. Pick one in a fun print or color to match your outfit. Available at Greenbelt 5.
Supergoop! Defense Refresh Setting Mist SPF 50 (1 oz.)
Protect your skin from dehydration and UV rays with this setting mist. Not only does it have SPF 50, but you can also use this as a face mist throughout the day. It is enriched with antioxidant-rich rosemary and mint that will help improve your skin's complexion. Available online.
Kate Spade Jackson Street Mila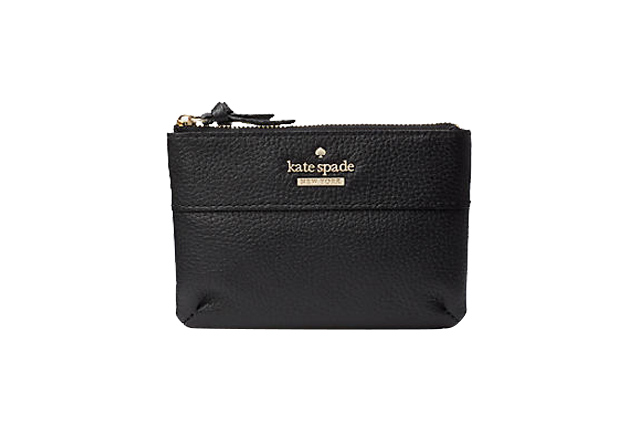 For your cash, cards, and other small items, keep them in a pouch. It also has a key ring so you won't lose them at the bottom of your bag. Available at Rustan's Makati.
Watsons Mini Wet Wipes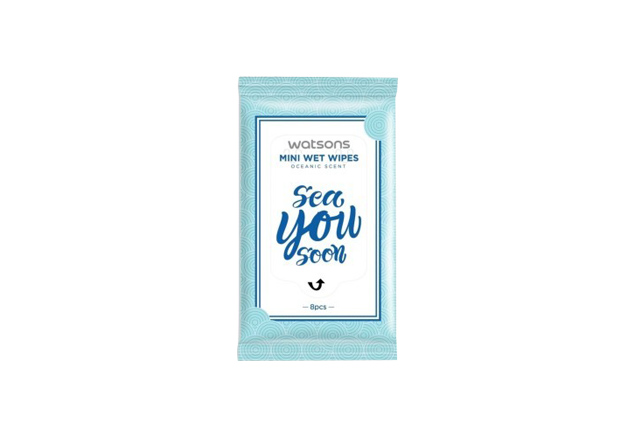 Germaphobes beware, you want to make sure you have something that will disinfect in your bag. The easiest one to carry in your bag are wet wipes. These come in small packs so you can just replace them when needed. Available at Watsons branches.
Sunnies Studios Summer Sunglasses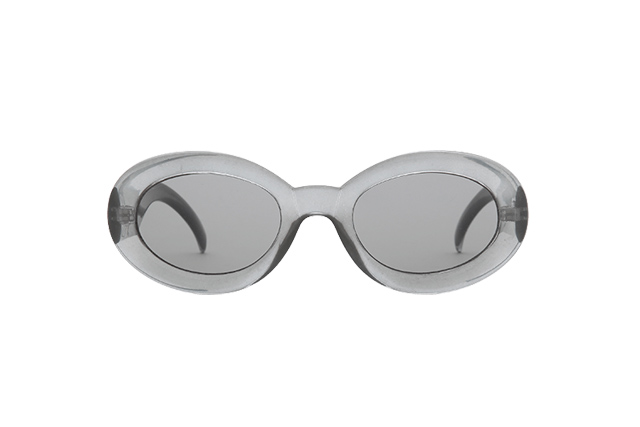 Of course, you can't forget to pack a pair of sunglasses. Not only will they protect your eyes from the sun but also from sand and dust. Cop this plastic pair in a cool gray hue to match any of your festival outfits. Available at Uptown Mall.
Art by Yayie Motos
GIF by Faith Endaya
Follow Preen on Facebook, Instagram, Twitter, Snapchat, and Viber
Related stories:
Handbag Edits: What Can Fit In an LV Pallas Clutch?
Handbag Edits: The Essentials You Can Keep In the Off-White Binder Clip Bag
Handbag Edits: Rock the Bracelet Bag Trend With the Chloé Nile
Handbag Edits: Pack These Items in the Saint Laurent Sac De Jour