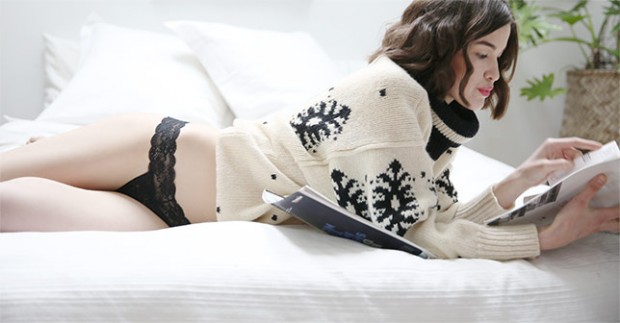 Scrolling through Nylon today, we were caught off-guard when we spotted a very familiar face, modeling for a cause close to our hearts. In a story about Thinx, a brand of undies that lets you do away with tampons and pads, Nylon featured a photo of Pauline Prieto, who is the face of the brand's current campaign.
Made in Sri Lanka, these undies can absorb menstrual blood according to your needs. Its antibacterial properties will keep you from having infections and unpleasant odors, too. If you visit the website, the New York-based model is featured as you choose from three different designs, including thongs! 
Pauline is currently in town for a quick visit, but returns to New York this month. Until she returns again (le sigh), at least we have these goofy gifs of her on the Thinx homepage to keep us company. Love you, Pauline! Come back soon.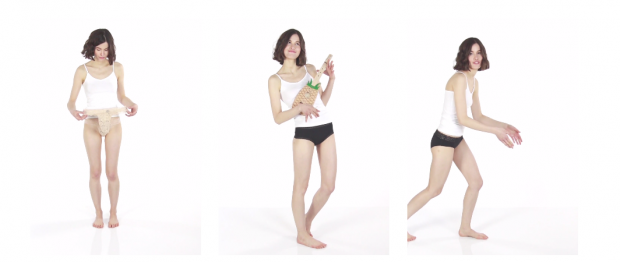 Photos courtesy of Thinx