Online shopping has made it easier for us to find new fashion and beauty items. Sometimes it can get so difficult to choose that we leave our favorites in our carts until we finally decide whether to cop them or not. Nonetheless, it's still fun and convenient for many.
But if you were given the chance to have a first peek at a fashion collection that'll be sold online, would you take it? If you answered yes, then you're in luck because Globe's upcoming event, stylefestph, will do just that and so much more. It's going to happen from Sept. 7 to 9, 2018, and while it's still months away, here's why you should pay attention.
Pieces made by up-and-coming designers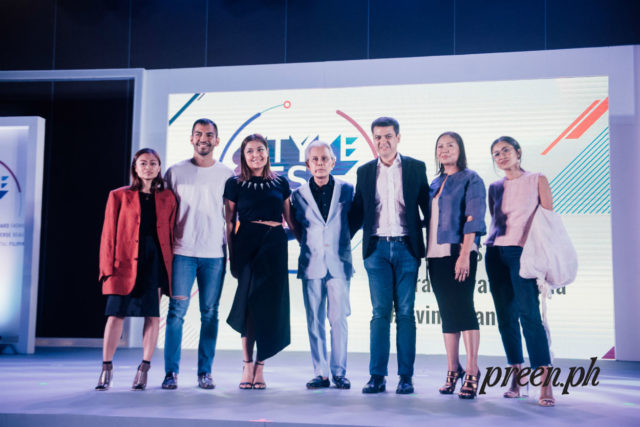 There will be a fashion show at the Grand Hyatt Manila that will feature designs from 0917 and Zalora. According to Joe Carilo, Globe Telecom senior adviser for creative marketing and multimedia business, eight designers have been chosen to be part of the Designer Mentorship Program. "Four will work on a 0917 line, the other four will make a Zalora line," he said, adding that Globe will help in distributing the pieces. "It's kinda like a masterclass and your graduation is that you'll have someone who'll manufacture and market [your product] for you." So you really get a first look at the collection before it goes on sale.
Almost-instant online selling
"You won't be able to buy the clothes real-time, but hopefully after three to five days they'll be available in Zalora," said Mic Coson, VP for integration and portfolio management. This way, anyone from the Philippines, and later, internationally, can easily place an order and it will be shipped to them hassle-free.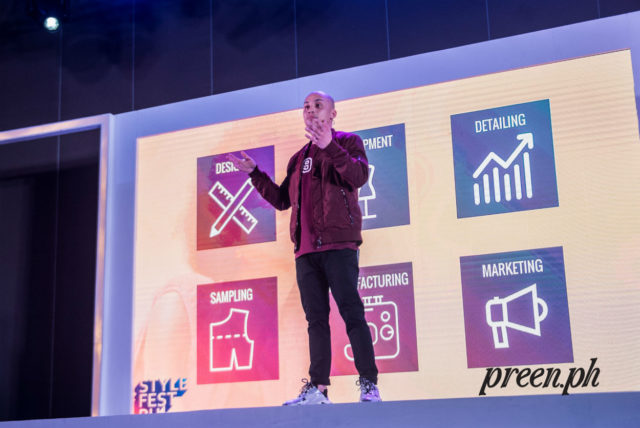 An actual marketplace
Aside from the online-exclusive pieces, stylefestph will also have an expo for fashion and beauty finds from local brands at the Globe Iconic Amphitheater. Prepare your wallets because you might just splurge to your heart's content when you see all the goodies.
Wisdom from the experts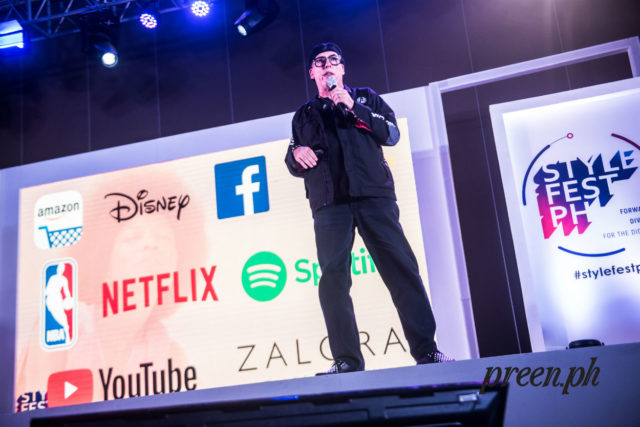 "styletalks (to be held at Grand Hyatt Manila as well) is very exciting because [participants] will be able to hear and learn from industry experts. They will talk about fashion and beauty in the age of digital. It's actually future-forward," Mic said. Joe added that the topics about beauty won't just focus on superficial topics: "There are gonna be talks about confidence, body shaming. It's more about empowerment in the beauty industry. It's not all about being the most beautiful person. It's about confidence and health."
Are you ready to shop—physically and virtually—until you can't anymore? For more updates on the event and who the speakers and featured designers will be, go check out stylefestph's website. See you there!
Photos by JP Talapian
Follow Preen on Facebook, Instagram, Twitter, YouTube, and Viber
Related stories:
Your most important online shopping questions answered
Make shopping a breeze with these tote bags
Why Soleen Heussaff is a travel and life peg
The shirt dresses you need to easily switch from casual to workwear