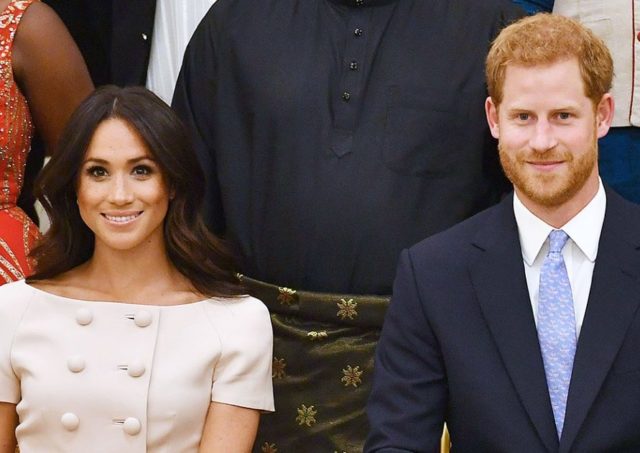 It's no secret that Duchess of Sussex Meghan Markle has broken a couple of royal rules before and after getting married. The most noticeable one is the PDA between her and Duke of Sussex Prince Harry while they're out in the street or at events. You know, the hand and arm-holding is pretty extreme in royal terms.
But during the Young Leaders Reception at Buckingham Palace, Prince Harry allegedly pulled his hand away when Meghan tried to reach for it. In a video posted by The Sun, you'll briefly see how Meghan tried to place her hand near Harry's and he quickly pulled away. The act was so subtle that even the screenshots couldn't clearly capture it.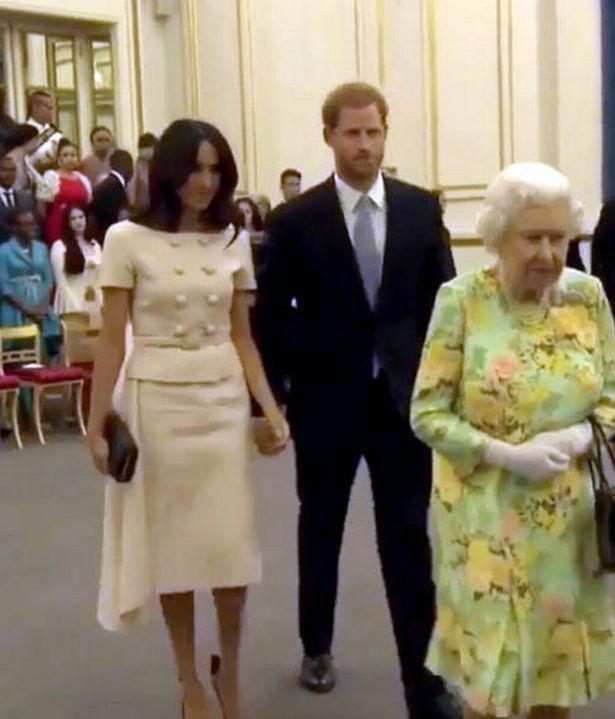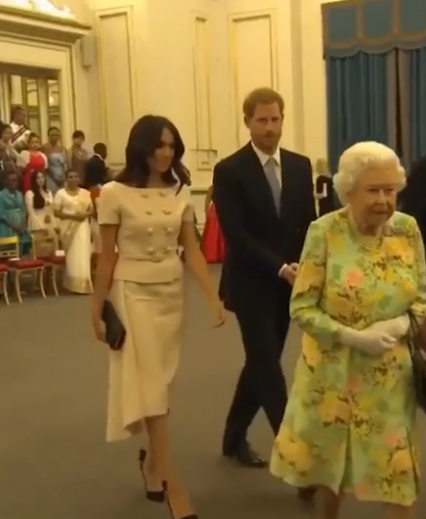 Although "no PDA" isn't an official rule, MailOnline explained that Queen Elizabeth II doesn't hold her husband, Prince Philip's hand in public. So it's become an unspoken protocol among the royals now. The Duke and Duchess of Cambridge also abide by this.
That also doesn't mean that holding hands in public is necessarily a bad thing. Royal etiquette expert Myka Meier also told People, "While Prince Harry and Meghan holding hands is atypical for royal engagements, it is a seemingly welcomed gesture to show unity and celebration of their engagement period. There is no protocol that says they can not show affection on official engagements, and this gesture makes them relatable and lovable to the public."
So are Meghan and Prince going to follow the no PDA rule from now on? Or will we see them doing their usual thing again in the future?
[
Elle
and 
The Sun
]
Photo courtesy of Us Weekly
Follow Preen on Facebook, Instagram, Twitter, YouTube, and Viber
Related stories:
WATCH: Prince Harry gives Meghan Markle some royal pointers
This beauty ingredient will give you glowing skin like Meghan Markle
Which designer did Meghan Markle wear for her first Royal Ascott?
All the times Prince Harry and Meghan Markle made us swoon