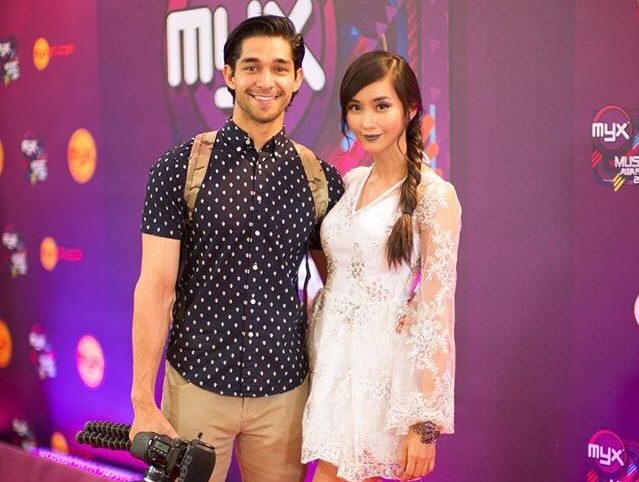 Wil Dasovich and Alodia Gosiengfiao are currently vacationing in California. Just a few hours ago, Wil posted a couple photo where both of them were facing the sea. But what made people freak out was the fact that Zac Efron took the photo.
Nope, this isn't a joke. Zac—as in the guy we crushed on in High School Musical—was hanging out with WiLodia.
Alodia also confirmed this by commenting that Zac is "one of the very few people who was able to instantly handle my Leica well!"

Not only that, Wil posted an Instagram Story where he's riding at the back of a scooter. Who was driving? Zac's equally hunky brother, Dylan.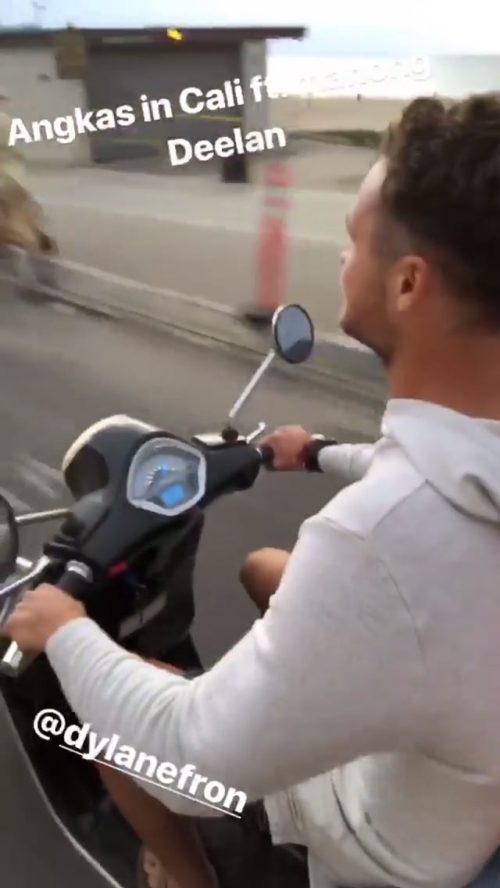 You might be wondering how and why Wil seems so close with the Efron brothers. Apparently, Wil is childhood friends with them. Charry Dasovich, Wil's mom, even posted throwback photos of the Daso-Efron friendship.
When Wil announced last year that he was diagnosed with cancer, Dylan posted a message of support to his "best friend and absolute arch-nemesis."
What a small world this is.
Photo courtesy of Wil Dasovich's Instagram account
Follow Preen on Facebook, Instagram, Twitter, YouTube, and Viber
Related stories:
Wil Dasovich talks about the real deal with Alodia Gosiengfiao
Wil Dasovich and Alodia Gosiengfiao's first movie date is probably better than yours
Zac Efron's brother makes us believe in love (and Speedos) again
Travel vlogger Wil Dasovich's reaction to his cancer diagnosis