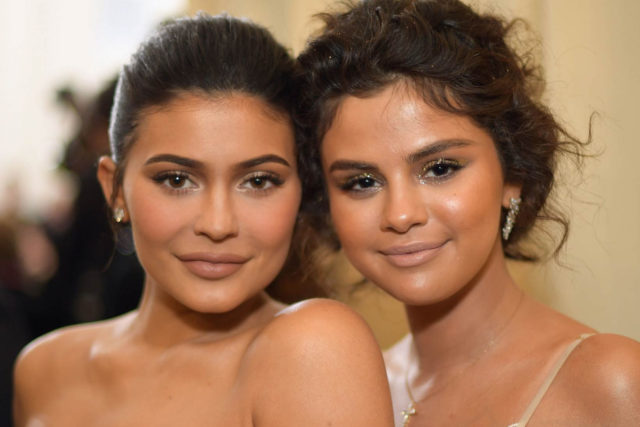 Kylie Jenner is the highest paid celebrity on Instagram today. That comes as no surprise as she is one of the most influential and was recently the youngest of the Kardashian clan to make to Forbes' list of America's self-made women.
Hopper HQ, a third-party Instagram tool to help you schedule and post, made a list of the top 10 earners on the platform based on their estimated cost per sponsored post. Kylie Jenner is at $1,000,000 per post with over 111 million followers. Next on the list are Selena Gomez at $800,000 and Cristiano Ronaldo who charges $750,000—they have more followers than Kylie, but their posts cost less due to influence power. 
Kim Kardashian gets $720,000 per post with 114 million followers while Beyoncé earns $700,000 with 116 million followers. Other names on the list were Justin Bieber at $630,000 per post and Kendall Jenner at $500,000. 
Think about this: While we hustle day in and day out, there are celebrities who solely earn from posting on their social media. Insane, right? What do you think of people getting paid to advertise? Let us know in the comments section below.
[WWD]
Photo courtesy of Getty Images