Every season, we're introduced to new exotic beauty ingredients that promise miraculous effects on our skin. Wanting to always be on top of the anti-aging game, we forget that right here, we already have a lot of products that cater to our needs.
Some of them have even set the gold standard for other foreign products to meet. Today, as we celebrate all things Filipino, read up on these local ingredients and see if your skincare stash could use an upgrade!
Gugo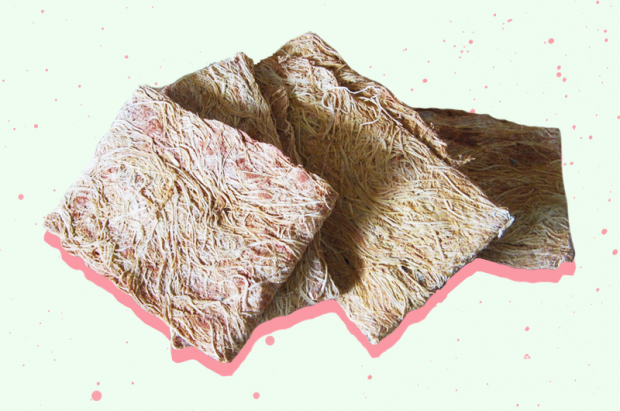 It may be something your grandmom used on you as a kid, but nothing beats classic gugo. Remember to massage the product onto the scalp to encourage production of your natural oils. This will help make your hair stronger, enrich its natural color, and help it grow thicker.
Try: ZeNutrients Gugo Strengthening Shampoo (P 234.00/250 ml)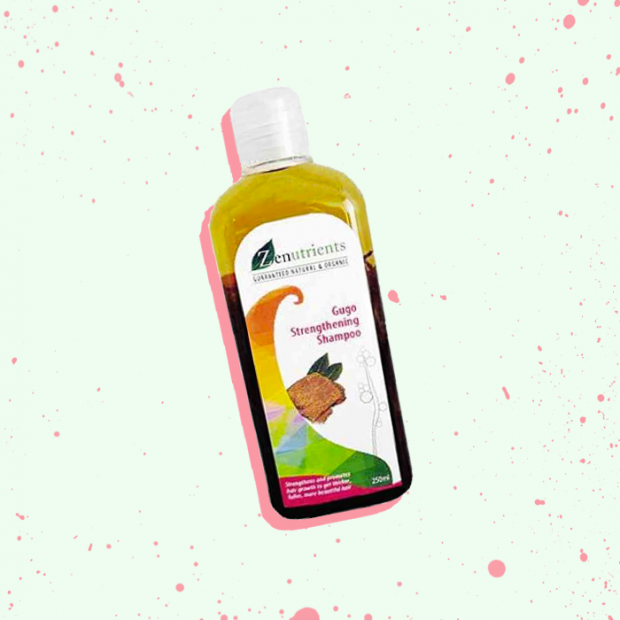 ZeNutrients. Available at SM North Edsa, Landmark Trinoma, and SM Megmall. For a complete list of locations, visit their website
Calamansi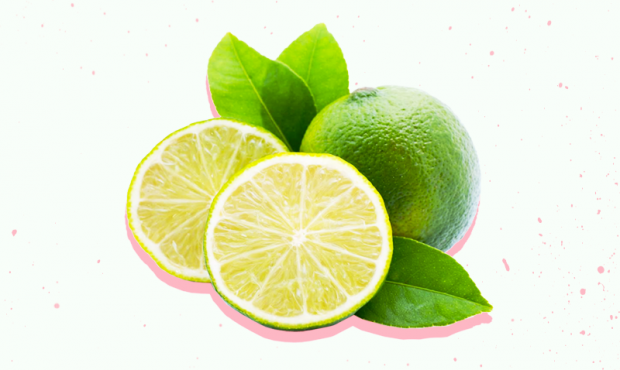 Famed for its whitening abilities, calamansi is also effective in reducing acne scars and making rough patches on your skin smoother. It also keeps bad odors away due to the acid content, so you can smell clean for longer.
Try: Body Recipe Calamansi Bath Soap  (P 38.53/90 g)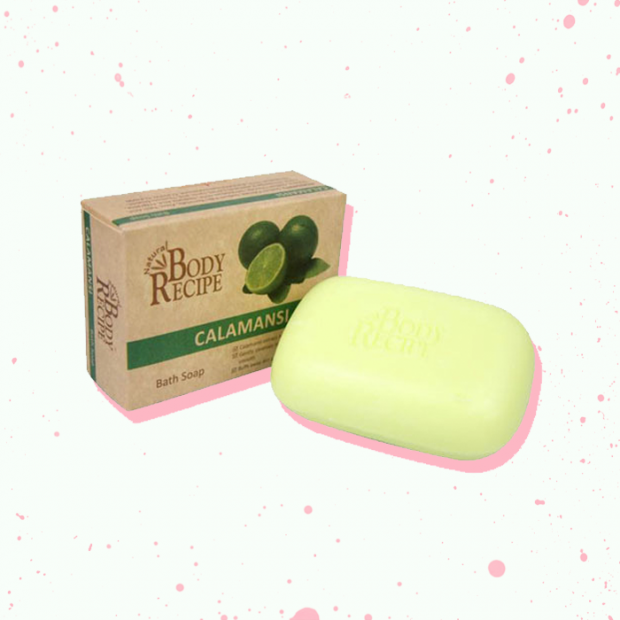 Body Recipe. Available at all HBC branches. For more information, visit their website
Muscovado Sugar and Bamboo Granules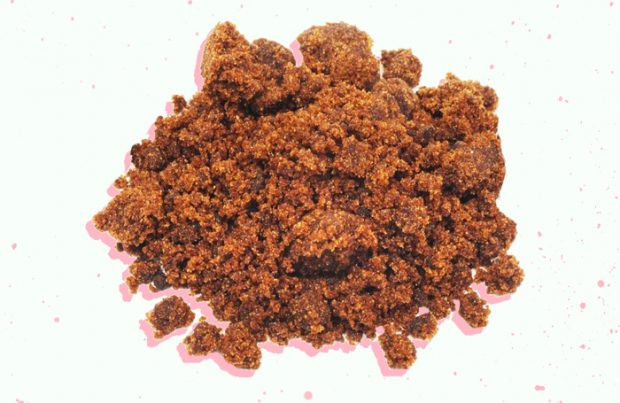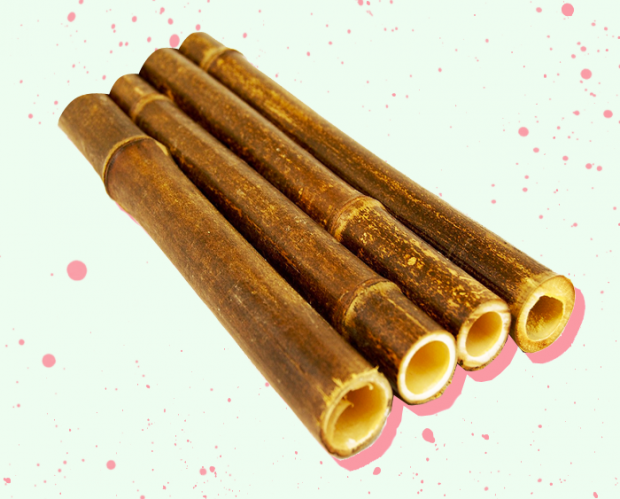 Exfoliation is very important in the skincare process. Hence, microbeads became a big trend the moment they were introduced. However, plastic granules can pollute our water supply and even poison aquatic animals.
A better alternative would be bamboo granules, which are very abundant in our tropical setting. Water-soluble and all-natural, they won't induce further harm, especially to your sensitive skin. Muscovado sugar is another good exfoliant. It battles skin problems, like dryness, flakiness, and clogged pores, and since it naturally contains glycolic acid, it helps maintain your skin's pH balance. Packed with minerals such as potassium, calcium, and iron, it also nourishes your skin while clearing it up by aiding in the absorption of nutrients as you scrub it in.
Try: Human Heart Nature Detoxifying Mask + Scrub (P249/100 g) and Leyende La Dolce Natural Muscovado Sugar Exfoliant (P 250/50 g)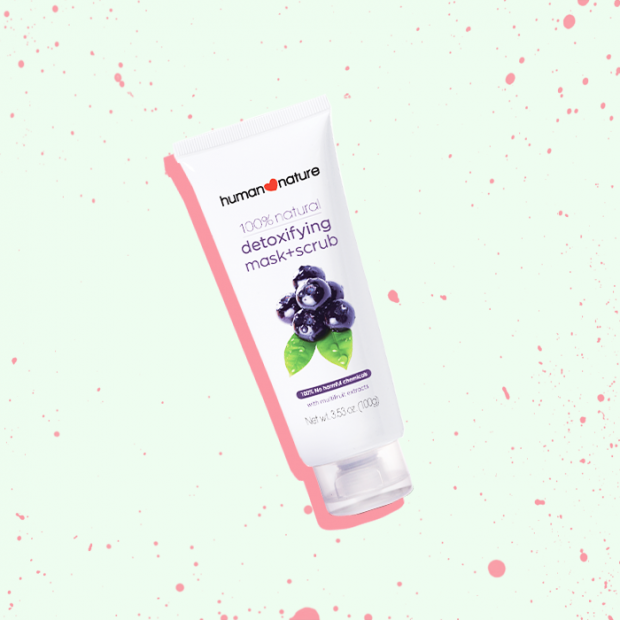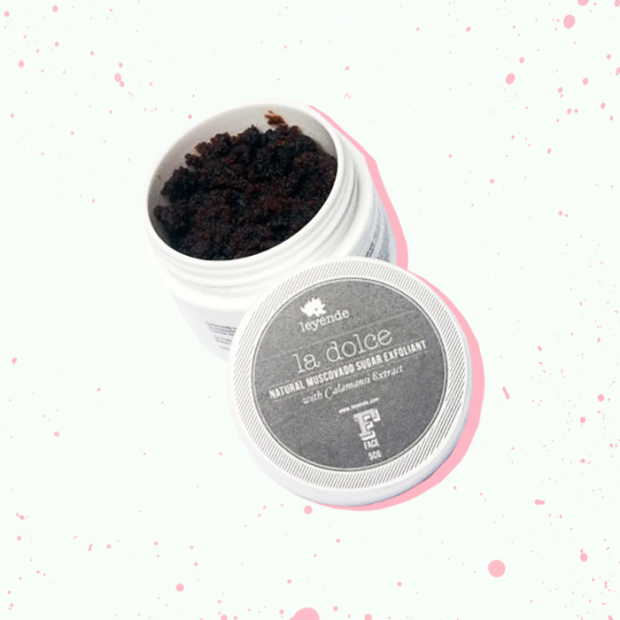 Human Heart Nature. Available at Beauty Bar branches in leading malls nationwide. For more information, visit their website 
Leyende. Available at The Ramp, Shangri-La Plaza. For more information, visit their website
Coconut Oil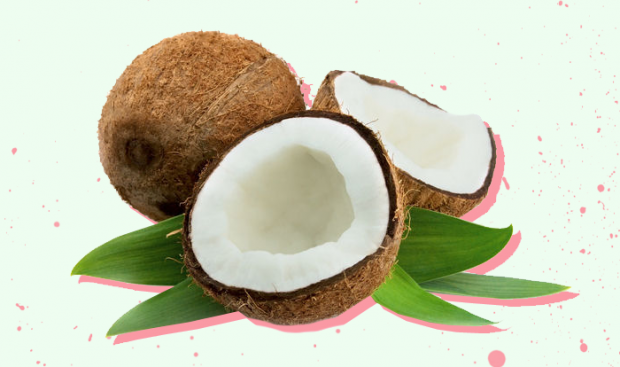 This is a classic ingredient that everyone swears by. This oil can be used to remove makeup, moisturize dry skin, and reverse the effects of aging. You can also oil-pull with it daily to remove toxins, whiten your teeth, and clear your skin.
Try:  Nutria Organic Virgin Coconut Oil (P 634/ 16 fl oz)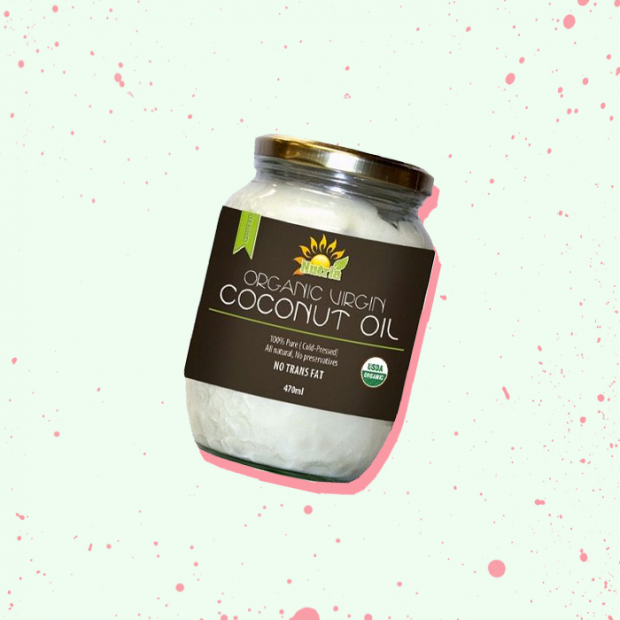 Nutria. Available on their website
Moringa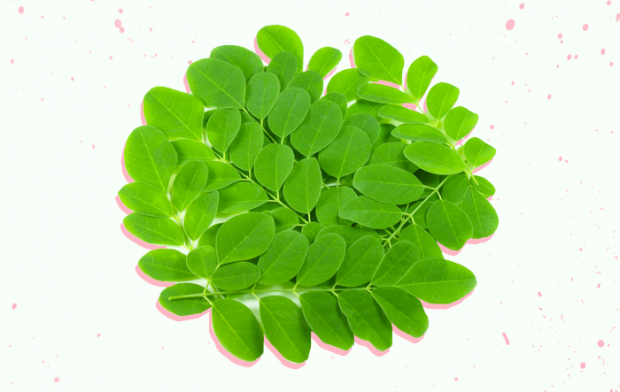 More commonly known as malunggay, the leafy vegetable is not only good for tinola, it's also good for sensitive skin. Moringa is full of nutrients that restore the balance of your skin and helps protect it from irritants. Also praised for it's medicinal properties, moringa can help lighten dark and red spots and cure other problems like eczema and psoriasis.
Try: Moringa-O2  Herbal Facial Toner (PHP 89.75/ 100ml)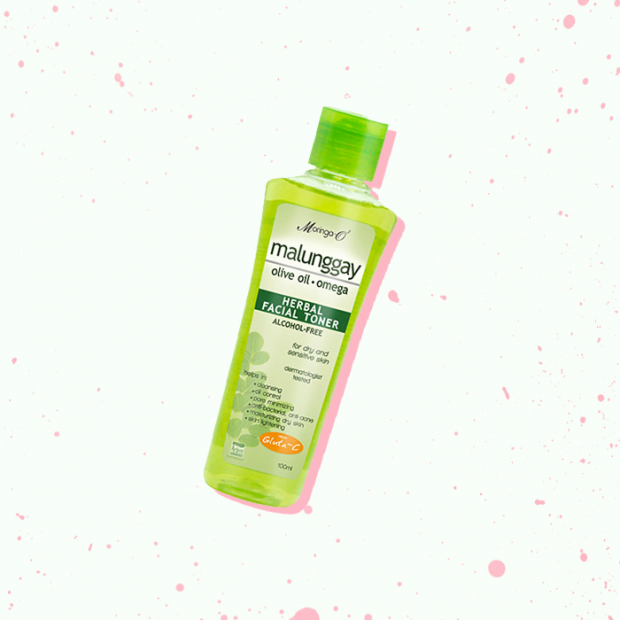 Moringa-O2. Available at Watson's  SM Makati. For more information, visit their website