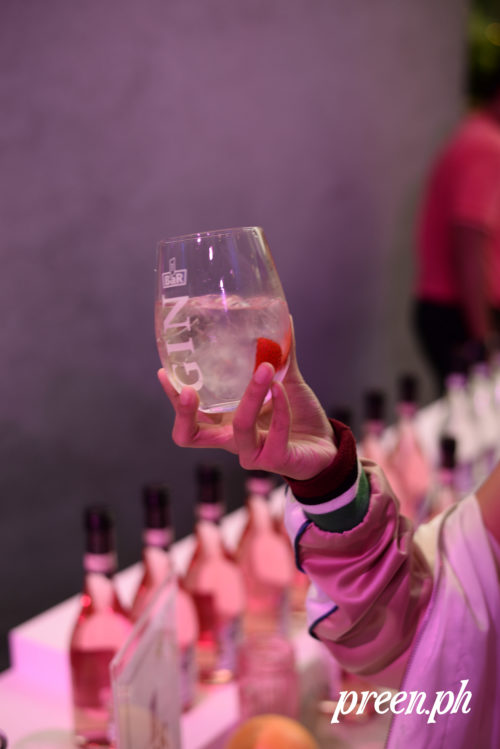 My taste in drinks has varied in the past few years. Whenever my friends and I hang out, we usually try a new cocktail or two, and one that I've taken a liking to is gin and tonic.
Gin and tonic is great for social events as it's light and won't hit you hard after one glass. It's also versatile—just add some garnish to spruce up the flavor. More importantly, gin and tonic is super easy to make. Mix gin with some tonic, and you're good to go!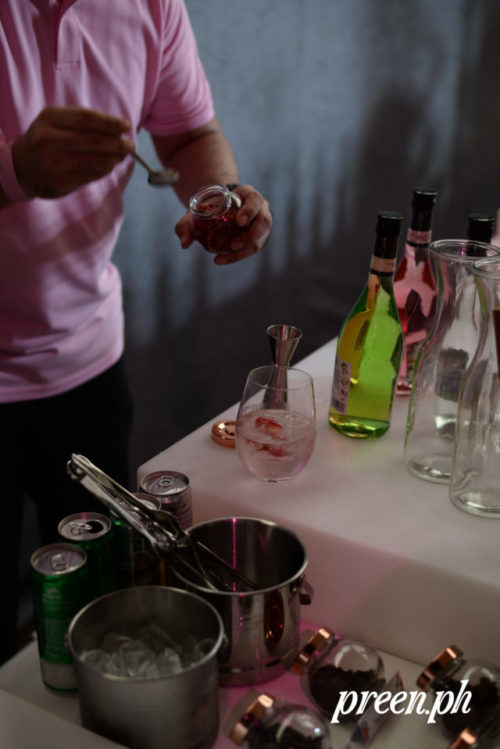 Lately, we've been hearing a lot of buzz about pink gin, which has been making the rounds of bars across Europe. They've been talking about how pretty and IG-worthy the color is while everybody else has gotten curious about the taste.
The good news is that Emperador Distillers Inc. is launching The BaR Premium Gin, a world-class line of gin infused with imported botanicals from Spain. The better news is that one of its variants is The BaR Pink Gin which has been enhanced with the flavor of berries.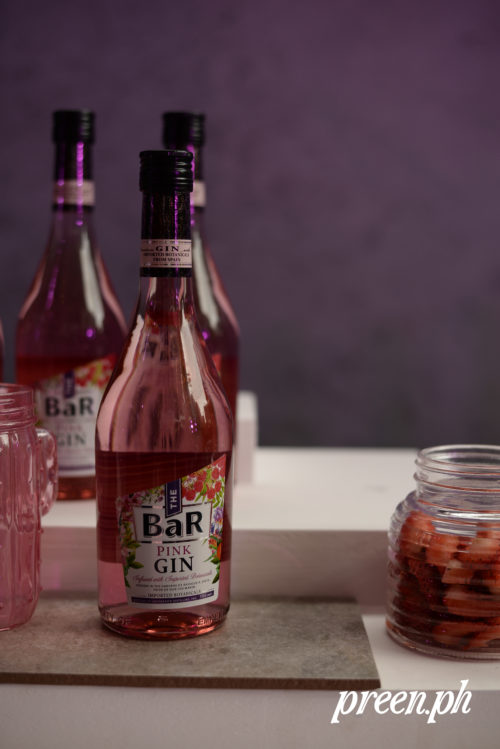 During their launch, we got to try the pink gin, had fun conversations, and even sneaked in some photos of the drinks for our social media feeds. I can already imagine serving The BaR Pink Gin at home—at a brunch with my girlfriends or at a dinner with my family.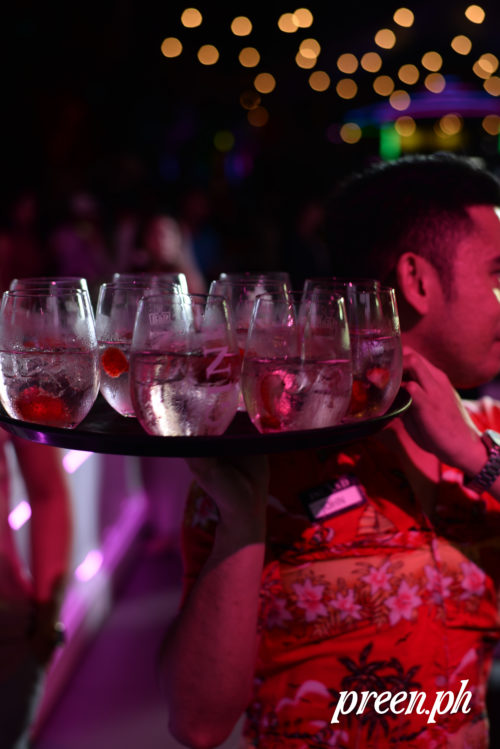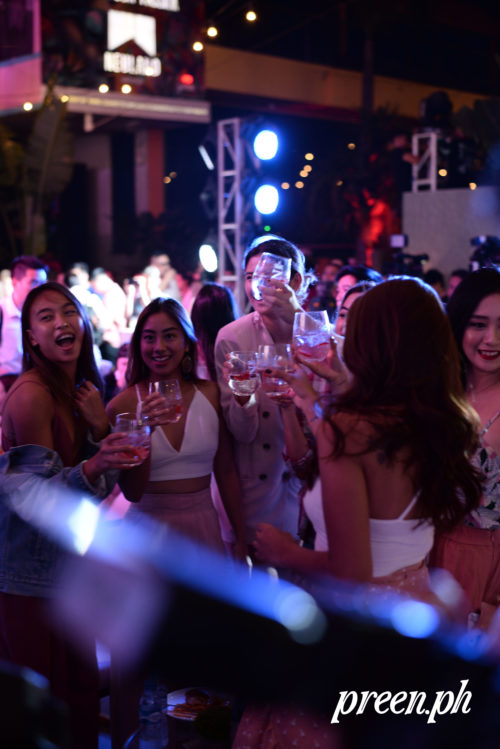 And if pink is not your color, The BaR Premium Gin also has The BaR Green Gin with a splash of lime, and the clear The BaR Premium Dry Gin.
Did the pink gin pique your interest? Let us know what kind of cocktail you can whip up with this drink!
Photos by Jello Espino
For the latest in culture, fashion, beauty, and celebrities, subscribe to our weekly newsletter here