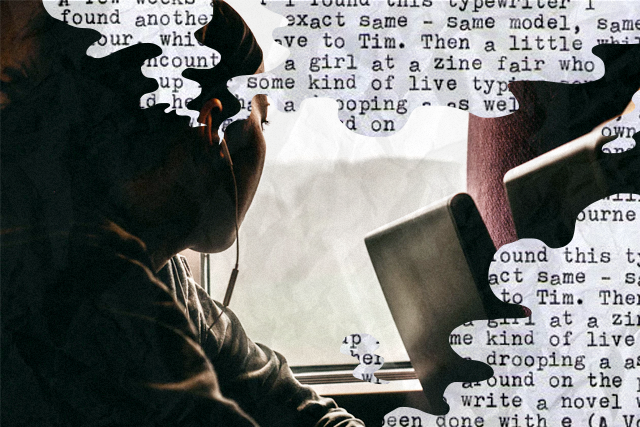 Ever get frustrated by the hours you spent commuting? Trust me, I know the feeling. Approximately four to five hours of my days are spent in transit. Basically, my daily routine consists of waking up really early to catch the bus and avoid traffic, go to work, and by the time I get home, I'm too drained and sleep almost instantly. It's an endless vicious cycle, and while we all want to do something about it—and the government keeps on promising they'll do something about it—it looks like change isn't happening any time soon. This much, I've accepted. So at the moment, the least I can do is make my commutes productive. I always bring a book with me—the only problem is, I get dizzy when I read while in transit, (same goes when I'm watching videos through my phone) so I eventually had to stop. Unless I'm really, really tired, I can't sleep in public spaces, so then I'm left staring off and overthinking sh*t (sometimes, it helps; sometimes, it's counterproductive).
Here's something I've recently discovered that radically changed my commute experience for the better: podcasts! They're perfect. I slip my earphones on, close my eyes, and before I know it, I'm at my stop. There are plenty of podcasts available online, and you're free to explore, but here are my recommendations.
NYT Modern Love
I have been in love with the New York Times' Modern Love column ever since they first came out. These essays are submitted by readers—anyone really, who has interesting insights on love and relationships—and can go from funny to heartbreaking. The podcast, produced by NPR, brings these personal essays to life with readings by famous people from Saoirse Ronan to Awkwafina. Trust me, it's gold. This is actually what got me obsessed with podcasts.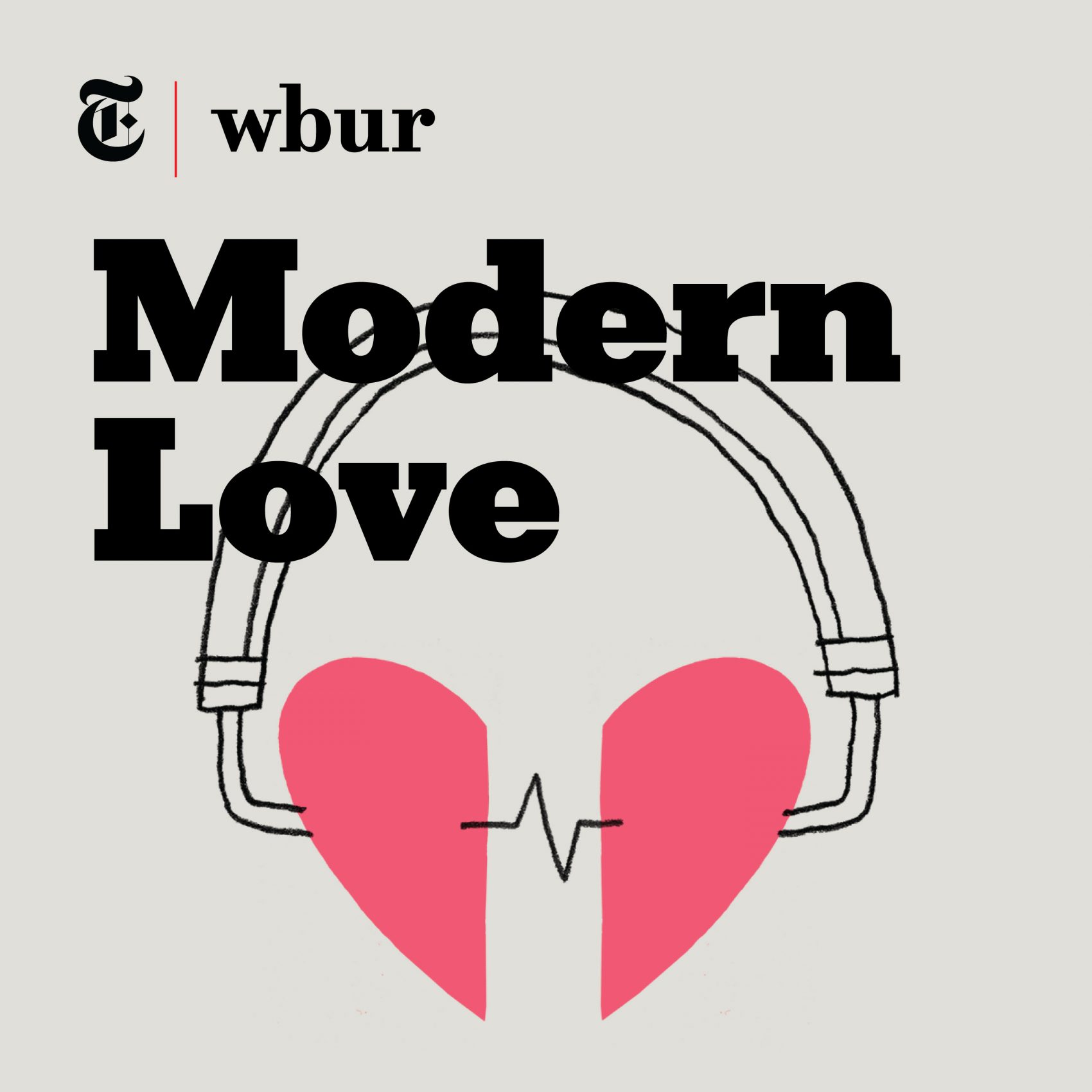 Listen here.
Getting Curious with Jonathan Van Ness
We can't get enough of Jonathan Van Ness and we probably don't deserve this podcast but we're taking it. Jonathan has always been a fun and remarkable interviewer, and we've heard him speak gospel in Queer Eye, so you know he has something to say. He has actually been making this podcast way before Queer Eye. Here, he sits down with interesting people, like Reese Witherspoon, and they chat about a wide array of topics—from art and social media, to inquiries about the opioid crisis and China's economic relationship with the US.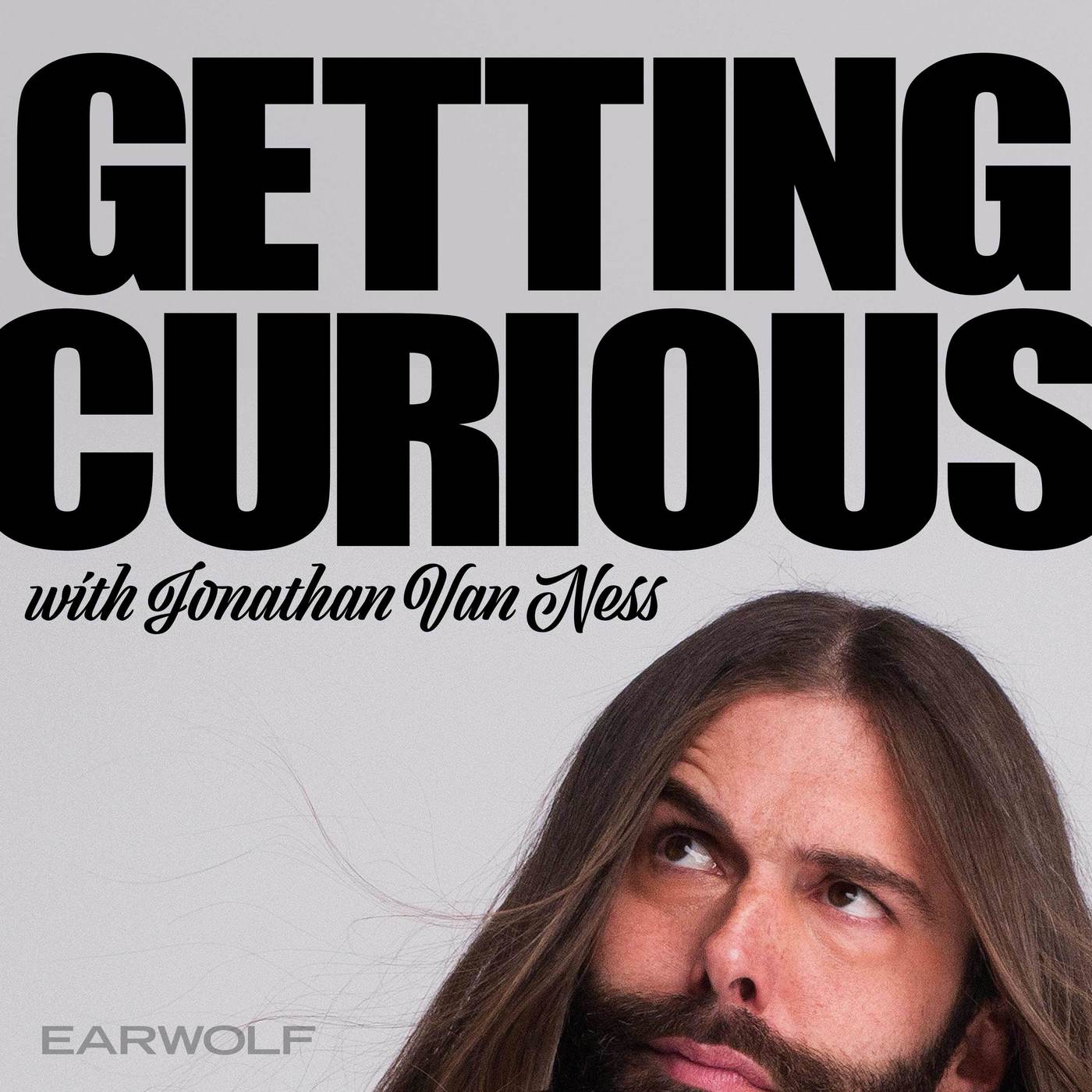 Listen here
Wolverine The Long Night
When Marvel announced they were developing a fiction podcast—a first for the studio—based on our favorite claw-slashing, cigar-chomping mutant, they could easily have read lines from an old Logan arc. Instead, they took a gamble, collaborated with the Stitcher team, and made something completely new in The Long Night. The story circles around Special Agents Sally Pierce and Tad Marshall who investigates a string of mysterious deaths in Burns, Alaska. Pretty soon, they discover that there's more going on than meets the eye.

Listen here.
Five Women
Five Women is actually part of This American Life podcast series. This particular episode is so powerful, and a unique take on the #MeToo movement. It's about several women who worked for the same man, told in an ingenious Rashomon-style structure involving multiple perspectives of the women linked to the same accuser. It explores not just the troubling encounters with him, but also delves deeper into their personal lives, which makes the story richer and more complex.

Listen here
The Hilarious World of Depression
Can depression be hilarious? This series of frank and moving takes with top comedians who have dealt with this disease shows that yes, funny conversations are possible. This podcast sheds a light to how common depression actually is, in an effort to erase the stigma on victims. Guests share how they've dealt with depression and managed to laugh along the way. It may not be considered medical treatment or a substitute for therapy, but it is a chance to gain some insight, have a few laughs, and realize that people with depression are not alone and that together, we can all feel a bit better.

Listen here
Unladylike
This podcast is for and about women who break the rules. Hosts Cristen Conger and Caroline Ervin are unapologetic with feminist rage as they talk with women who "are doin' it for themselves in spite of all those unwritten but all-too-real bullsh*t expectations of how we should live our lives." Their guests range from three different women who had three radically different experiences paying for abortions, to self-identified witches in covens.

Listen here
The Habitat
If you love documentaries, you'll love this. The Habitat chronicles the life of six volunteers who were secluded in a faux Mars habitat (which was actually a remote mountain in Hawaii) where they worked as pseudo-astronauts for one whole year, in order to help NASA understand what life might be like on the red planet. This addictive serialized audio-diaries lets us in on the little-known experiment. While it's filled with space trivia, including how scientists will try to create water on Mars and the story of the one American who saw 9-11 while floating above earth—you'll also get your fill of drama, as the strange setting eventually makes an inevitable toll on their individual relationships.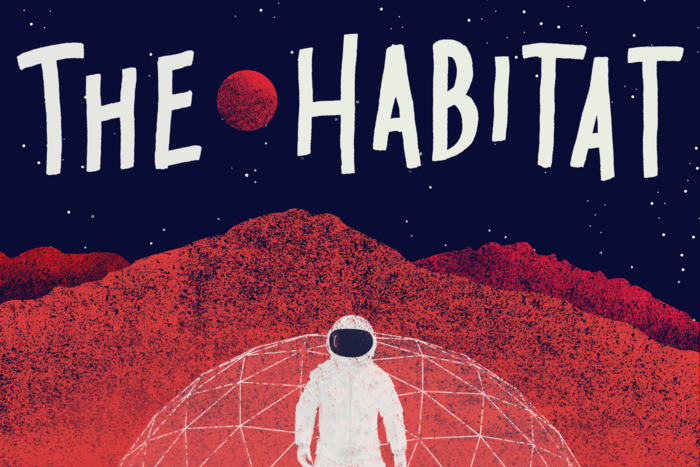 Listen here.
Food 4 Thot
Food 4 Thot is not actually about food, but something equally delightful. Instead, the four fabulous hosts, who are all writers, discuss sex, race, identity and other juicy topic—all while drinking rosé: "We loved talking about queer theory, identity politics, and Ta-Nehisi Coates, but also Mariah Carey's Vine account, nail polish, and our absolutely filthiest hook-up stories." Mariah Carey and queer theory? Yes please!

Listen here.
Sandra
If you're iffy about trading in paperbacks for audio books, then you gotta try Sandra. Directed by the filmmaker Sebastián Silva, this fiction podcast tells the story of a woman who takes a job at a technology company voicing a Siri-like personal assistant. It's an eerie narrative that explores our dependence on technology at a time when personal data is at its most vulnerable. It features a superb cast, including Ethan Hawke and Kristen Wiig.

Listen here.
Art by Marian Hukom
For the latest in culture, fashion, beauty, and celebrities, subscribe to our weekly newsletter here  
Follow Preen on Facebook, Instagram, Twitter, YouTube, and Viber
Related stories:
Learn more about music, history, and black holes with these podcasts
Beat your holy week boredom with these 6 podcasts
True crime podcasts to sharpen your female instincts
Why you need to follow this local art podcast now