In case you haven't heard, your girl Amanda Bynes is back! And oh what a comeback it is. She says she's ready to act again. But before she reclaims her OG teen queen, let's look back at some of her past ones that effectively cemented er to that title. Throughout her career. she was able to play multiple roles in screen and in TV. If you're curious to see who you most identify with, take the quiz below.
Which of these would you consider your hobby?
Which of these would you wear to a gathering with your friends?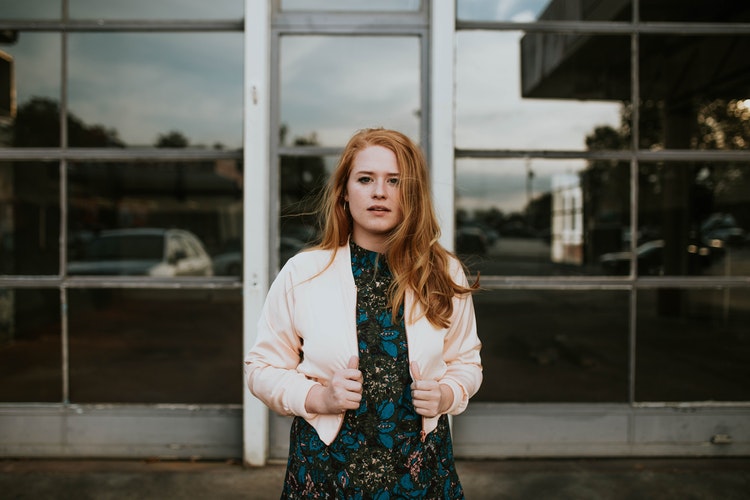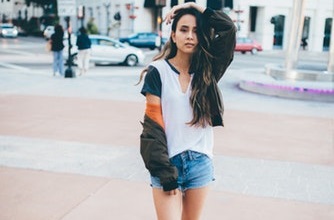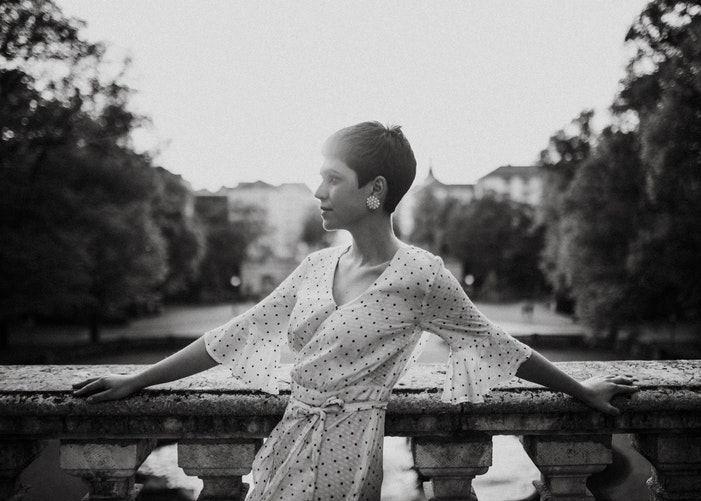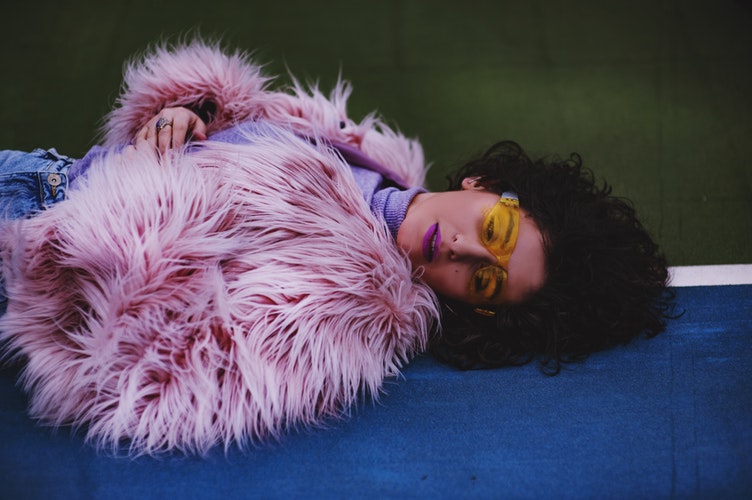 When it comes to your partner, which of these is the most important for you?
What would you do if you won the lottery?
Which of these is your go-to snack?
Which Disney princess do you most identify with?
Which Amanda Bynes movie character are you?
Marianne Bryant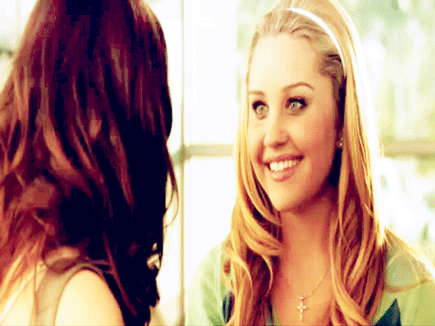 Amanda's role in 'Easy A' is by far the most different from her on-screen roles. Her portrayal as the holier-than-thou Marianne was so good and believable. Understandably, you might be unhappy with this result. Relax. This doesn't necessarily mean you're snobby or that you're an extreme conservative. Just means you're pretty firm about your values. I respect that—just always remember to still keep an open mind.
Viola Hastings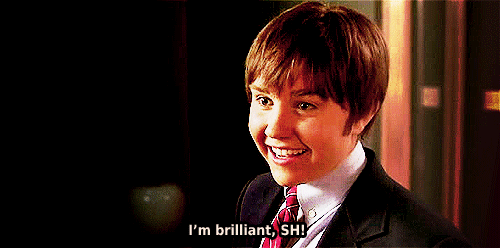 Amanda's dual performance as Viola and her brother Sebastian in the cult classic chick flick 'She's The Man' was undeniably one of her best. She made the character's dorky, sporty, go-getter personality beyond lovable—just like you. Both of you are empowered too, and are all for breaking gender stereotypes. Kudos!
Penny Pingleton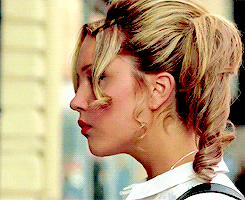 Most critics thought 'Hairspray' would mark the beginning of Amanda's adult career. Which we all know didn't happen. Nevertheless, she was brilliant there, as always. Her acting, plus singing (who knew?) was lauded by critics and viewers alike. If you haven't watched it yet, you should. You'll see yourself in the ditzy, socially-awkward Penny with a heart of gold.
Kaylee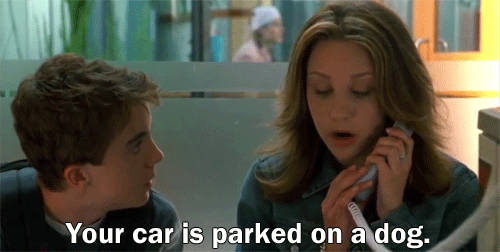 Okay, you girl, are cool—just like Kaylee from 'Big Fat Liar.' Both of you are independent, ambitious, and extremely loyal to your people. And similar to how Kaylee is the perfect sidekick to Jason, you, too are the perfect wingwoman for your best bud's wild antics.
Art by Marian Hukom
For the latest in culture, fashion, beauty, and celebrities, subscribe to our weekly newsletter here  
Follow Preen on Facebook, Instagram, Twitter, YouTube, and Viber
Related stories:
The rise, fall, and rise again of teen queen, Amanda Bynes
A '90s girl's guide to dressing up like your childhood hero
We are living for the '90s fashion in the 'Riverdale' throwback episode
Which gift best suits your loved one's personality?