I know, you can't believe that 2018 is coming to an end. This year went by so quick but I'm sure so much has happened to each of you. As we count down the days until 2019, I suggest we all try to end the year with a bang. This doesn't necessarily mean hosting a big party. I mean ending the year on the best note possible and to ring in 2019 with nothing but positive vibes. Whether you've had a good or not-so good year, here's what you can do.
Enjoy the food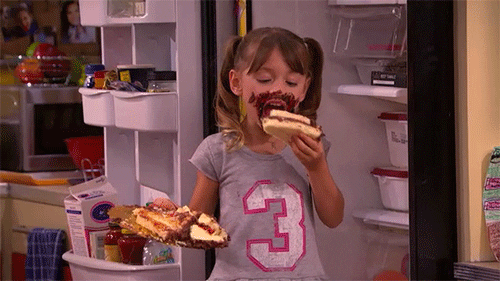 Now is not the time to hold back. With all of the noche buena food and feasts lined up for the next two weeks, don't hesitate to eat it all. Christmas food only comes once a year so just forget about your diets for a bit. But, if you know you're going to feel guilty, compensate by working out when you can. You can also just pick one food item as your cheat meal like a slice of cake.
Let it all go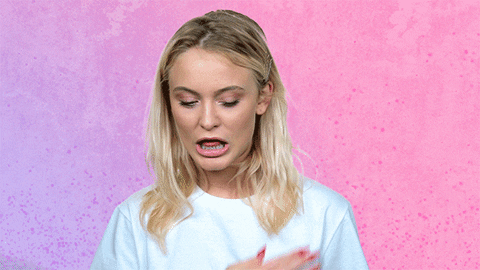 Now is also the time to reevaluate the year that has passed. Think about the good and reflect on the toxic things you have to let go. Maybe it's a bad habit or grudge you held on to for too long. Don't be afraid to let go of some people too. In 2019, only bring with you the memories, things, and people that are good for you. No fake friends, please.
Step away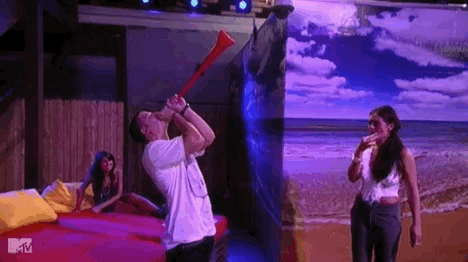 I'm all for traditions but there's one we can move away from: fireworks. Not all households do this but many do, including big establishments. There are many good reasons to stop. First, you'll be doing the environment a huge favor by skipping on this pollution-maker. Saying "no" to fireworks also means you're less likely to get injured from lighting them. Instead, opt for noise-makers like horns and whistles.
Travel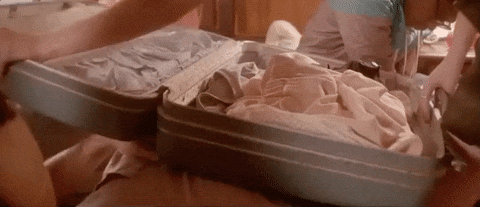 This is an obvious one but not everyone does it. With the hustle at work and bustle of holiday traffic, a lot of people forget to take a break. If you have leaves left or no more work ahead, just go and book that plane ticket already. I did this last year and am doing it again this year. I promise, this short trip will make a sh*tty year feel like a good one.
Art by Marian Hukom
For the latest in culture, fashion, beauty, and celebrities, subscribe to our weekly newsletter here  
Follow Preen on Facebook, Instagram, Twitter, YouTube, and Viber
Related stories:
Your noche buena leftovers might just last you until New Year's Eve
A fun game to motivate you to achieve your new year resolutions
Do you still follow these Filipino traditions during New Year's Eve?
A Chinese New Year look inspired by Heart Evangelista