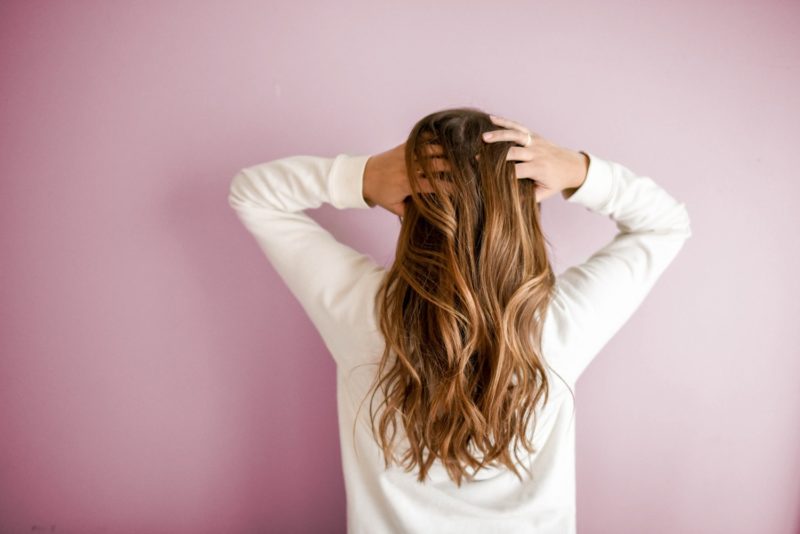 Everyone wants to feel clean and fresh every day. A part of daily hygiene is taking a shower. However, that doesn't always mean you have to wash your hair. I know what you're thinking, "Ew! Who doesn't wash their hair every day?" Well, a lot of people, actually. The reason behind this is that shampoos can be harsh for your hair and scalp and it strips them of natural oils. The oils that make bed hair nice and less frizzy. Whether or not you like washing your hair every day, the best product to use is a cleansing conditioner. These don't lather as much as shampoo but they break down dirt and leave your locks clean and moisturized. Depending on your hair type and concern, here the ones you can test out.
Kérastase Discipline Curl Idéal Cleansing Conditioner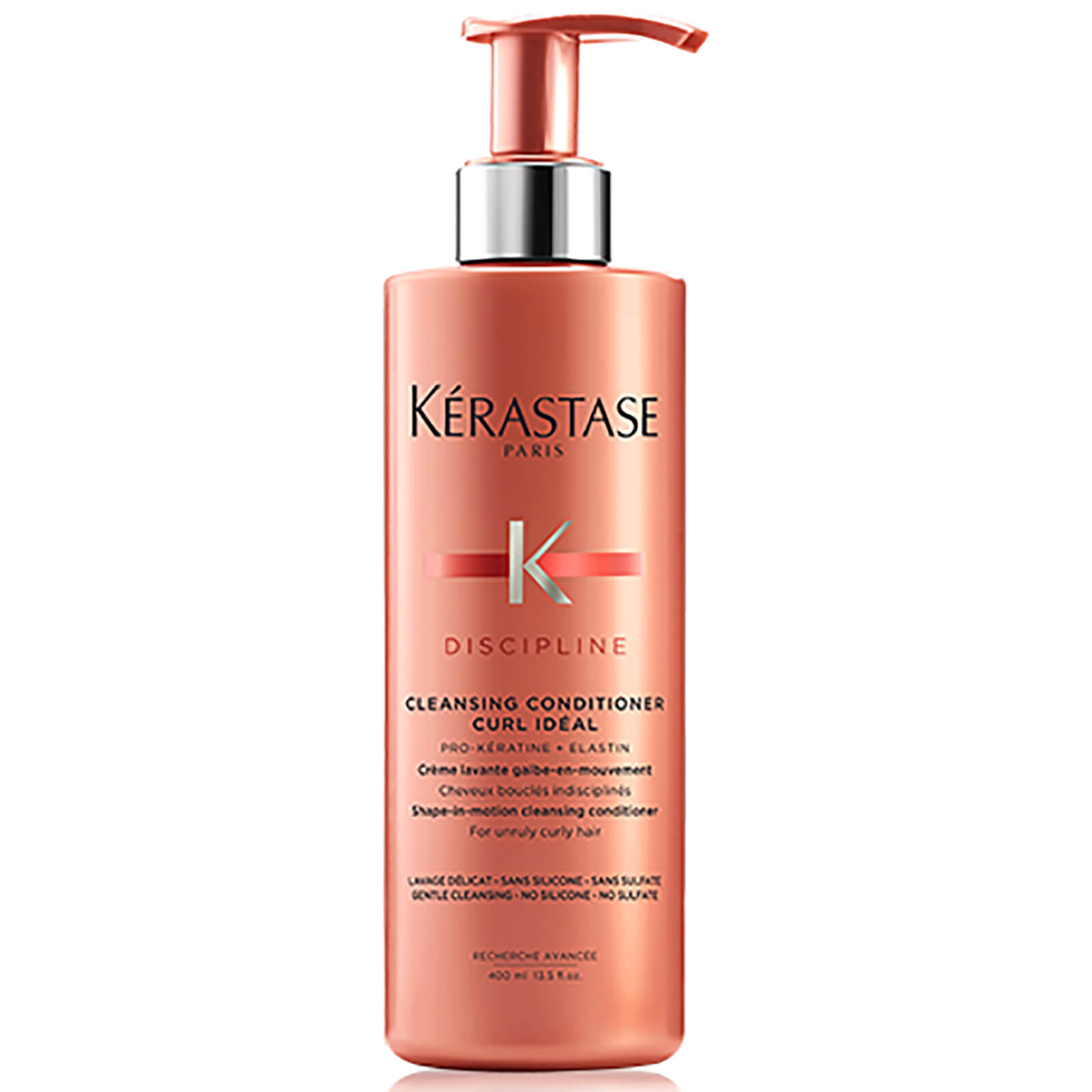 Best for: Curly hair
Those with curly hair avoid brushing their locks to keep their curls intact. So, keeping their hair conditioned is a must. The suggested cleansing conditioner for this hair type is from Kérastase. It is sulfate-free, silicone-free, and offers a smooth finish. Apply this from root to tip to get rid of impurities and nourishment. This also works for those with permed hair. Available at SM Aura Premier.
L'Oréal Everpure Cleansing Balm
Best for: Colored hair
People with colored hair know that the best way to keep the color vibrant is by washing less. But, eventually, you're going to have to. Switch to this cleansing conditioner if you want your color to last longer. It will not only clean but soften, detangle, and add shine to your color-treated locks. Available Watsons branches.
Ouai Clean Conditioner
Best for: Dry hair
Shampoo will just make your dry hair even more parched, so switch to this conditioner instead. It in enriched with Ouai's Smart Technology Complex, which hydrates and detoxifies. It "helps protect cuticles for smoother, healthy-looking and more manageable hair." You'll have soft hair in no time. Available on Sephora PH.
Elgon Deliwash Cleansing Conditioner
Best for: Brittle hair
If you have weak hair, shampoo might be too harsh. It's probably stripping it of all the good stuff like natural oils. Treat this problem with a cleansing conditioner that has natural proteins that will "increase hair's internal keratin structure." You'll have the benefit of a boost in moisture along with stronger hair. Available on Hair MNL.
Kerasys Deep Cleansing Conditioner: Scalp
Best for: Itchy scalp
Don't treat your itchy scalp with a strong shampoo. This cleansing conditioner has a lot of good things for the scalp. It is infused with anti-dandruff properties that relieve itchiness and controls oil. You'll also feel a cooling sensation from peppermint and menthol. Available on Beauty MNL.
Snoe Hair Heroes Intense 5-in-1 Cleansing Conditioner
Best for: Damaged hair
Whether caused by the sun or chemicals, revive your damaged hair ASAP. It contains argan oil, which will moisturize and prevent split ends. There is also Pequi oil that can restore hair fibers and protect it from further damage, You can use this like you would any cleansing conditioner or as a mask. Available online.
Pantene Pro-v Truly Natural Hair Cleansing Conditioner
Best for: Frizzy hair
With the humidity in the Philippines, anyone can fall victim to frizzy hair. One way to combat it is with this conditioner. It is also enriched with Pro-V nutrients that will make your hair strong. The low-lathering formula will keep everything manageable and control frizz. Available at Watsons branches.
Photo courtesy of Unsplash
For the latest in culture, fashion, beauty, and celebrities, subscribe to our weekly newsletter here  
Follow Preen on Facebook, Instagram, Twitter, YouTube, and Viber
Related stories:
#Januhairy is a thing, and here's why you should try it
Hair bows: From school girl staple to red carpet-worthy
This 1-year-old hair model wants people to embrace being different
I use this conditioner to revive color in my hair