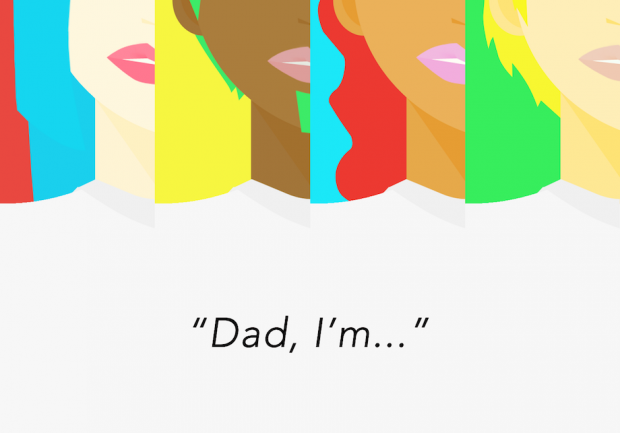 In accordance with the world over, we celebrate #PreenPrideMonth through stories that deal with the in-betweens of the letters LGBT.
Coming out to your family, especially your father, isn't as easy as admitting to friends. This Father's Day, we recognize the instances where LGBT individuals almost told their dads, and dads approved of their kids. After all, both require bravery that goes beyond all the awards this world could give.
A music composer and arranger at Hit Productions, Vince de Jesus wasn't able to come out to his dad, who passed away before he could tell him. "We were never really close," he admitted.
Like Vince, others who were interviewed for the story had similar instances. For Moira Lang, the closest that the writer and producer got to coming out was when her dad watched the first screening of Ang Pagdadalaga ni Maximo Oliveros, which she produced. "He said he liked the film, but [he] didn't like the title," tells Moira.
For those who took courage in ways that go beyond merely telling, there were liberating outcomes.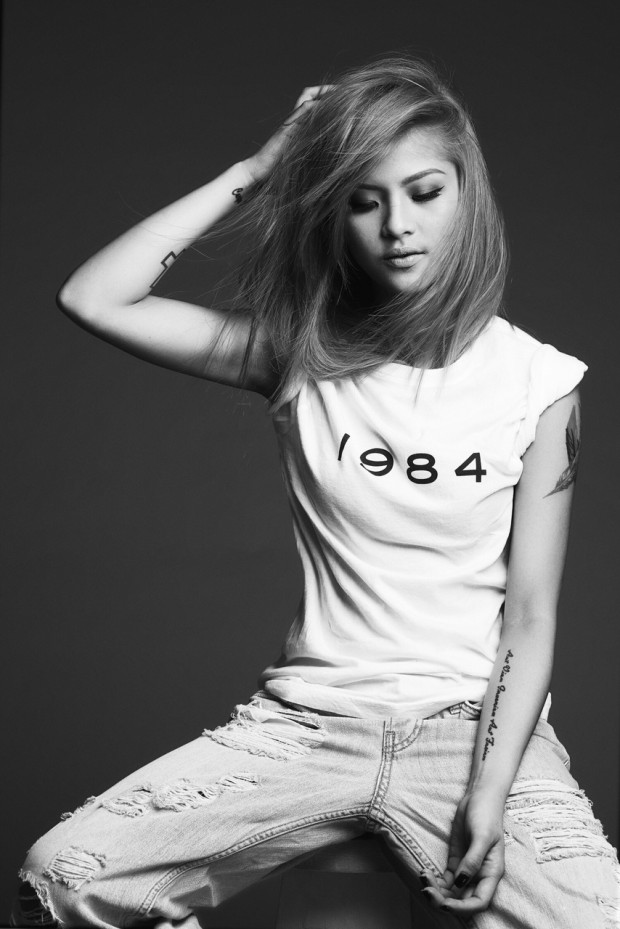 "I wasn't the best daughter in the world," Deuce Manila's Patty Tiu, the lone DJ running the famed and award-winning brand, tells me, "But I had the best dad." As early as seven years old, she started showing tomboyish traits by asking for boy toys and watching all those games and sports shows.
When she became more serious about her gender in her teen years, Patty dressed in boy clothes, complete with male habits.
But even with all that, her dad accepted her. "I guess my dad always knew who I really am… I've always had the support, love, care, and assurance that I needed from a father," she says. "That's a bond beyond compare." Agreed.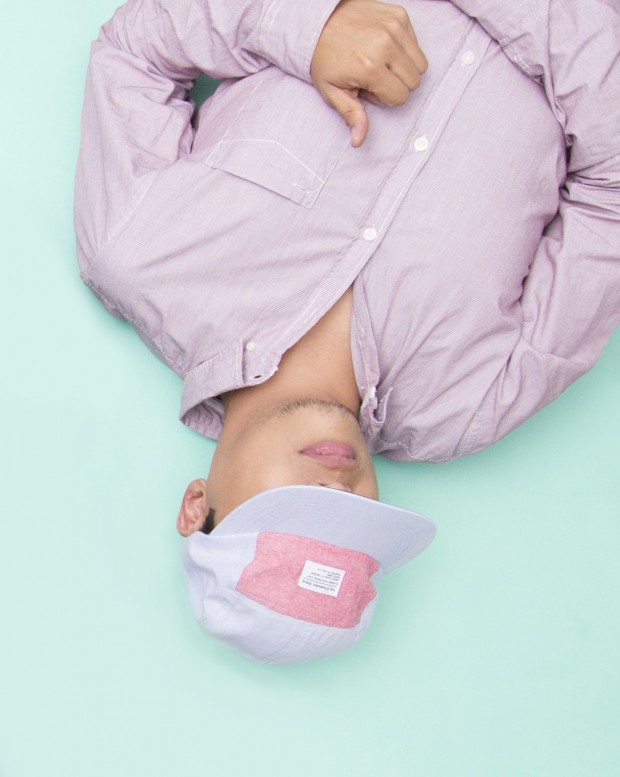 Actions spoke louder than words when photographer Ronan Capili broke the news to his dad. "It was more of letting him meet the guys that I was dating," he recalls.
And before he did, he made sure he was mature enough—that meant no vices and irresponsible decisions. He later subtly told his dad, who was terminally ill and in a coma at the time. He told him he was dating a certain guy, rather than blurting out that he's gay.
His dad's body moved in an attempt to react. Ronan is still left puzzled by his answer, even after he passed away. "What I was told though is that he was proud that I turned out okay," he says. That's saying something.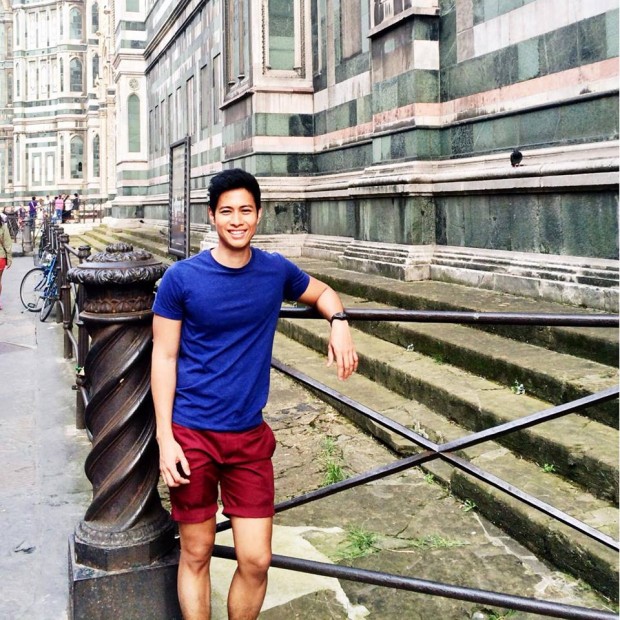 Makeup artist Paolo Maranan had it easier than some. With his mom helping on the side—"she made an intro [about how] I'm different from my kuyas"—Paolo later initiated the talk with his dad, who was initially in denial. "In the end, he kinda knew," shares Paolo.
His dad later eased his doubts. "Even if your preference is like that, I am so proud of all your achievements, and you were never a problem child," he told Paulo. We're proud of him, too.
Coming out is as much as a choice as it is an event. Choosing to tell your dad, and your dad accepting you after are moments in themselves. For those who haven't come out, no pressure. Whatever it is that makes you feel your best, we're all for it. Just remember we're all for living at your freest.
Art by Dorothy Guya