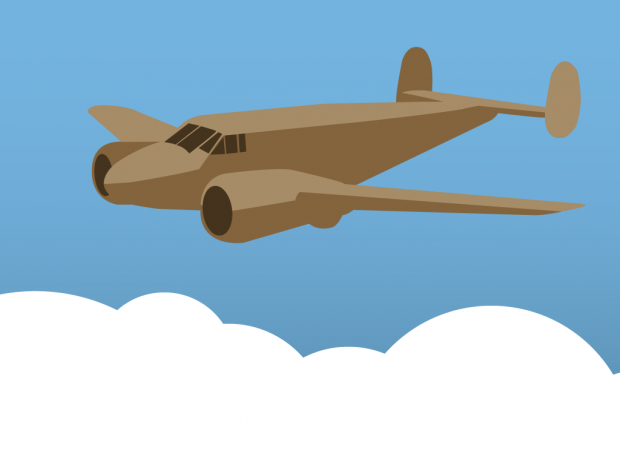 Time to fly local when you head west.
Last Thursday, the European Union lifted the ban on Philippine commercial flights, allowing all of the country's air carriers to Europe.
Finally, in what seemed like forever, local carriers have been removed from the European Air Safety List. The Union has recognized the capability of the Civil Aviation Authority of the Philippines to monitor our airlines' compliance with international safety regulations.
Rejoice, fellow Filipinos: EU Chargé d'Affaires Lubomir Frebort said it's the first time for the entire aviation sector of one country to be removed from the list of banned airlines in Europe.
Joining Philippine Airlines and Cebu Pacific are other budget airlines AirAsia, AirAsia Zest, Air Philippines, Island Aviation, Magnum Air or SkyJet, Southeast Asian Airlines International, and Tiger Airways.
It's good news for globetrotters. In an age where wanderlust runs high among old and young consumers, the thirst to travel can now be easily quenched by budget flights.
Apart from the low fares, this development proves that while local flights pale in a few features, they're just as safe as premier carriers.
[
Philippine Daily Inquirer
]
Photo courtesy of Line In