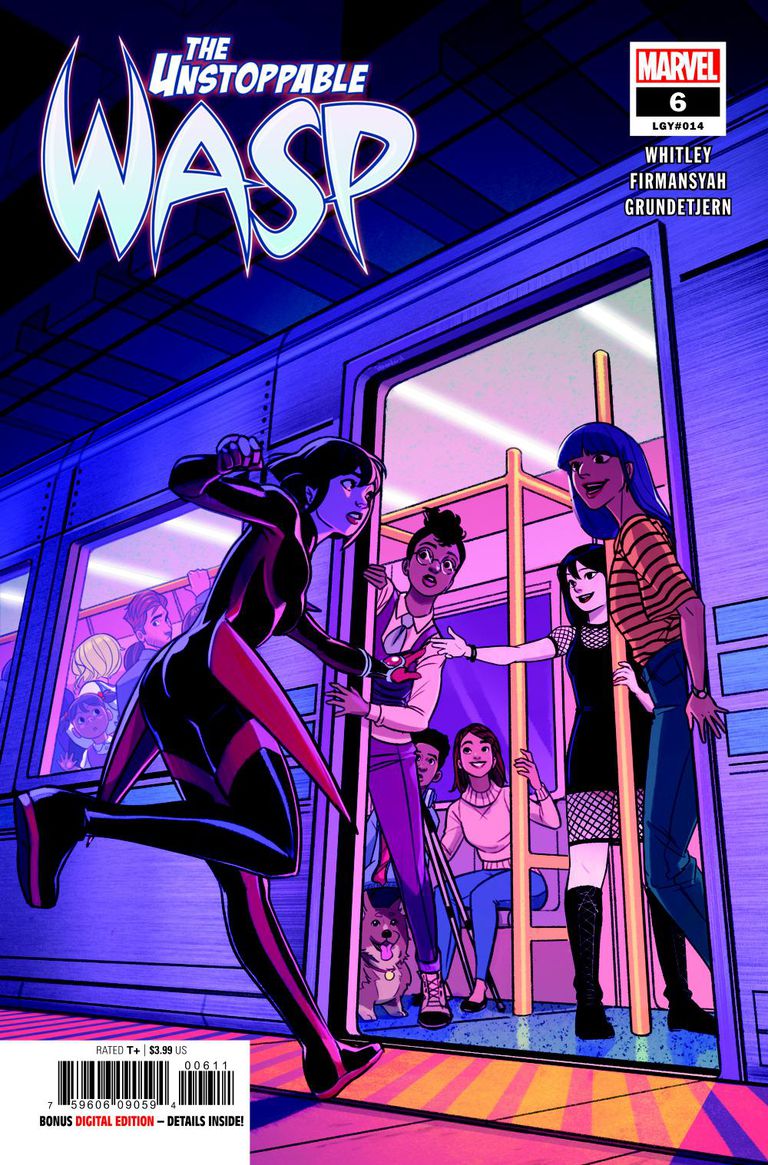 Marvel's new comics features a new superhero that tackles mental health, her name? Unstoppable Wasp aka Nadia Van Dyne. You know her as the Avengers member who can change her size at any time and she also started G.I.R.L. (Genius in Action Research Labs). In case you're wondering, yes, she is the daughter of Hank Pym, the OG Ant-Man, and based on this new comic series, she has the same bipolar disorder that her father has.
The writer/creator Jeremy Whitley thought of tackling mental health when he was talking to his editor, Alanna Smith. "Depiction of mental illness in comics goes back to the '70s. There was slightly less knowledge about bipolar disorder and how it affects people. We saw this opportunity to do a more modern story, a very different kind of story than what we felt like was out there," he said during an interview with Men's Health.
They also wanted to change how mental illness was portrayed in comics, they were usually painted as the villains. Just think about Two-Face from DC Comics, he has two sides—the good and the wicked.
"I think there's been misunderstanding," Jeremy says. "That's rough especially for people who really enjoy comics and love superhero stories but struggle with mental illness themselves, and who only really see themselves projected as villains."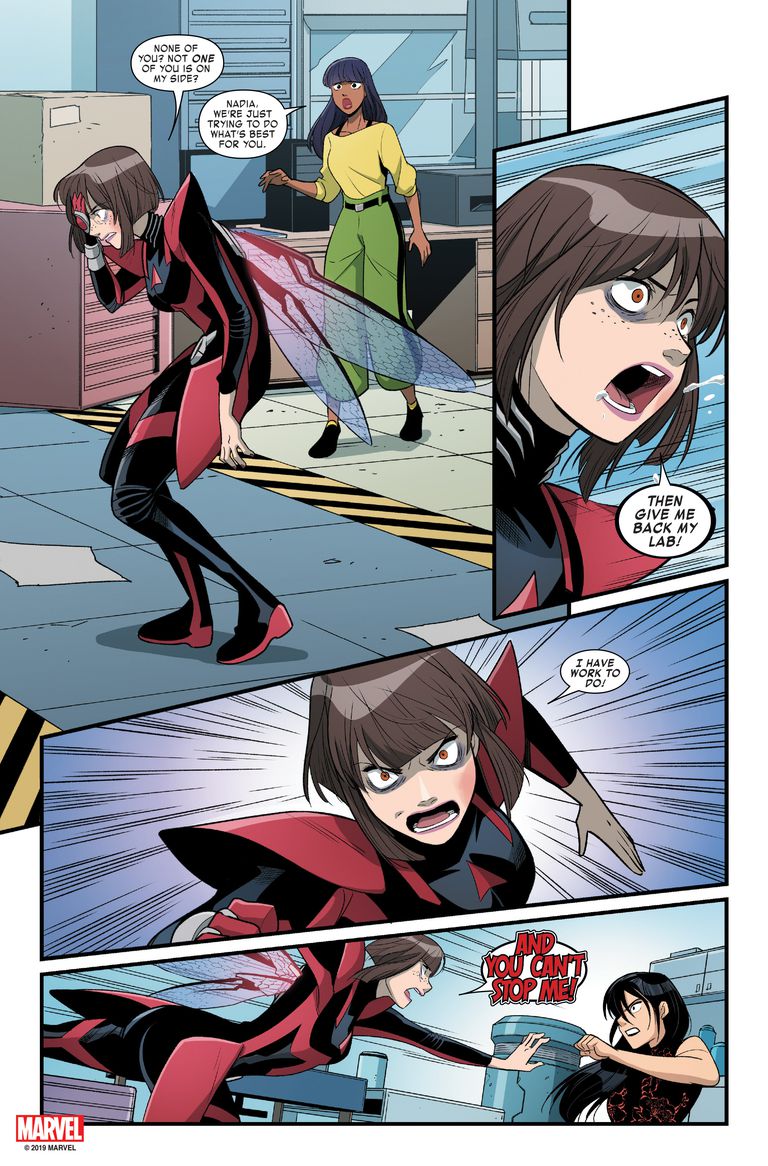 In this series, Nadia shows how her diagnosis works with her superpowers. "Bipolar disorder jibes with being a superhero in a very interesting way, in that superheroes are often expected to push themselves beyond the healthy human limits to do things, to put themselves in that space of being physically and mentally exhausted and still come out on top. That is very much in line with what somebody experiencing a manic episode would be doing."
Nadia's character is also self-aware and knows that even if she has superpowers, she still needs others for help. In Issue No. 5, she said, "I need help. I think I'm bipolar… and I don't think I can handle this alone."
This is another step forward for Marvel and we look forward to more superheroes that represent what we, real people, go through.
There are currently five issues out and the sixth is on its way, so be sure to collect them as early as now!
Photo courtesy of Marvel
For the latest in culture, fashion, beauty, and celebrities, subscribe to our weekly newsletter here  
Follow Preen on Facebook, Instagram, Twitter, YouTube, and Viber
Related stories:
It's about time we gave these Marvel superheroines screen time
Every Brilliant Thing was inspired by the women pushing for the Mental Health Act
Captain Marvel may not be for "traditional" MCU fans
Nadine Lustre and Kiana Valenciano open up about mental health